Guardiola: The players will choose the new captain themselves
18.7.2019.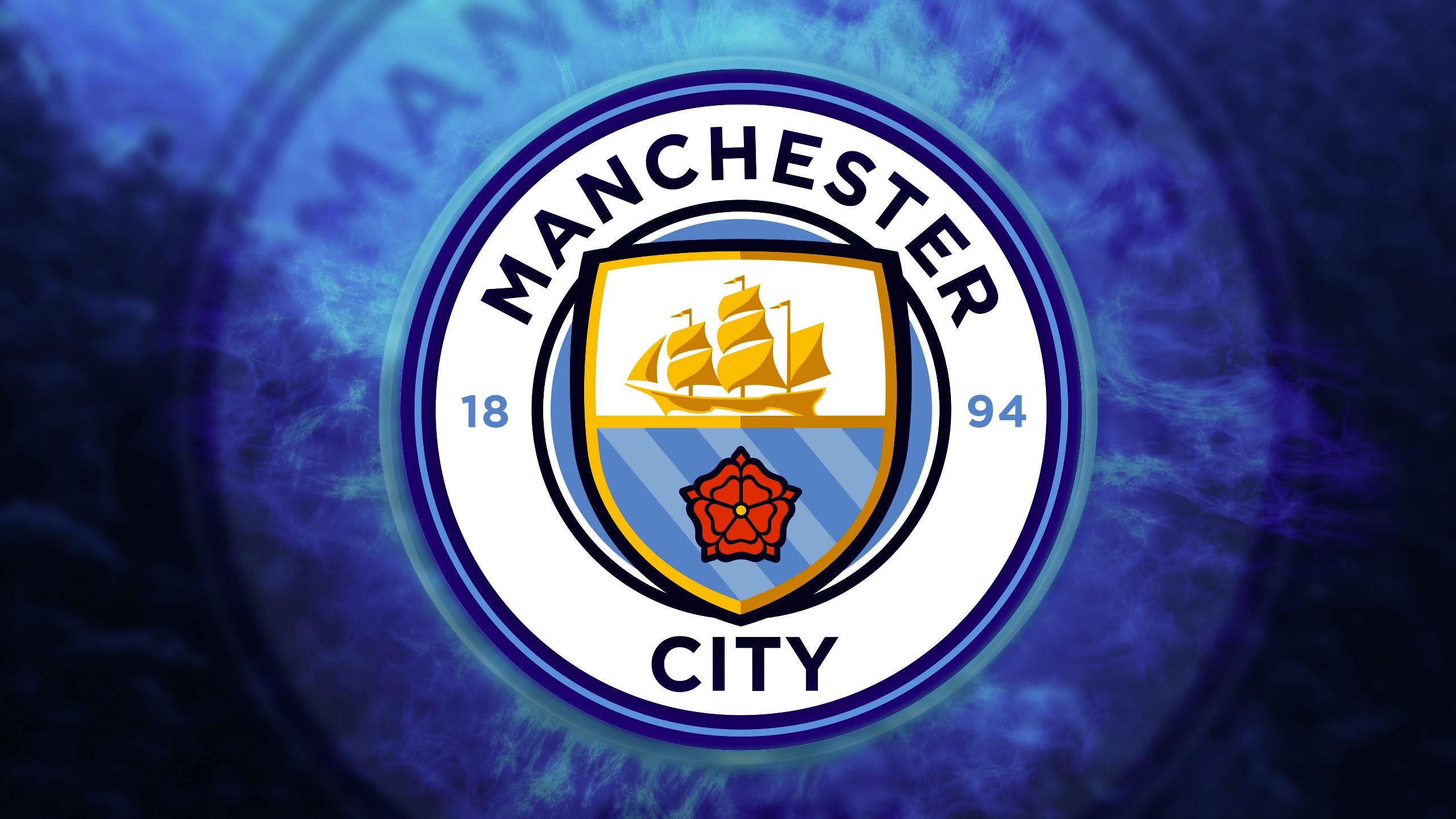 Pep Guardiola is regarded as one of the most rigid, authoritative, passionate, opinionated managers in football today. He has his vision, and the players need to adjust to it. Never satisfied, Guardiola doesn't shy away from ferociously and publicly explaining to a youngster how he made a wrong turn when the team was leading 4:0 in a cup semifinal. So quite the surprising news comes from England - the Spaniard will leave the decision of the club's new captain to the players.
Since the long-term captain and true leader Vincent Kompany has left the club after 11 years, there is a void left for the captain's armband.
"We will choose the captain. We will wait until everyone is back - the Copa America guys and Riyad Mahrez - and they will choose their captain," said Guardiola.
David Silva is the natural option for Kompany's successor, but he already announced that this season will be his last at the Etihad, so it would only be a short-term honour for the Spaniard, not a long-term solution.
Kevin de Bruyne is the next logical step, as he is one of the most important players in the squad while being 28 and additionally has a strong personality.
"If the team wants me to be captain, or the club does, I would gladly accept it but I think that's something everybody needs to talk about as a team, as a club.This will be talked about when everyone comes back," said the Belgian.
4-1 win in our first game at the #PLAsiaTrophy ???????? #LS19 #inSané pic.twitter.com/G6U1v8lpzH

— Leroy Sané (@LeroySane19) July 17, 2019
Guardiola also touched on the Leroy Sane situation, as the winger is rumoured to be close to making a switch to Bayern Munich. It's still not clear what are the young player's wishes, but the manager remains adamant he is wanted at Etihad, but only if he wants to be there too.
"He's a great player with incredible quality. I want people to want to stay here - the Club is there so the desire to have him is always there. The club made him an offer for the past year. I have said many times that we want people to be happy here and we want to help him to reach his potential," said Guardiola.