Guardiola: Stones needs to play regularly to reach his potential
4.1.2020.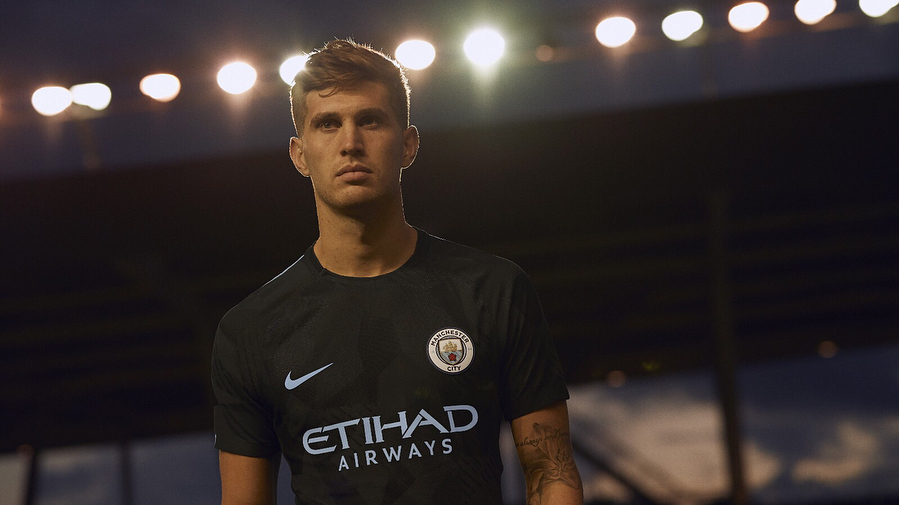 John Stones recovered from his third injury this season and the English centre-back is set to make only his 11th club appearance this season against League Two side Port Vale in the FA Cup. His club manager Pep Guardiola believes that the 25-year-old needs to resolve his injury problems to play at the level expected of him.
Stones played in 121 games for City since arriving in 2016, which is just 59% of the 205 games the Citizens have played since then. And the lack of play is affecting the quality.
"To reach the potential he has, John has to play regularly. In the last three and a half seasons he couldn't do it. He has to be fit. After two or three games he fell down and cannot play. We tried to help him. We tried to do the best for him since the first day three and a half years ago. We do everything for him," said Guardiola.
City's manager further addressed John Stones' situation but left it with a message of hope, for both the players and the fans of the champions of England, and England.
"It is difficult to know the reason why. Sometimes you have a tough injury but in the case of John, I don't know why he is not able to be a regular for a long period because he is a young player. He's still young and has his future in front of him. It is in his hands and his head to become one of the best. It depends on him."
Guardiola addressed the Fernandinho situation, as the holding midfielder is one of the players whose contract is running out in the summer. The manager was asked if he wants him to stay.
"Of course. I'm so confident and I'm so delighted with the three and a half years we've had together. He does not have to convince me to stay longer - he convinced me on day one. He knows exactly the opinion we have about what he's done at the club for many years. He is one of the greatest players this club has had in its whole history."