Guardiola: Maybe we are not able to compete with Europe's elite
9.12.2019.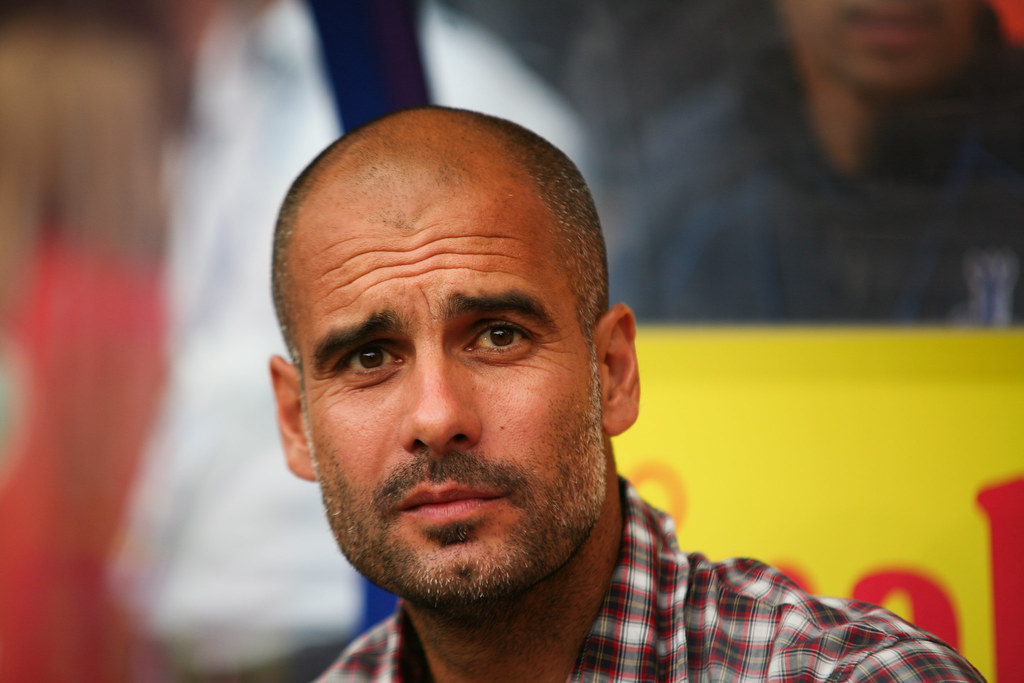 After last year's tight title race few expected that Liverpool will have such a substantial advantage ahead of Manchester City in December. The Reds are ahead 14 points and even Pep Guardiola is starting to admit that his side is done as far as the Premier League title is in question. Somewhat surprisingly though, Guardiola asked if the unsatisfactory results are because the squad just doesn't have the quality.
After the loss to Manchester United in the local derby, Guardiola posed questions of City's capacity.
"We have to improve and accept it and move forward. That is the level we face against Liverpool, Manchester United, Barcelona, Real Madrid, Juventus. They are the teams we have to face and the reality is maybe we are not able now to compete with them. Maybe we need to live that as a club to improve, to accept the reality now and improve," asked Guardiola rhetorically.
Was this a wake-up call to his players, a slap in their face to challenge them, or a cry for help posed to the owners asking for reinforcements?
City did lose Aymeric Laporte and Leroy Sane to long-term injuries but a club of their grandeur, with the investment that would shame some countries behind them, and after winning two consecutive titles, couldn't have allowed this.
Whether the disappointing results are due to the lack of fire in the squad, or something else, but Guardiola reminded the public and his players that there are still other tournaments to compete in.
"The reality is we are 14 points behind for the mistakes we have done, for the quality of our opponents and especially, as well, the things we cannot control. That is the reality but we have to continue. We are at the beginning of December and we have other competitions to play in and other games to fight and improve on."
Despite winning titles in England, City repeatedly fell short of their Champions League expectations, but Guardiola didn't confirm that the focus has shifted to the continental competition.
"We are not thinking of winning the Champions League, I am not thinking about how many points we need or how many points they have to drop. We are trying to win games, to win the next one," concluded the Spaniard.