Griezmann out and Neymar in?
22.3.2020.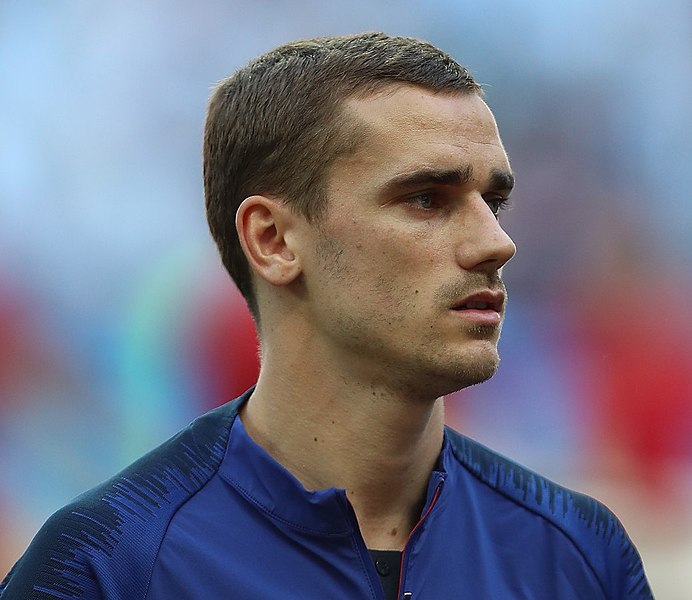 A lot of players passed through Barcelona in the last years. It's obvious, Barca is not really improving during the years while the future without Messi seems like a scary movie. Some of the signings were heavily paid and not all of them will remain in the team. It looks like French forward Antoine Griezman will be another player who spent just a season in Catalonia.

Local Spanish media Sport brings us the latest news: Griezman has been transfer listed! Arrived for 120m euros at the start of the season, it wasn't the perfect transition from Atletico Madrid. The tone of players click just in the second season in the new club, but in Barca, they have no patience. The club realises that player's impact on the field has been minimal while the current world's situation put in front decisiveness.
Maybe because there is something more behind.

The rumours are louder on Neymar's return from Paris, and reunion with Messi and Suarez. Well known MSN trio Messi-Neymar-Suarez was disclosed when Brazilian decided to join Paris-Saint Germain back in 2017, and since then, Barcelona is trying to find the third man in attack.

High expectations have been put on Griezman already in the first season, but the player itself asked for it. Once when he made a documentary called "The Decision", where he revealed his decision to tick off Barca and show loyalty to Atletico Madrid. The second time, when he urged to leave Madrid and sign for Catalans, at the end of the previous season.
Ex-Real Sociedad player should get the right offer in the next transfer window.

Several clubs are interested in Griezman services. At first, Manchester United and Arsenal. French compatriot and a good friend from the national team, Alexandre Lacazette is in London while Manchester United has been interested in Griezman for a long now.

Another interesting but still realistic opportunity is a trade between PSG and Barcelona. Neymar goes in one direction - Griezman in another, and Spanish giants to pay the price gap for their prodigal son. It may be the best option for both sides.