Griezmann clears the air with Messi by denouncing his uncle and former agent
24.11.2020.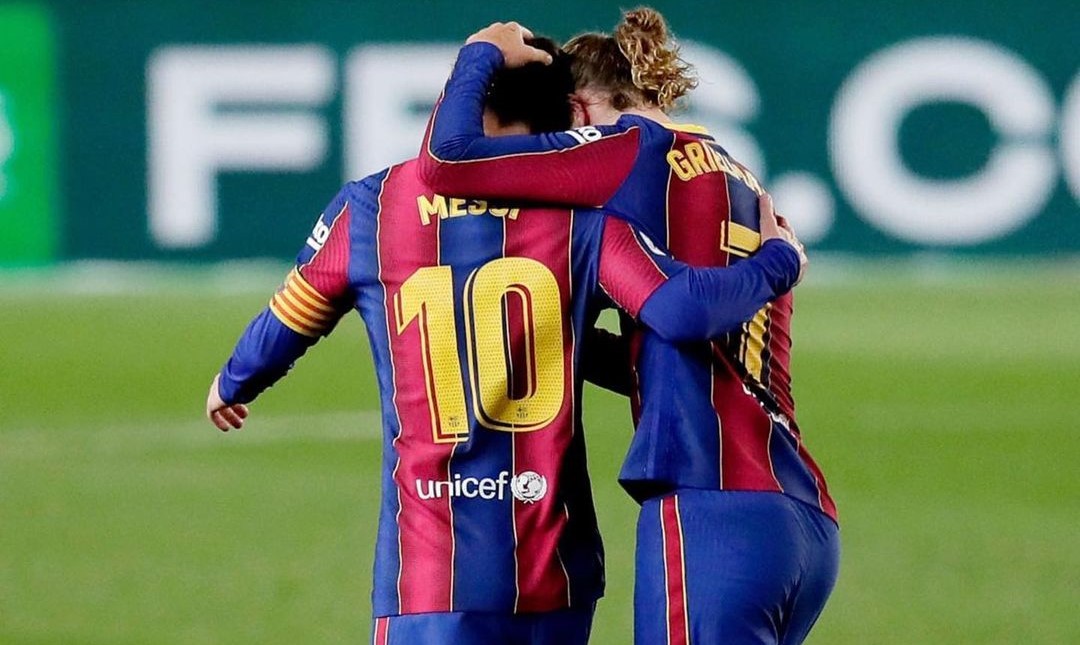 Antoine Griezmann did what all footballers should do when their name gets in a lot of controversies - he gave an interview clearing the air completely.
Recently, the Frenchman received a lot of heat as people thought to be very close to him criticized Messi, his former agent/scout who brought him to Real Sociedad, and his uncle too. With the Argentinian even responding by saying he is tired of being accused of everything wrong at the club.
Now, Griezmann has spoken in a lengthy interview, starting with the explanation of the claims made by his uncle and the former agent Eric Olhats, who both blamed Messi for Griezmann's poor form.
"I stopped having any relationship with Olhats from the day I got married. I invited him to the wedding day, and he didn't come. That's why I stopped having any relationship with him. My uncle doesn't know how football works and with whom I hardly speak because I don't even have his phone, got carried away by journalists, who end up making headlines. I told Leo that I never speak to them," started Griezmann.

The Frenchman spoke further about his relationship with Messi.

"Leo knows very well that I have a lot of respect for him. I see him as an role model, a very strong, very large image. I learn from him and he knows that. He knows that it does not depend on me, I have no relationship with them," continued the 29-year-old.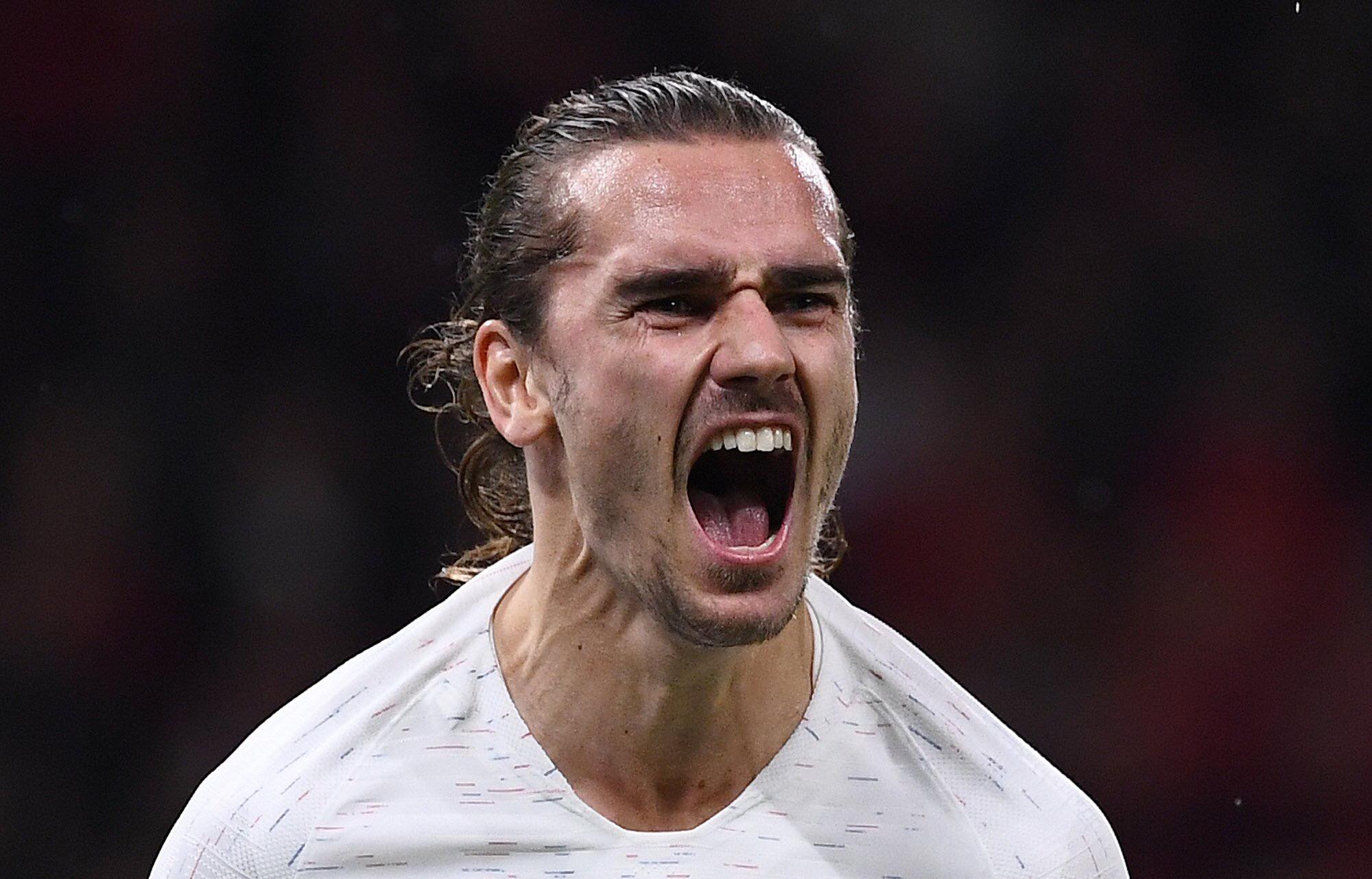 Griezmann revealed the only bad thing about his relationship with Messi and that is that Leo wasn't thrilled that Antoine passed on Barcelona in 2018 when he made the documentary La Decision depicting his process of deciding on whether to stay.
"I spoke with Leo when I arrived, and he told me that when I turned down the first chance to go to Barcelona, he was screwed because he had asked for it publicly. But he told me he was with me and I notice it every day."
Griezmann was ridiculed for the documentary mostly but his reasoning behind making it makes perfect sense.
"I wanted to show that deciding to go to one team or another is very complicated. People thought it was a game and that I laughed at the fans. I just wanted to show how a player does not know what to do and what to decide. Your wife, your parents, your children talk to you but in the end, you decide."
The €120,000,000 paid player had only 22 goal involvements in 58 games for Barca and he acknowledges his bad form.
"I accept it because I know that we are not seeing the best Griezmann, but I understand that every time something else comes out I am the first one to be criticised. I feel like I would need more support. Since I don't speak, I seem to be an easy target. In a year and a half, I have had three coaches. That's not easy. I need time to adapt to my colleagues and they to me. And on top of that there are formation changes."