Griezmann: The basis of my game was made by Real Sociedad
27.12.2019.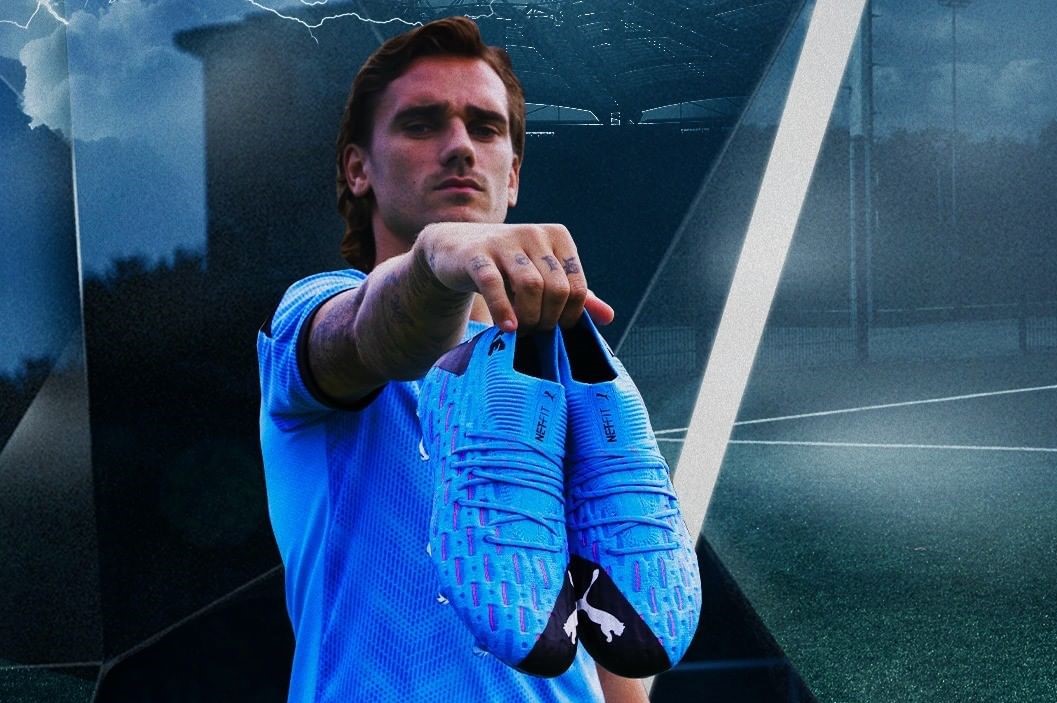 Antoine Griezmann is Atletico Madrid fifth-best all-time goalscorer despite playing in one of the most defensive sides in the history of La Liga. The rugged footballing philosophy of Diego Cholo Simeone made the Frenchman into one of the most-rated players in the world, but the man himself believes his style was forged at Real Sociedad.
Griezmann moved to the club from the Anoeta in 2005 as a youth player, making his debut in 2009 and playing five full seasons for the side. Four in La Liga, the first one in Segunda. Griezmann then started his long run of playing most matches that places him as one of the most active outfield players of the decade.
In 201 games for the club, he scored 52 times. His record in the first division - 40 goals for Sociedad. And the €120,000,000 paid Barcelona player believes he has most to thank to Sociedad.

"The basis of my game is thanks to Sociedad and when I noticed a change was when I signed for Atleti. It was a very hard change. Diego Simeone wouldn't let me do what I did at La Real. He always had his voice behind me, asking for more and asking for things I didn't have, working for the team," said Griezmann.

The French 28-year-old explained how the tactical needs were different at Atletico and how much time did he need to adjust.
"At Sociedad, I didn't drop back so much. It affected me until December, but I learned defensively, tactically and I was scoring more thanks to him. Everything I learn, I keep and I put it at the service of the team. I noticed a change in my second year at Atleti, where I said, 'this is the player I want to be.'"
That player scored 133 goals for Atletico.
Now, a teammate of Lionel Messi at Barcelona, Griezmann knows first-hand just how phenomenal the Argentine is.
"We're talking about a player that we may never see again for 40 years. We have to enjoy him, whether we're his teammates, fans or coaches. It's amazing to see what he can do with a ball and it's a show to watch him play and to play by his side."