Grealish on his great role model Kane: I'm surprised he hasn't won more awards
10.6.2021.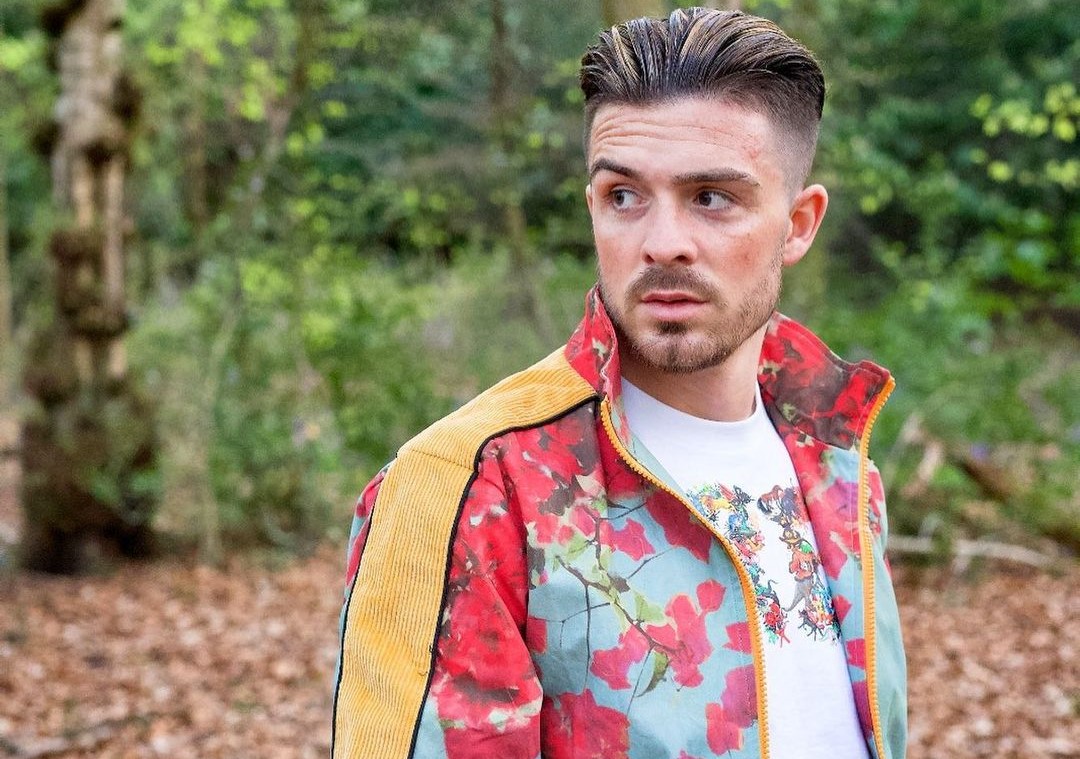 News broke a few days ago that Manchester City's boss Pep Guardiola wants Jack Grealish and Harry Kane as reinforcements this summer. It so happens to be that the two players are quite close when they go out for England, with the younger man looking up to the more established star.
Both of them are captains of their respective clubs, Aston Villa and Tottenham Hotspur, with Grealish thinking that armband made him a more mature person. While going out on international duty with England being an even stronger force into shaping Grealish.
"I think captaincy changed me on and off the pitch. I think that was always going to come - I was always going to grow up a bit more at some stage. But I think the main thing is being here for this season, you come here and you see the likes of Jordan Henderson and Harry Kane, and what they do off the field," said Grealish.
Modelling his behaviour on solid captaincy examples such as LFC's Henderson and THFC's Kane.
"Obviously what they do on it we can all see that, but what they do on the training pitch and around the place and how they look after themselves, and you sit there and you think it's no wonder why they've had the careers that they have had. And that's I think one of the main things that has made me mature as a player, as a person and as a captain."
Asked which individual - either opponent or teammate - has had the biggest influence on him, Grealish responded.
"I'd probably say Harry Kane. I speak to him a lot. I speak to everyone in the changing room. I think it's good when you do come away with England to get different opinions off people, see what certain people do, what certain people don't do. But when you come away here there's no better person to look at than Harry Kane, to see the way he looks after himself and stuff like that. I think he had one of the best Premier League's seasons I've ever seen and I'm surprised he hasn't seen more awards."