Gotze: I don't want to retire before having won the Champions League at least once
18.9.2020.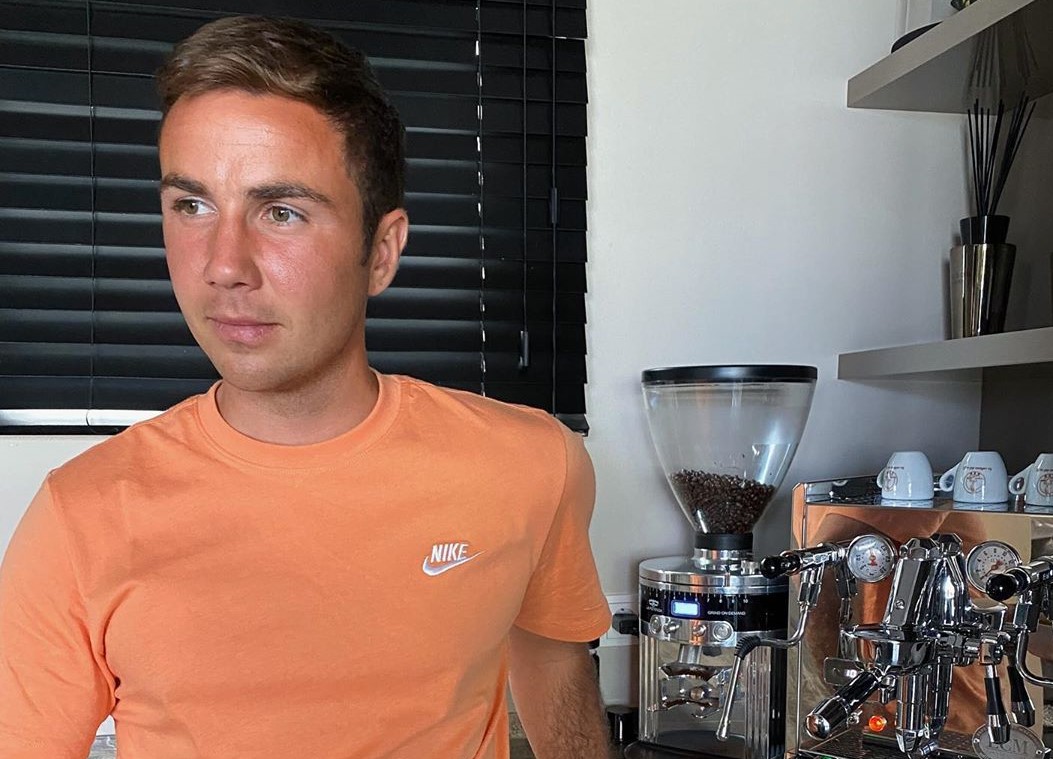 Mario Gotze left Borussia Dortmund for the second time in his career, this time as a free agent after his contract ran out. A man who was once touted as a world-class talent has had his career on a massive downward trajectory, yet he hasn't given up on the biggest dreams.
Gotze (28) talked about his ambition and desires in the next chapter of his career.
"I would like to consciously give myself the necessary time to make the right decision. There are many aspects that play an important role for me. The financial aspect only plays a minor role for me. The decisive and really important factors are the teammates: I want to compete, prove myself at the highest level and show that I can help every team. My longing for football is quite great," Gotze stated his interview with Kicker.
Most famously, Gotze won Germany the 2014 World Cup with a goal in the final against Argentina. The man who also won two Bundesliga titles with BVB and three with Bayern Munich, alongside two German cups with both sides, still hasn't won the Champions League.
"I have ambitious goals and I really want to win the Champions League. That drives me every day, in every session. I don't want to end my career without having won this title once," said Gotze.
But his reality is that he only played 15 times in the Bundesliga for Borussia last season, ten of these games he started on the bench. He even stated that obviously his move to BVB in 2016 wasn't a good decision on the sport aspect of it.
Now, he's looking to different pastures but not necessarily to the outside of the German league. So far, a return to Bayern Munich has been rumoured although it's highly unlikely. Fiorentina and the new money-team Hertha Berlin have been mentioned as well.
"I never said I had to leave the Bundesliga. There are several ambitious clubs in Germany. Most of the rumours were not true. I don't want to comment on confidential talks either. But what I can say: I've exchanged views with several coaches and clubs in the past few weeks."
Gotze plans to have a club before the window ends on October 5th even though he could still sign to clubs after the date as he is a free player.