Going the Gignac way: Another top French talent moves from Marseille to Tigres in his prime!
8.5.2021.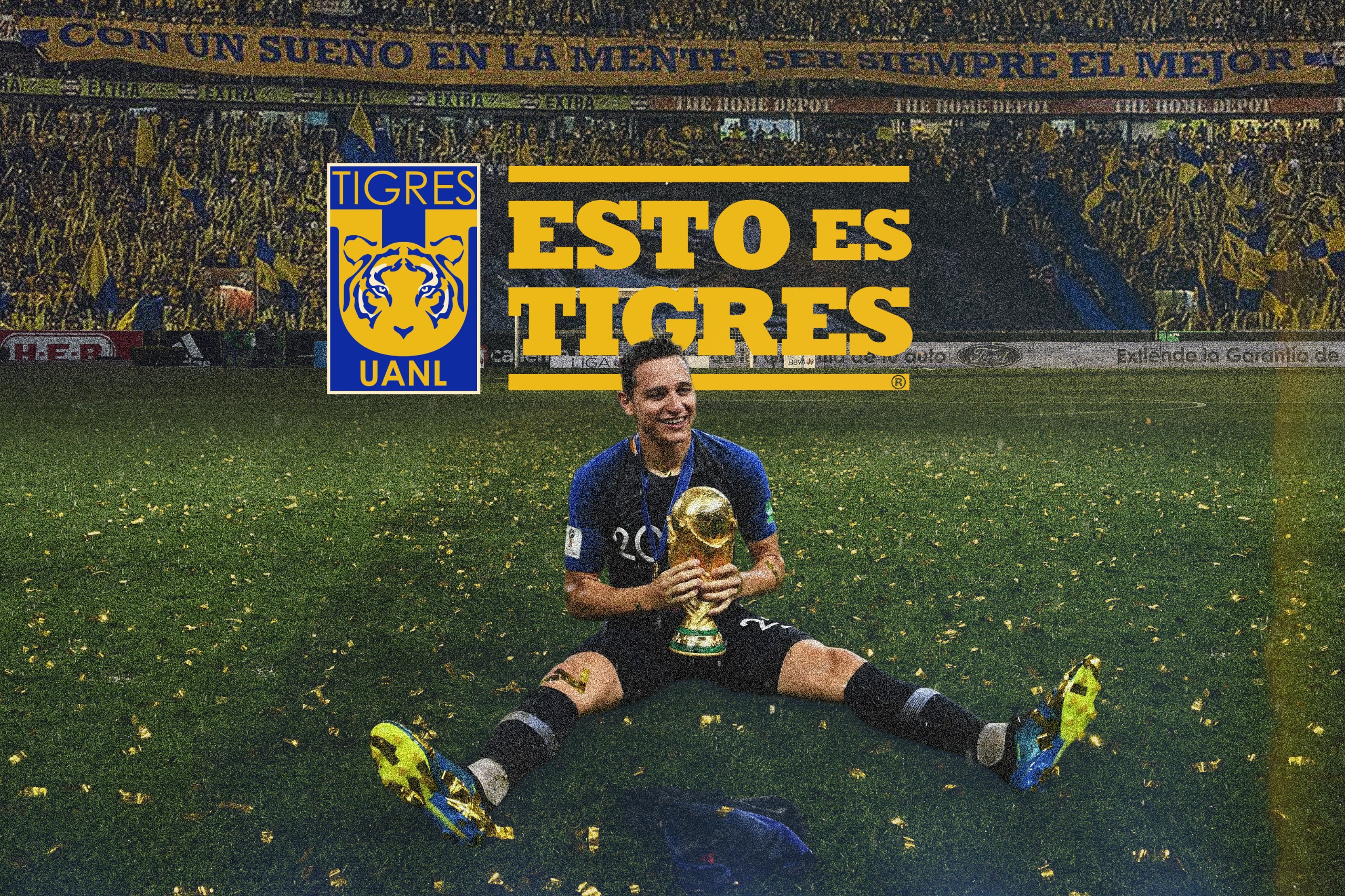 Back in the summer of 2015 one transfer shocked Europe more than the millions of euros spent on Raheem Sterling, Anthony Martial, or Geoffrey Kondogbia. It was the free transfer of Andre Pierre Gignac to Tigres. Still in his prime and a French international, the Marseille striker decided to go the route almost no European player goes even at the end of his career. He moved to Mexico.
Now, a perhaps even more surprising transfer has happened following the exact same recipe. Marseille key player Florian Thauvin has decided to go the Gignac way and has signed for Tigres! Despite all the interest from top clubs across Europe which would pay amazing wages to get the World Cup winner to sign for them. Especially without a transfer fee involved.
Thauvin is even younger than Gignac was, aged 28 he is only entering his prime. This season, with the turbulent Marseille, he scored eight goals and made 10 assists in 42 matches. In the last full season he played, the 2018/2019 one, the winger scored 18 goals and made nine assists.
"Friends, it's not yet time to say goodbye... we have 3 games and a European qualifier to go!! I am Marseille for life and I will give everything for my club of heart until the last minute," said Thauvin to Marseille fans.
As he was a teammate with Gignac at Marseille in the past, there's no doubt that is the main reason why Thauvin was open to the idea. As Gignac became a deity in Mexican football. Marseille offered him a contract extension, Milan was interested, Premier League clubs too naturally but Thauvin went with the better weather and passion choice. As he did move to Newcastle in 2015 but flopped in England and ended up returning to Marseille, first on loan and then permanently. 
The Mexican club hasn't announced the length of the contract signed yet and that is most likely because is a short term one. Probably a year or two, with possible extensions. As is often the case with peculiar transfers, in order to protect the player in case he doesn't enjoy the destination.