Giroud set for a January Chelsea exit and his destination wishes are clear
21.11.2020.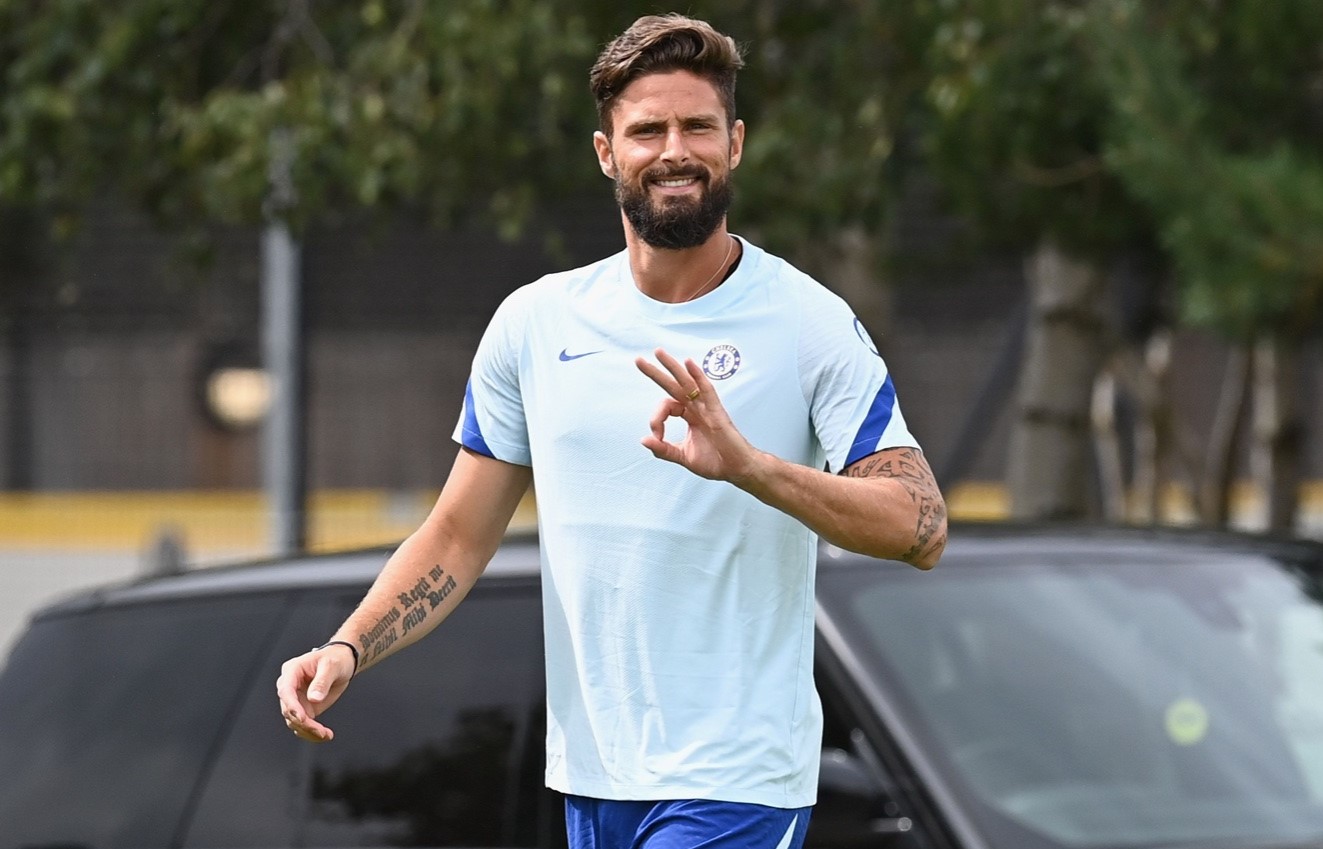 Olivier Giroud has been a solid reinforcement for Chelsea upon arriving from city rivals but the Frenchman is now fallen back to the third option with the arrival of Timo Werner and the rise of Tammy Abraham. Hence, the 34-year-old is looking to move away as soon as January.
Giroud's agent Michael Manuello spoke about the desires of his client and revealed that a return to his home country isn't a priority.
"Concerning France, Olivier has responded to that before. It is not a priority. Everything is possible in terms of how it presents itself, it is not out of the question, but it is not a priority. In terms of emotions, there are other things to experience. He played in France and was champion with Montpellier," said Michael Manuello.
The agent explained that the French striker is looking to experiences other than being at home.
"Today, he is not just looking for playing time. He is looking to enjoy himself, for a quality of life and for strong emotions. So if he can discover something new, he will head towards the new thing that is the most interesting for him to experience," continued the explanation Manuello.
Joyeuse 2?me étoile my brothers #2ans #FiersdetreBleus #equipedefrance #family ???????????? pic.twitter.com/e6x0DtLjaU

— Olivier Giroud (@_OlivierGiroud_) July 15, 2020
Yet, Giroud could theoretically stay in the Premier League if a strong club expresses a wish to sign them but few openings seem available.
"What would be ideal for him would be to discover a new culture, to take another trip. Now, a new English club with ambitions could also give him some thinking to do because the big difference with the Premier League, is that it remains an extraordinary league, which offers a different form of pleasure. So if a really good Premier League club came knocking, that could be a major factor. But there is a feeling in the camp to go and experience something abroad."
Giroud scored 29 goals and had 14 assists in 94 games for Chelsea, most of which he started on the bench.