Giroud reveals he snubbed Juventus while at Chelsea: I took the right decision
21.1.2022.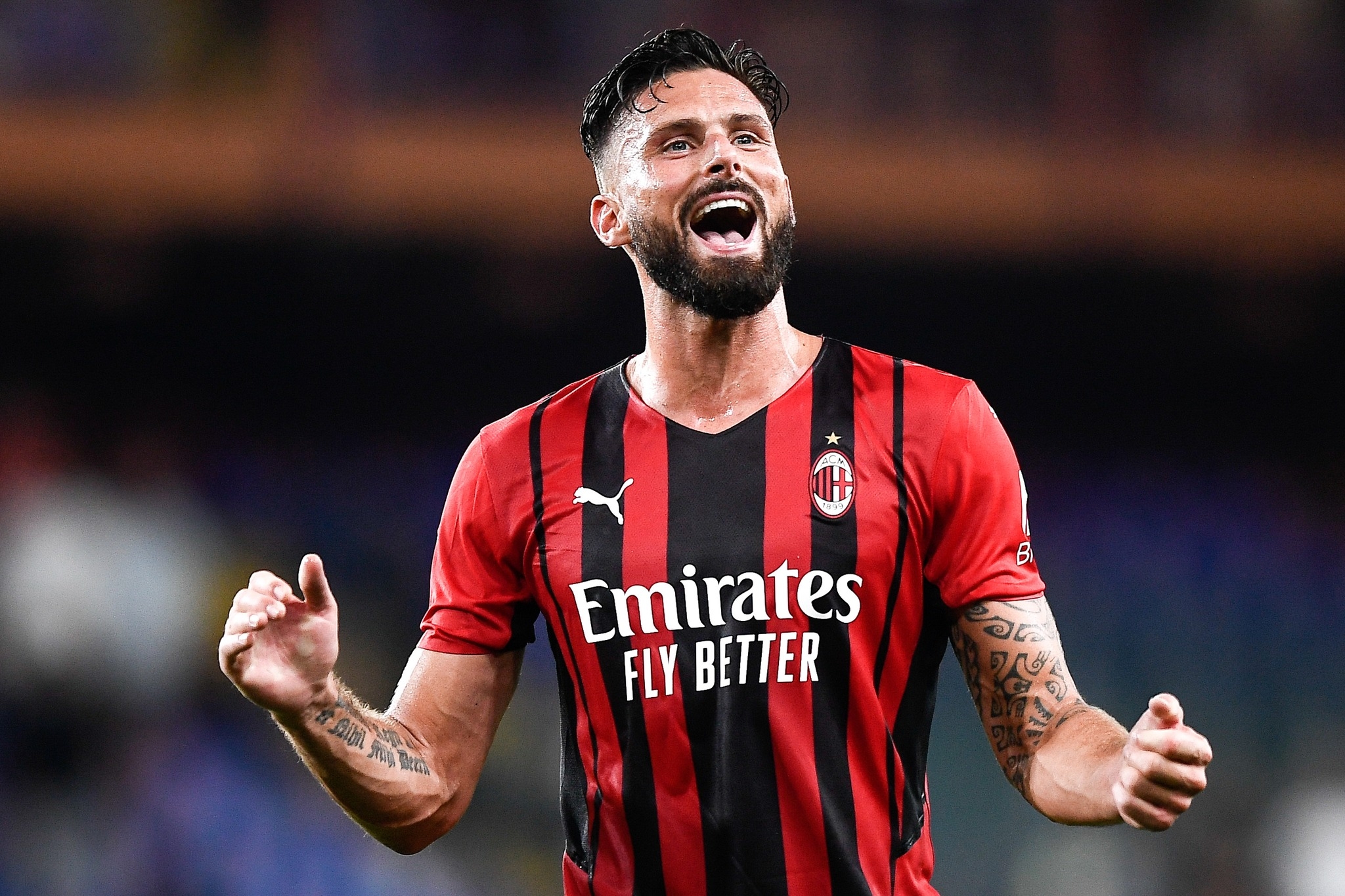 Olivier Giroud is one of the rare players that seemingly enjoys talking about transfers more than the average fan. The French striker is always giving scoops about what happened behind the scenes and how some deals happened and others didn't. He brought to light the interest Lazio and Tottenham had for him while he was at Chelsea.
Now, the veteran revealed he could've joined Juventus yet that he is happy he snubbed them.
While Andrea Pirlo was in charge, in the winter of 2021, the Old Lady looked to sign the target man in the battle for the Scudetto. Yet Giroud refused and ended up winning the Champions League with Chelsea.
"I opted to stay because I wanted to play my cards. Given how the season ended, I took the right decision," explained Giroud.
Great win 3 points, clean sheet ????
Daiii ragaaaazzi
We go again #ACMilan #SempreMilan ??? pic.twitter.com/NhSC89QB4w

— Olivier Giroud (@_OlivierGiroud_) January 9, 2022
Giroud eventually decided for Milan at the end of the 2020/2021 season, even though Inter was looking at him for longer. A move he credits god for.
While on the other hand, Juventus failed at defending the Scudetto and are still regrouping after it.
"They didn't have a good start, but it doesn't mean they aren't strong. I admit I thought they would be in the race for the title. Regardless of Ronaldo's exit, they have a talented team. Their offensive playmaker Paulo Dybala is a key player and a champion. Juventus are still among the best clubs in Italy, they are in a good moment and we must face them in the best way. They are experienced and it would be a mistake to underestimate them."
Now Juventus is looking to sign a young prodigy striker.