Giroud has unbelievable, quantifiable importance for Chelsea yet he might leave in a month
4.12.2020.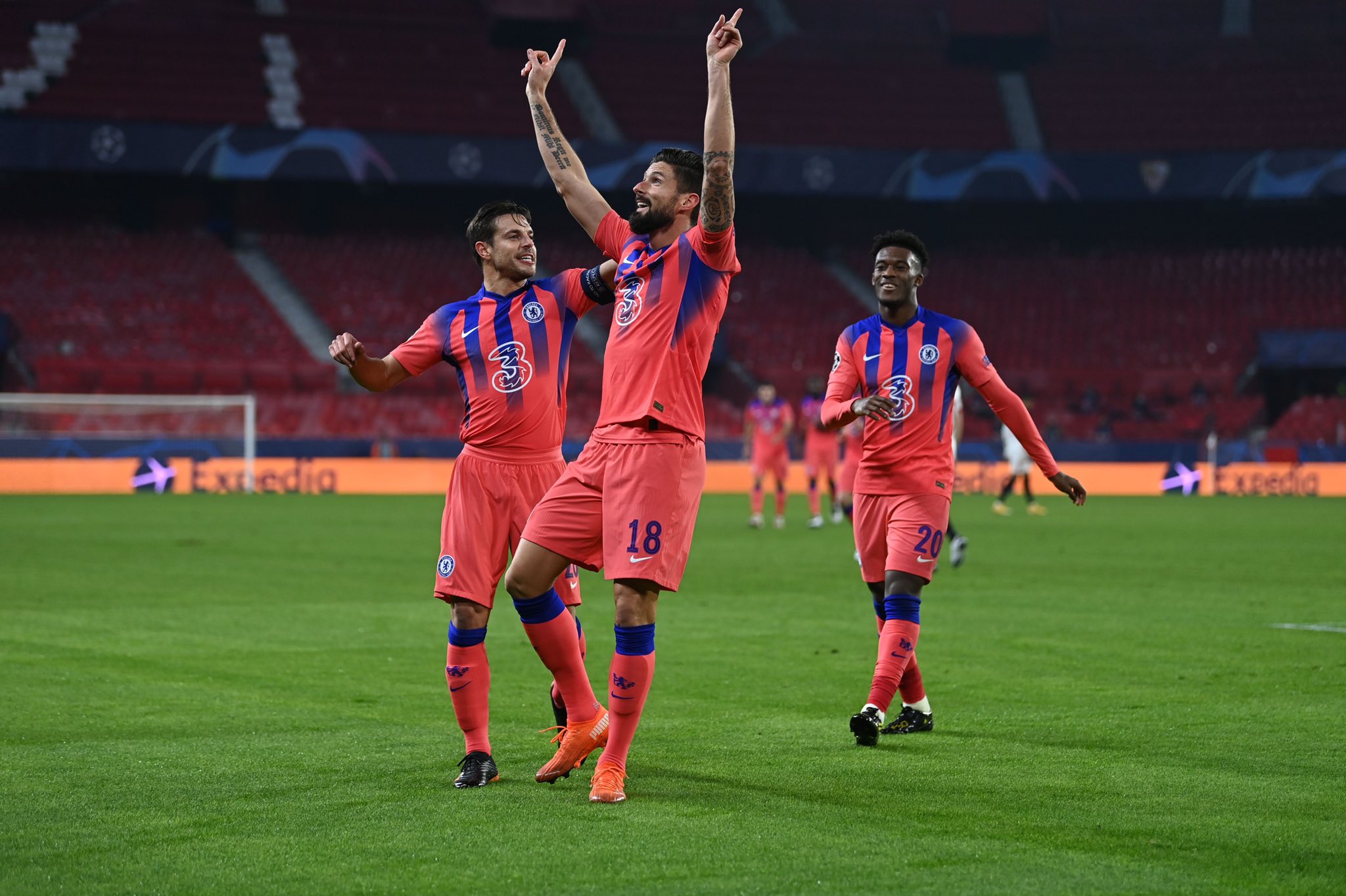 Scoring four goals past the Europa League winners Sevilla, with a perfect hat-trick in there, was a good reminder as any that Olivier Giroud is pure class.
Since joining Chelsea in January of 2018, first on an 18-month contract that was extended in May of this year, Giroud was often a backup, an afterthought almost. Either keeping the bench warm until the last third of the game or playing in the cup or smaller European games.
Yet, the 34-year-old has had an immense impact on the team.
From his arrival at Stamford Bridge onwards, Chelsea has had a 74% win ratio whenever the French striker was a starter! A ratio of 72% in the Premier League and 56% versus the league's big six and other top clops.
When he is not starting, Chelsea's overall win ratio drops down to 50%! A drop of 24% would make any business person value that variable way more and the question arises should football managers do the same?
When Giroud doesn't start in the Premier League, Chelsea's win ratio is 46% and it's an even starker difference against the big clubs - the win ratio drops to 21%, more than half.
All while his former club Arsenal is struggling for goals despite spending insane money on Pierre Emerick Aubameyang, Alexandre Lacazette, and Nicolas Pepe.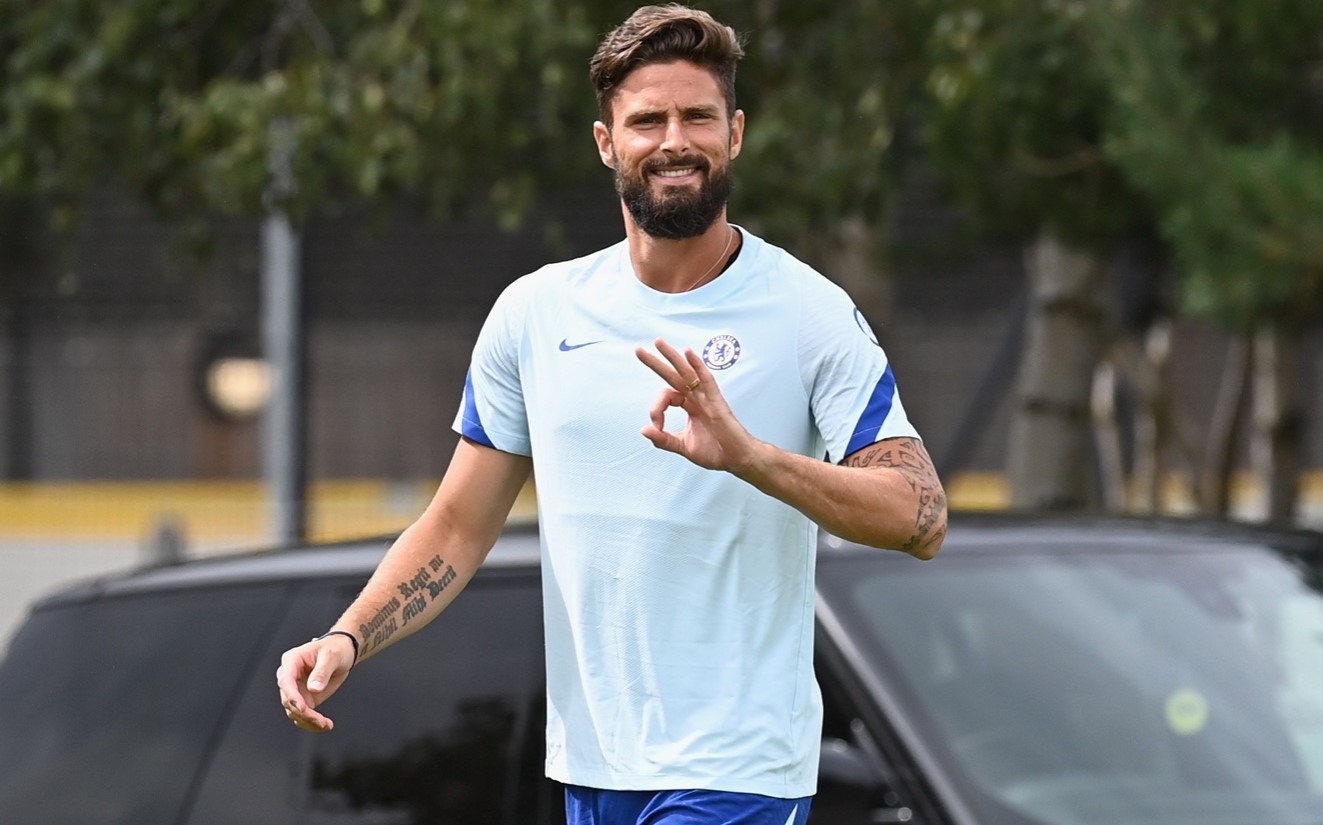 Yet, out of the total 98 appearances Giroud has made for Chelsea, 48 came with the assistance of the fourth referee, as a substitute that is. With Giroud leaving the field before the end of the match in 34 games.
The Frenchman has also been immense for his national team and scored five goals in eight matches played in 2020. Overall, his record for the French is highly impressive for such a target man who often played with other strikers - 44 goals in 105 matches. Giroud is actually the second-best goalscorer of France and he is only behind Thierry Henry who is at the easily beatable 51, with Giroud having a batter goal per game ratio than him slightly too.
Still, Chelsea might lose him as the Frenchman is looking for game time and fast. With his agent stating that the player is looking for great experiences, not money. Inter are the most interested but even there Giroud will be a third-choice behind Romelu Lukaku and Lautaro Martinez.

Few options are out there for the French target man this winter and Chelsea would be wise to give him more minutes as players like him, are obviously silently historic.


"I am pretty sure I can get some more game time and stay at Chelsea because that is what I want. I want to win trophies with Chelsea so basically that's it," said Giroud most recently.