Giroud confessed to trying everything to leave, admits Tottenham was an option
8.3.2020.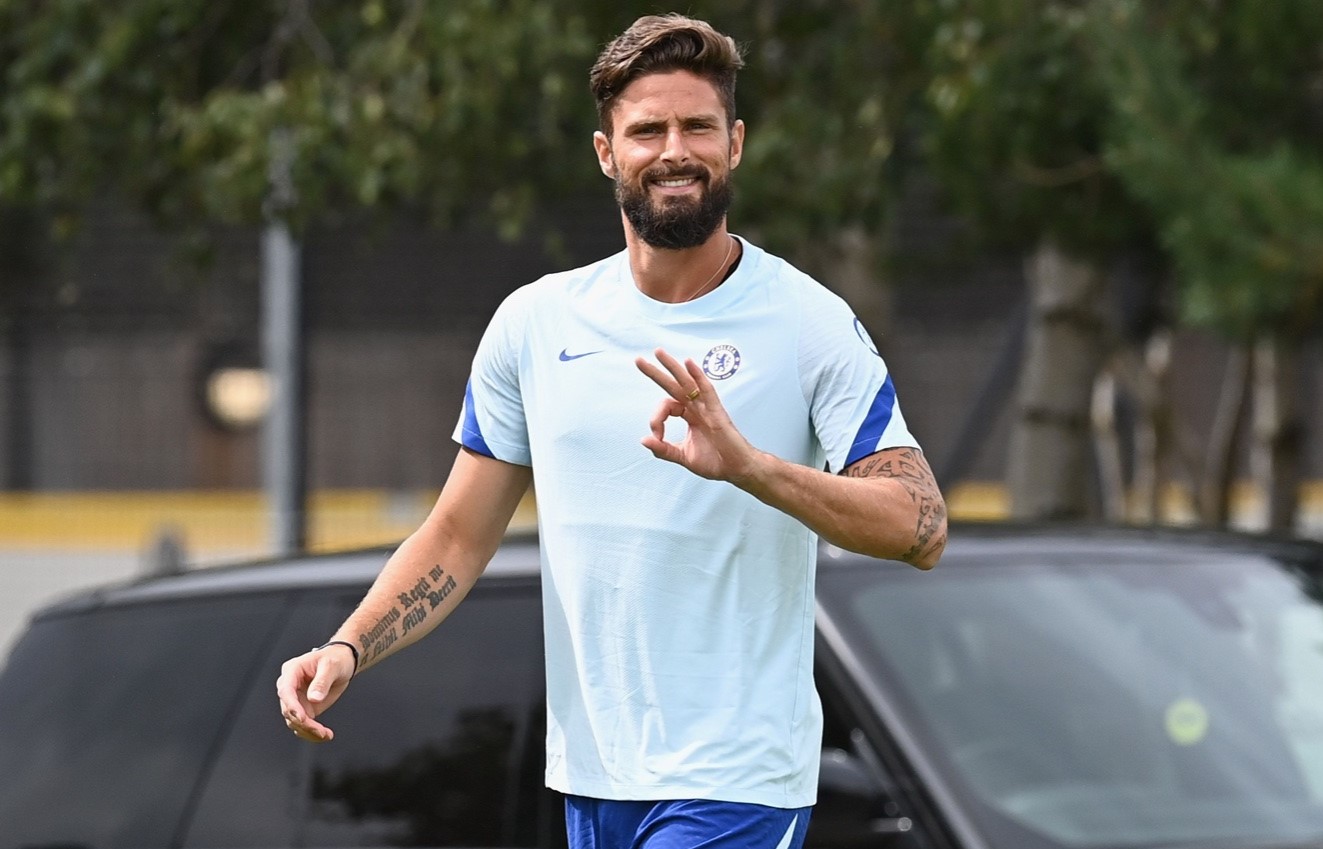 Since moving to Stamford Bridge from Arsenal in January of 2018 Olivier Giroud played in 75 matches for Chelsea. Only 12 came in this season across all competitions. Including the UEFA Super Cup and the FA Cup. The French target man was seen on the exit door of the Blues stadium this winter yet he failed in his desire to move.

The 33-year-old didn't see himself at the club anymore and wasn't shy to admit to it. 

"Even I saw myself elsewhere to be honest. I went through six complicated months. That's why I tried to leave in January. I did everything [to leave]. In the end, with the circumstances, Chelsea did not want to let me go. The crucial condition for my departure was to have a replacement," said Giroud.

In the end, Chelsea failed to find a new striker. Hence, Giroud stayed, unfortunately for Inter fans mostly. The Italian club has reached an agreement with the player but it wasn't' the only team that wanted the tall man.
"The most interesting club for me was Inter. The problem is that it dragged on. In the end, and even if Lazio were there towards the end and Tottenham too, it was no longer a question of where I was going to leave but could I leave. There was nothing to do. I was stuck."
It would be interesting to see Giroud boast three London clubs. Arsenal fans might've been lenient on him for the move to Chelsea but that would never happen with Spurs.
Giroud, who won the Ligue 1 trophy in 2012 with Montpellier was interesting to his home-country club of Lyon but he had his mindset on Nerrazuri.
"Yes, president Jean-Michel Aulas called me. I got him on the phone. He expressed his interest to me and I simply told him that I was flattered by Lyon's interest but that my priority was focused on Inter."
Giroud spurred on to fight for his place as the manager promised him more game time if he deserved it. His contract runs out in the summer and then there won't be any roadblocks for his move to the desired club.