Giant killers: Sassuolo the first side to win against Milan, Inter and Juve away in 66 years!
22.2.2022.
The three clubs have 73 title wins in Italy between them, Juventus (36), Inter (19), and Milan (18). These are by far the three biggest clubs in the country of pizza and Calcio. And all three of them suffered defeats at home turf this season from Sassuolo. A feat that becomes even more tremendous when you scour through the history books.
Alessio Dionisi's side has become only the fourth team to ever achieve such an accomplishment! The last one happening in 1955/1956 when Fulvio Bernardini's Fiorentina won away in these three matches and ended up winning the league.
Besides Viola 66 years ago and Sassuolo in the current campaign, this was achieved by Torino and Vincenza, both in the 1946/1947 campaign.
Sassuolo got their third win away over the big dogs against Inter, winning 2:0 (2:0) to put the club in the firm middle of the Serie A table.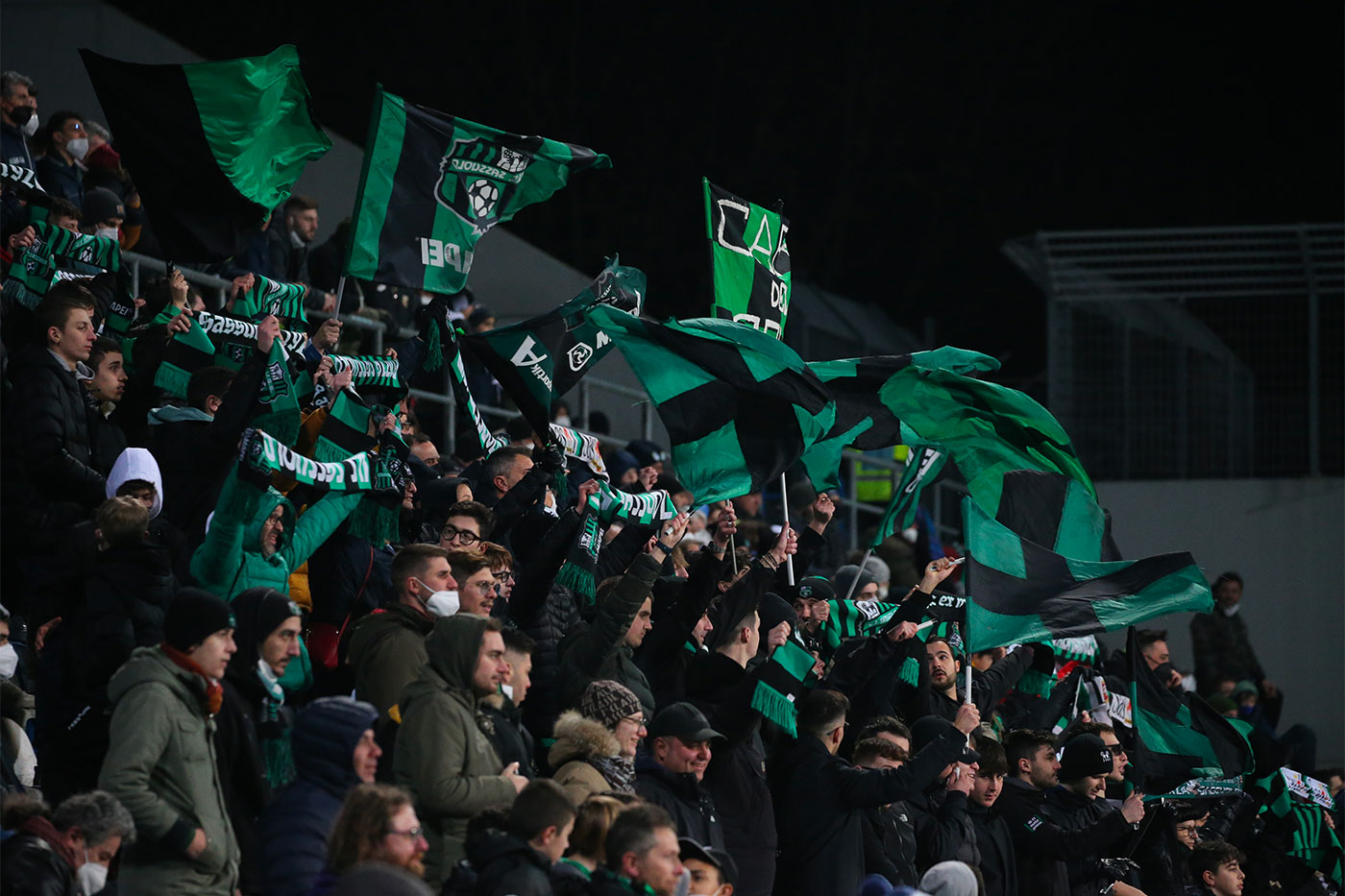 Their manager explained how he made this team giant-killers in such a quick time, considering the Inter game was his 29th in charge of Sassuolo since taking over in the summer.
"We have quality and characteristics, so we need to make the most of them and be unpredictable. Some teams sit back and wait for us to come forward, so that can make it more difficult for us. We always want to fight it out on level terms, even with sides more important than us. We respect the opposition, and today we changed system during the game to make it easier for our forwards to attack, because I don't like it too much when they are made to come back and defend," stated Dionisi.
Juve was defeated 2:1 in Turin, then Milano 3:1 at San Siro, before Nerazzuri faltered before Sassuolo.