Getafe buys Cucurella from Barca but Atletico, Spurs, and others are already lurking
25.2.2020.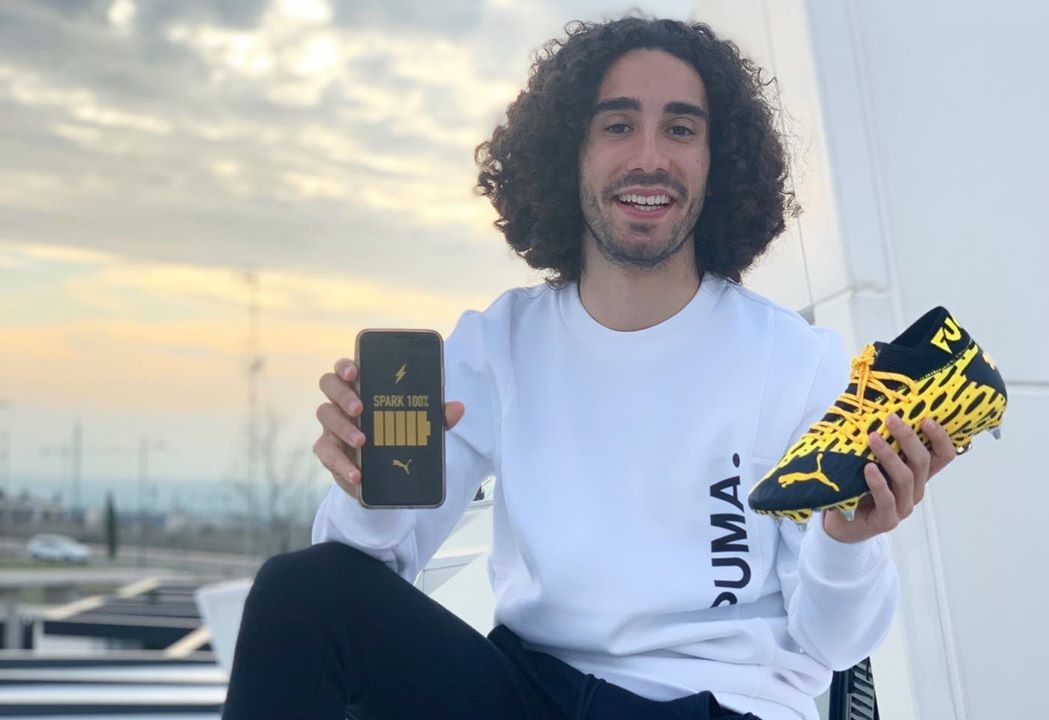 Barcelona has sold a La Masia graduate Marc Cucurella to Getafe as the left-back had a buy option in his loan deal.
High-flying Getafe had an option to buy the 21-year-old for €6,000,000 until the summer and after 32 games he played for the club this season, they activated it. Cucurella was long regarded as one of the most perspective left-backs in Spain, although this year he played more as a wide midfielder or a left-winger.
Barcelona is still hoping that Cucurella reaches his potential as they have a clause for 40% of his future sale. A deal that they won't have to wait long for as several European clubs are looking at the Spaniard.
Tottenham seems like the prime destination as the Spurs got rid off Danny Rose and need a man back. His versatility could be of use to Jose Mourinho's thin squad. But Atletico Madrid, Sevilla, Bayer Leverkusen, and Borussia Monchengladbach are all looking at the La Masia product.
They won't even have to pay a lot, considering current rates, as Cucurella will have a €25,000,000 release clause.
Marc Cucurella started his career at Espanyol, moved to Nou Camp in 2012 but played only one official game for Barca. Seven minutes in Copa del Rey. He played for Barcelona B and for Eibar on loan before joining Getafe this summer on loan.
Recently, Cucurella criticized Barca for turning its back to La Masia and its products.
"I think that Barcelona is a huge club, and at the end it's important to win. They don't have the patience they once had. As an academy player, they don't the opportunities that players deserve. It's unfortunate because I hope they would have more trust in the academy," said Cucurella. 
Barca shipped another La Masia product this January, as Carles Perez was sold to Roma. Only to have Blaugrana buy an attacking player outside the transfer window.