Gerrard reveals Real wanted him to start a war at Liverpool for a transfer to Madrid
11.1.2020.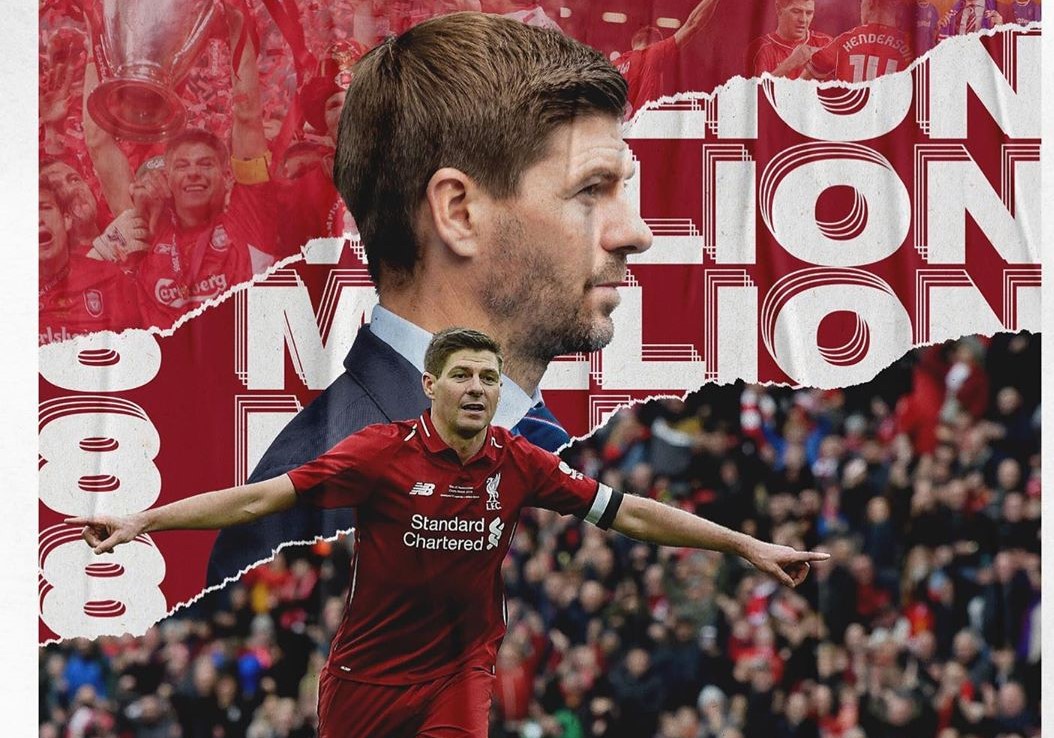 Steven Gerrard earned respect even from the fans of Liverpool's biggest rivals by staying at the club for all of his career. Even though it meant never lifting the Premier League trophy. With Gerrard possibly being the best player not to do it. Now, speaking on Jamie Carragher's The Greatest Game podcast, Gerrard explained how close he was to a Real Madrid transfer.
It was first Chelsea who wanted him the most while the Roman Abramovich era was still fresh, but then Jose Mourinho continued his desire to work with Steven when joined Real in 2010.
"I think if all the Chelsea stuff didn't happen and Mourinho, when he came for me around 2010, maybe you look back and think: imagine playing for Madrid for a year or two. Imagine going and playing for Mourinho in the Champions League - that would've been an unbelievable experience. Of course it would. But it didn't happen," said Gerrard.
What was even more interesting is what Gerrard revealed about Real's approach to the transfer and how they wanted the midfielder to instigate a problem at Anfield in order to force the Reds to let him go.
"Basically, Madrid wanted me to cause war at Liverpool to get out. That was the only way that could've happened," explained Gerrard.
Carragher then reminded his former teammate about the 4:0 victory Liverpool had over Real in 2009 and how the club's captain Raul asked Gerrard will he join them after the final whistle.
"I'm not sure if it was a full tapping up but there was some kind of little... There was a bit of flirtation. It wasn't major,"
If anyone was wondering why Gerrard didn't leave Anfield all throughout his career, the man himself gave the answer six years back.
"I think I had a couple of options throughout my career to go to Real Madrid, but I resisted the temptation because of the big connection I had with my hometown club," Gerrard said back in 2014.