Gattuso speaks out on missing the Tottenham job: It was disappointed, they described me different to what I am
19.7.2021.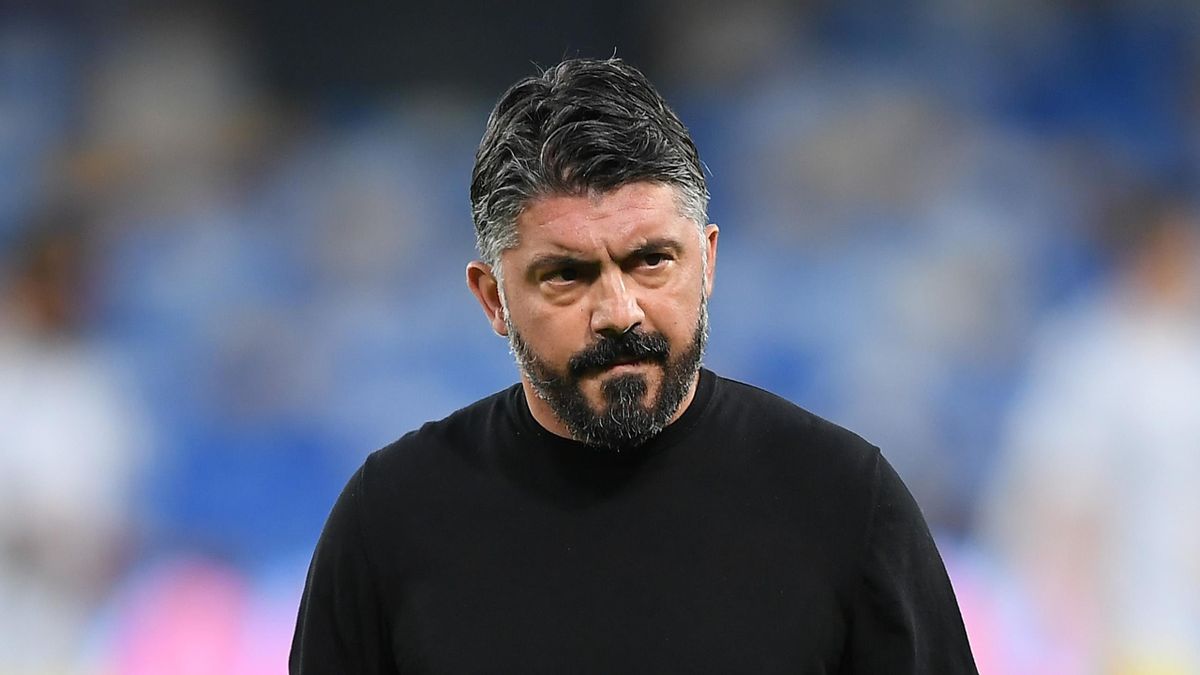 Gennaro Gattuso has had a turbulent month to say the least, as the Italian manager was hired as the Fiorentina manager, then quickly parted ways with Viola, before going on a meeting with Tottenham which ended up fruitless. The sentiment in the public being that it was because the Spurs brass found some reports of Gattuso being sexist and racist. Now, the Italian manager has spoken out on the failed venture to England.
Gattuso refused to talk more about the Viola fiasco, as much was said of it already. Even though it didn't end up looking good for him as the general sense is that Fiorentina decided to reject the potential reinforcements Gattuso was adamant on, as they were exclusively the clients of his agent Jorge Mendes.
But he wanted to speak on the narrative in English tabloids.
"I had to accept a story that hurt me more than any defeat or exemption. The question of Fiorentina question is better left alone, too much has been said about it and it is useless to add other details. The other story, however, is still open because I cannot forget, the disappointment was too great. They described me differently than I am and there was nothing they could do. My regret is that I did not have the opportunity to defend myself, to explain that what people in England said was not me," said Gattuso who played for Scottish giants Rangers early in his career.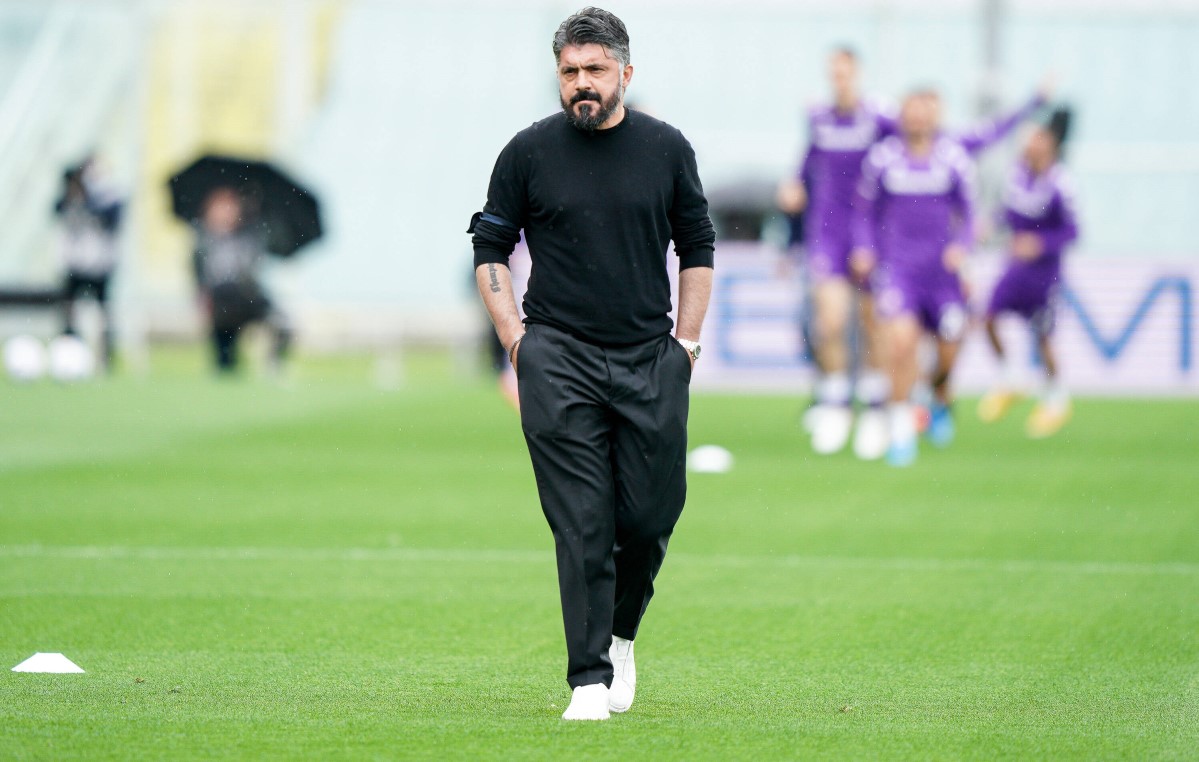 The Italian believes his appointment at Spurs was complicated by the writings on the internet.
"All this happened at a time when nobody wants to take note of the dangers of the web. Some bad things come from Facebook and Twitter, where it is possible to give strength to any falsehood. I have no profile and I don't want to have them. Why should I be insulted for anything? I don't understand, if I drink a bottle of wine, what is the reason for taking a picture to make it known to others too. Even my children know it."

Gattuso hasn't given up on his coaching career naturally, and is even putting his hat in the ring for the national team job.
"I'll be back soon. I'm waiting to start over and study, I'll update myself. We'll see when some opportunities arise. I'm also ready for a national team, even if I like the job more."