Gasperini snubs the possibility of a Premier League move: I'd be richer, but less happy
8.11.2021.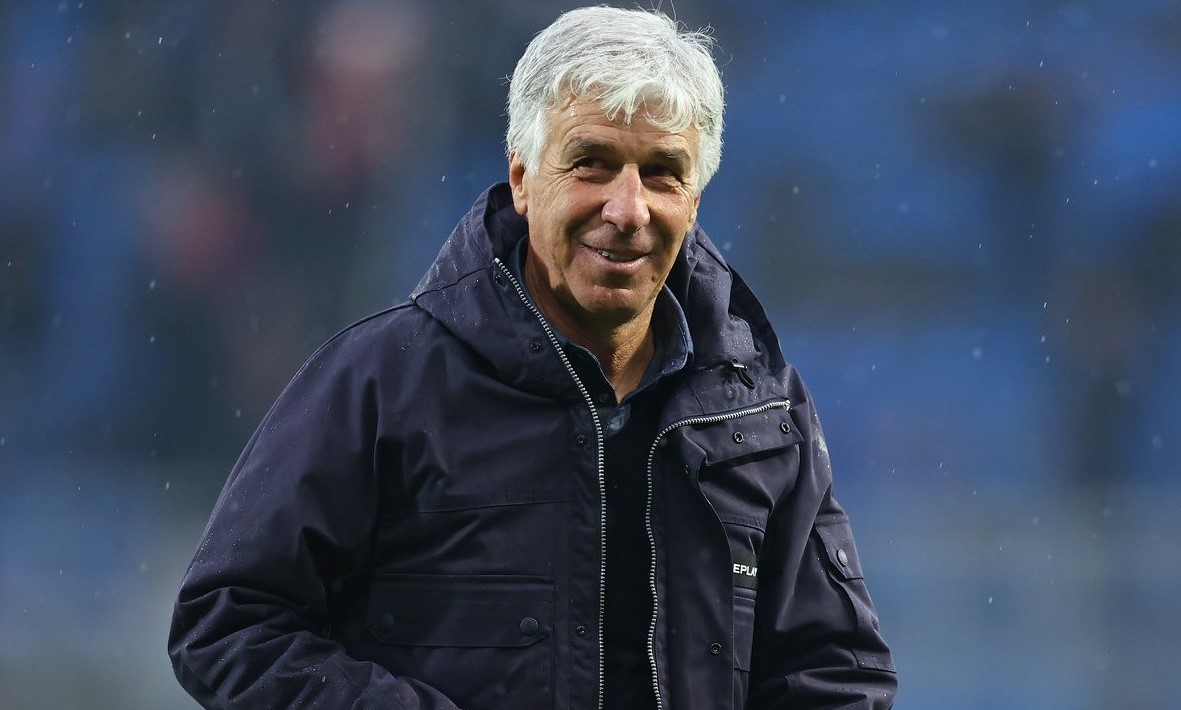 With several Premier League clubs looking for a new manager, most notably Aston Villa, Norwich, and possibly Manchester United, now that Newcastle filled their vacancy, Gian Pierro Gasperini is in the limelight. As he should be. The Italian tactician turned a mid-table Atalanta into the most attacking and entertaining side in Europe, with three consecutive Champions League qualifications. Yet, he is seemingly uninterested in a move to the main British island.
Gasperini recently recorded his 200th Serie A career victory and after it, the 63-year-old commented on the rumoured interest of Premier League sides.
"At times I think about it, and I might be richer, but less happy. I don't just live on the pitch. I am happy in Italy, in Bergamo, and lifestyle counts for a lot. I hope to enjoy many more victories, as I don't remember a single easy one," stated the manager.
Gasperini reminded football fans of that often overlooked aspect of the sport and transfers, that money and club stature aren't the only things that matter. Climate plays a part, as does the proximity to loved ones, family members, friends.
Yet, Gasperini is a professional and seemingly has the itch of working with the best. Even though he did elevate the levels of many La Dea players throughout the years, in his comments on Cristiano Ronaldo - who recently scored twice against Atalanta - a desire to work with the best is revealed.
"Although we were truly disappointed not to win, we were faced with the moment of magic of a maestro. I am fascinated by great players, even if they are opponents. I would've loved to work with someone like Ronaldo, especially as my team often had the best attack in the league. Maybe just for a few games… We did try for two years running to get Gigi Buffon, but he wouldn't come."