Gary Neville calls for United's executive Ed Woodward to be sacked
21.1.2020.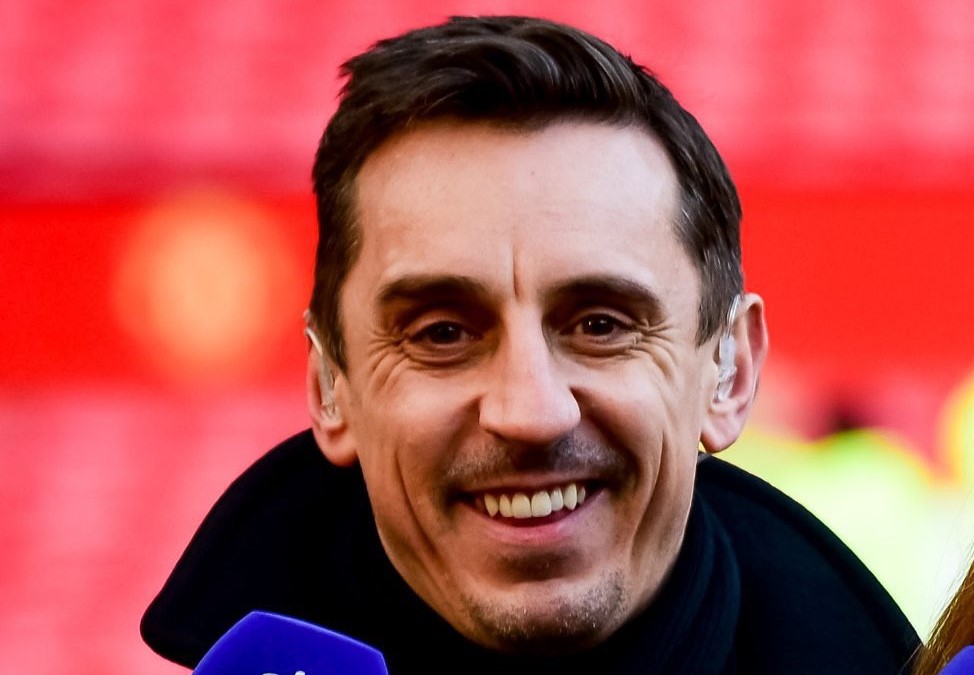 Since the departure of Sir Alex Ferguson in 2013 Manchester United has only looked like the club of old on rare occasions. While the blame is mostly on the players and the managers, four of them have changed since SAF left, United legend Gary Neville calls for a change in the upper management branch.
While fans were vocal against the owners of the club, the Glazers, Neville believes they are untouchable.
"I can't change the ownership of United, no one can. I'm struggling to understand why the ownership have persisted in trusting that management team to oversee the building of a Premier League title winning team since Sir Alex left," started his cry Neville.
United invested heavily over the past years, across all transfer windows and with all contract extensions. David De Gea is the world's most expensive keeper for instance. But the results on the pitch not only fail the investments made, they mock them.
"I saw a statistic two weeks ago that United have the second-highest wage bill in the world. And that's the squad they've got. It's unforgivable. It really is. I can't believe the investment that's been put into the squad in the last five, six, seven years and you end up with that out on the pitch," stated Neville.
The club's vice-chairman Ed Woodward is the target of the most critics, Neville included.
"If you don't lose your job for essentially overseeing that investment, that wage bill, and putting that team out on the pitch then I have to say something is really wrong. There's real talent in that executive team ... but in terms of what the club needed to do for a number of years now is put the best in class football operators into that club and they're not doing it. They're not doing it and it's a mess."
Woodward is the highest-paid director in the Premier League with annual earnings last season of €3,710,000.