Gareth Bale after a hat-trick: We're playing football the Tottenham way
3.5.2021.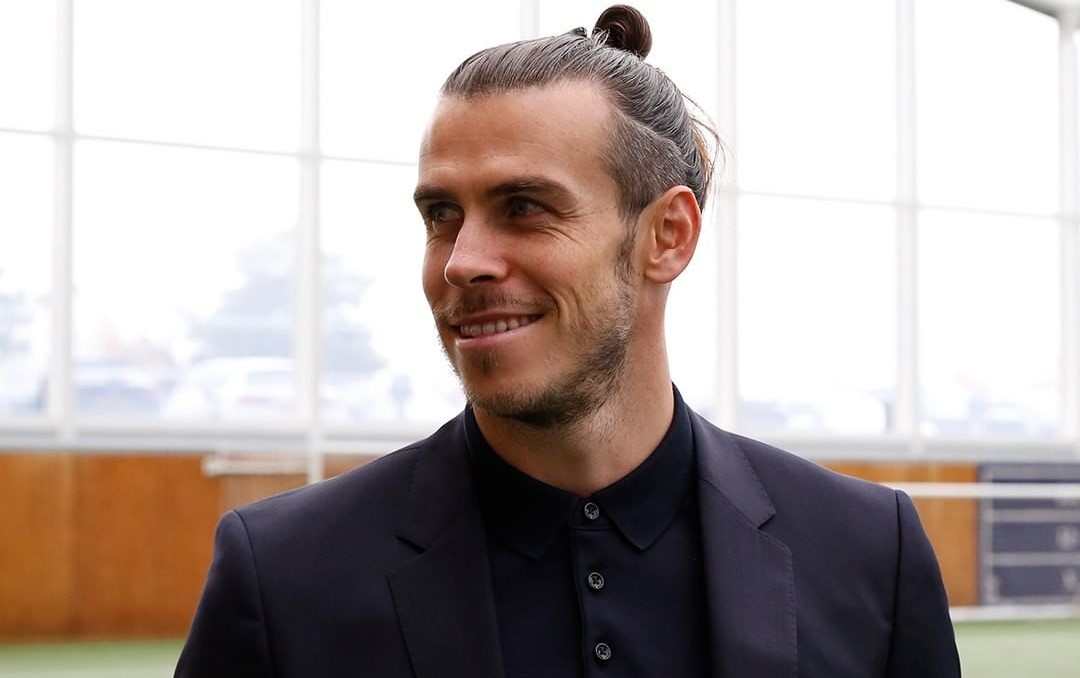 Scoring a hat-trick against Sheffield United, Gareth Bale turned back the clock and possibly announced he could be an asset in the next season. He disappointed for most parts while Jose Mourinho was in charge, although he did get some goals in but never had the full confidence of the manager. Now, he responded with a small dig clearly aimed at the sacked Portuguese tactician.
As Bale scored his hat-trick in a 4:0 thrashing of the Blades, the Welshman praised the attacking approach the team was employing.
"We've been working on that now for the last few weeks. It's obviously not going to happen overnight but I feel like we're taking a step in the right direction. We're closer to the goal and able to score more. We're playing football the Tottenham way," said the Welshman.
It was a clear dig at Mourinho and his defensive tactics that relied too heavily on guarding the side's lead. Even though the team was amongst the top scorers in the league with him, they mostly achieved that by piling on when they were in opportunity but mostly reverting to trying to save 1:0 leads.
Now, Bale, who is on loan with Tottenham and has one year left on his Real contract, seems quite happier in London. While also leading the goals per 90 minutes stat in the Premier League with 1.12 stat.
"I feel good, as I've said before I just needed to play games, to get a run of games and I'm doing that now. I'm happy and when I'm happy I normally play well. It was a great performance from the first whistle. I feel like we were on the font foot and we pressed well, got hold of the ball, played some good football. It's always nice to get another hat-trick ball. You have to take your chances when they come, and I had a few tonight. Winning always makes everyone happy, it gives a winning mentality to the dressing room. That's all we can do."
The interim manager Ryan Mason put praise on the player who is two years his senior.
"I said all along Bale hasn't and won't lose that ability in the final third to produce moments of excellence. He's a world-class player - he's proved that over many years. The most pleasing thing was his attitude; his running for the team. You feel confident he'll take the chances."