From questioning his career to scoring 25 seconds after the return - Asensio's injury recovery
14.10.2020.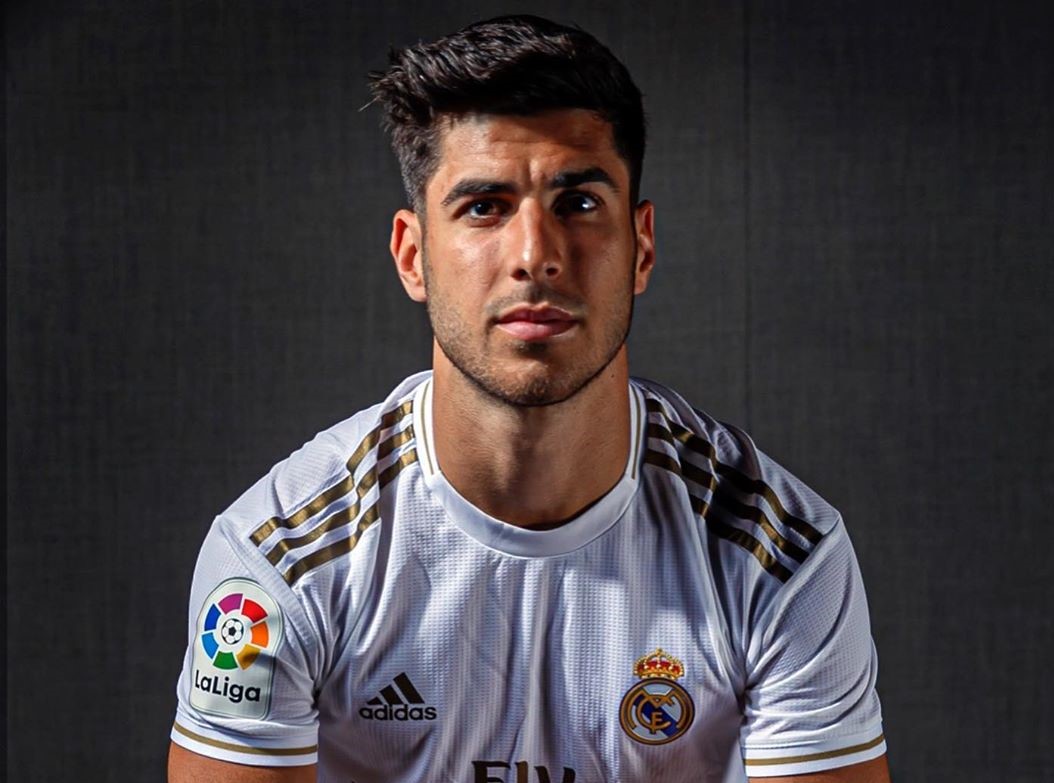 Last summer Real Madrid's attacking midfielder Marco Asensio tore his ACL in the pre-season friendly with Arsenal. His return was set to be at least seven months away but it was prolonged due to the COVID-19 induced break. The young Spaniard spoke about his experience with the injury in an interview with As.
Only 23 at the time of injury, Asensio was supposed to have his breakout year but the injury didn't allow for it to start.
"It is an experience that has strengthened me in all ways. The injury has changed me, every day is a battle against yourself, trying to improve. Every day there is a different goal because if not you take a step back in the recovery process," started Asensio.
Former Mallorca and Espanyol (loan) player returned to the pitch only in June, almost a year after the injury. But he didn't waste any time in making up the lost opportunities by getting on the scoresheet after just 25 seconds on the pitch.
"There have been many days when I've asked myself if I'd ever play football again. There have also been good and exciting moments that I will never forget. The simple fact of walking without it hurting at all was an incredible moment. Then I started running, playing again and scoring after 25 seconds."
Working under Zinedine Zidane suits Asensio and the Spaniard revealed he held the poster of Zizou's famed Champions League final volley against Bayer Leverkusen on his wall.
"Zidane is very sincere, he brings a lot of calmness and he is a great coach who has delivered many titles for Madrid, every year surpassing himself. When I was a child I had a poster of his volley in my room," said Asensio which might explain why the Spaniard almost exclusively scores amazing goals.