Frenkie de Jong enjoys learning from Lionel Messi
8.6.2020.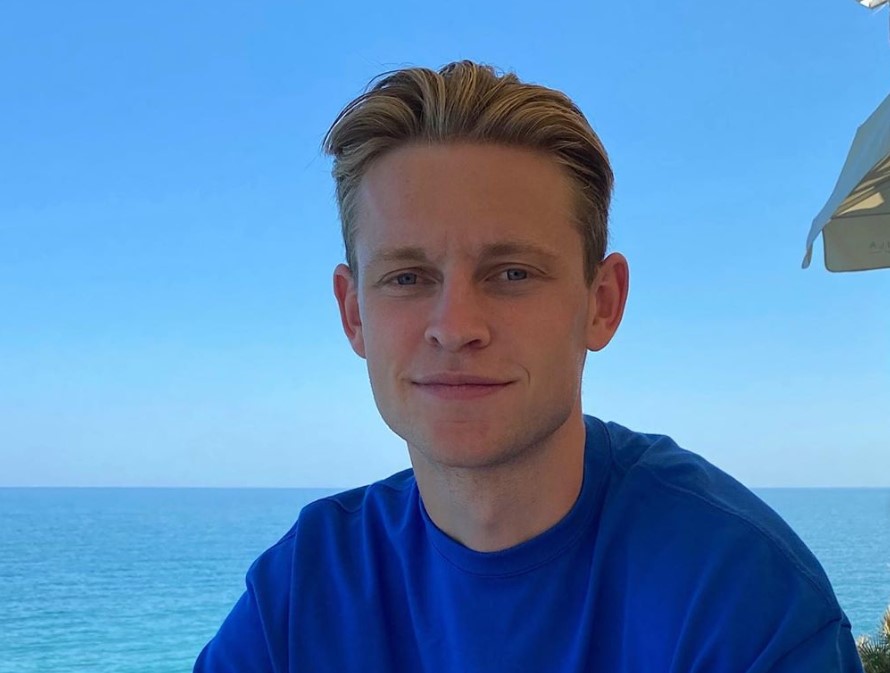 One of the best midfielders in world football Frenkie de Jong reveals his view on time in Barcelona and talks about life in general in an interview with BBC Radio.

Barcelona 23-year-old men returned with his teammates to training in May while anticipating La Liga's return. He is very happy with life at Barca.

"It was my dream to play for Barcelona," said De Jong, who had watched their games while on holidays in Spain.

"They were my favourite club outside of the Netherlands. When they came and showed they were really interested they made the choice easier."

Playing for the national team is a special thing for every footballer and he managed to earn 15 caps so far for the Dutch national team.

His homegrown club AFC Ajax developed amazing 'product' once again, and Frenkie was one to glorify Ajax's brilliant football in previous years.

During the mangicifiant 2018/19 season with AFC Ajax, when Amsterdam team reached the semifinals of the Champions League, De Jong was the dirigent of the orchestra.

It was not surprising that every superclub wanted to sign him, but Barca's president Josep Maria Bartomeu did a great job during the negotiation.


"At the beginning I didn't have the feeling Barcelona really wanted me. But they said you have a good chance of being a starter and it was really easy for me.


"He [Bartomeu] talked about the other clubs and Guardiola and said when he was at Barcelona he was amazing. He said Guardiola was the greatest manager but told me 'if you want to enjoy your life you want to play in Barcelona'.

Talking about the impact of Lionel Messi on his game, De Jong is more than grateful to share the dressing room and field with one of the world's greatest.

"If Lionel Messi is talking and giving you advice you take it as he is by far the best player in the world. If he gives advice, you listen."

"Sometimes he says you have to be deeper or to the side, small things but it makes the difference."