Free agents your club can still sign before January
31.10.2020.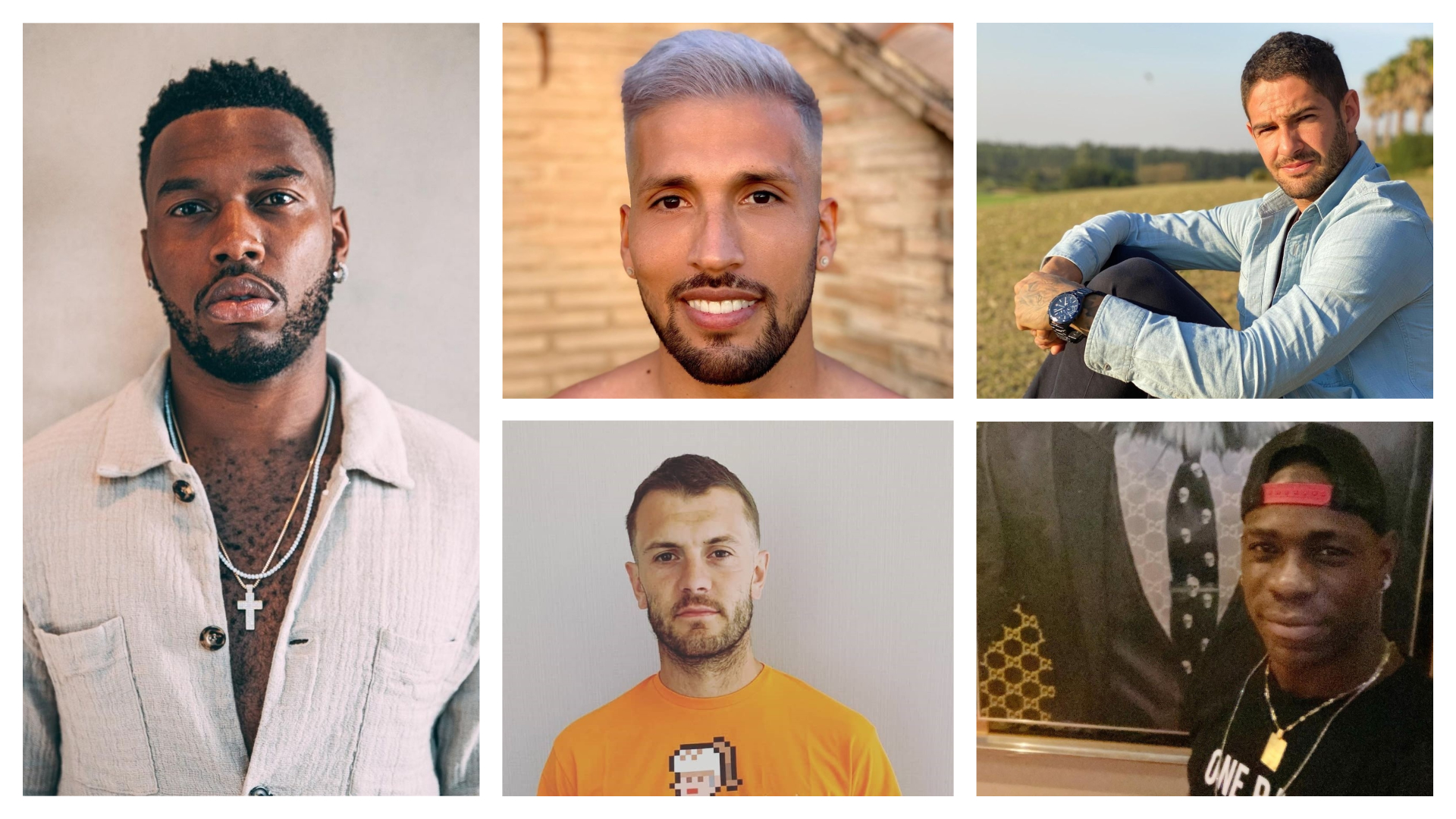 With the financial crisis hitting clubs pretty strong in times of the pandemic, the football market has been quite strange. The transfer window was full of bargain sales as clubs tried to offload high salaries while mutually terminating the contracts with some players. Resulting in a number of solid free agents that are ready to be acquired even though there are just two months before the year ends.
Remembering that the clubs can sign these players whenever because they are not under contracts with clubs, although registration rules differ from country to country, we take a look at who is left on the table.
Daniel Sturridge
At the start of the transfer window, we made a best eleven team of free agents and of that list only two players didn't get a new club - Daniel Sturridge and Ivan Strinic. With the later having heart issues in the past.
With Man City without both their strikers due to injuries, the public is backing for the forward to move back to his childhood club. His former teammate Micah Richards employed Premier League to look at the 31-year-old.
"When he plays football again it might be with another team abroad, but I can't help but think that there are several clubs in the Premier League who are missing a trick by not signing him. I would include City in that, just to fill in while Sergio Aguero and Gabriel Jesus are injured. Even if he was half-fit, he would score goals in that side," said Richards. 
Ezequiel Garay
One of the rare high-profile defensive names on this list, Ezequiel Garay is without a club since he left Valencia this summer after four years at the Spanish club. The former Argentina international with 32 caps for his country has suffered a cruciate ligament injury in the past season, being out until August of this year.
Being 34, and with a history of injury problems, teams are hesitant to bet on Garay. Yet, there are no better options on the centre-back position when it comes to experience as the former Real Madrid, Zenit, and Benfica man has quite the CV.
Ahmed Musa
A man who had a very long career it seems is only 28 actually. The former CSKA Moscow and Leicester man is without a contract the freshest as he left Al-Nassr in Saudi Arabia on 26th of October. He moved to that part of the world from Foxes back in 2018.
The left-winger has played 184 matches for the Russian powerhouse, and only 33 games for Leicester, arriving after their miraculous title-winning season. What's going to make his job hunt harder is the reports from Saudi Arabia that the fans were pressuring the club to cut his contract short due to bad performances.
Jack Wilshere
One of England's top talents of the 21st century has had his career decimated by injuries. It seems that it also made him unwanted in England and now the 28-year-old midfielder is looking for opportunities for work outside the island.
Leaving his boyhood club of West Ham after two seasons in which he made only 19 appearances and played for 837 minutes total, Wilshere is seeking playing time. He is open to a move to Spain, Italy, Germany, and the United States.
Alexandre Pato
Certainly, the player with the highest ceiling on this list, Alexandre Pato had his career hindered by frequent injuries as well. Not in the European limelight for a while, the once highly-regarded Milan youth prospect is now 31 and has been bouncing across Brazil for a while now. With some excursions to China as well.
The former Rossoneri played in 13 games for Sao Paolo last season and scored four goals with two assists. The 27-times capped former Brazil international is still not done with his playing career and a new adventure in his home country seems like the likeliest option. Now even Birmingham is being mentioned as a potential destination for the Golden Boy award winner in 2009.
Mario Balotelli
Another former Rossoneri man, Mario Balotelli tried to revive his career last season in his hometown of Brescia but he couldn't help the Italian team stay in Serie A. Scoring only five goals in 19 games played.
The man who won the Golden Boy award in 2010 is negotiating with several teams and is expected to sign a new contract sooner rather than later. His former Man City boss Roberto Mancini spoke about his situation.
"I am very sorry to see him in this condition. At the age of 30 he should be in full technical football maturity and would have been very useful to the national team," said Italy's manager.

Shinji Kagawa
Yet another man whose career looks far longer than his age would suggest. Shinji Kagawa is only 31 but his first stint at Borussia Dortmund seems like a lifetime ago. The Japanese attacking midfielder left Westfalen for the second time in 2019 and joined Real Zaragoza but in 36 matches offered only six-goal involvements.

"From here, I have to think about it. I am at the stage of organizing my future," said the Japanese international who collected 97 appearances for his country. Even though he is harbouring a lot of scars, the technical maestro should be useful across Europe and definitely in other places.

Fabio Borini
A player who bounced around across Europe is now free in finding his next club after joining Verona last winter for a short-term contract. The former Liverpool, Chelsea, and Sunderland man is set for a return to English football as three Championship sides are looking at him.
Watford and Burnley are interested but most of all his former side Swansea City. The 29-year-old striker has scored 66 goals in 288 professional games with most of them coming for Sunderland and Milan. The Italian made one cap for his country.
Yaya Sanogo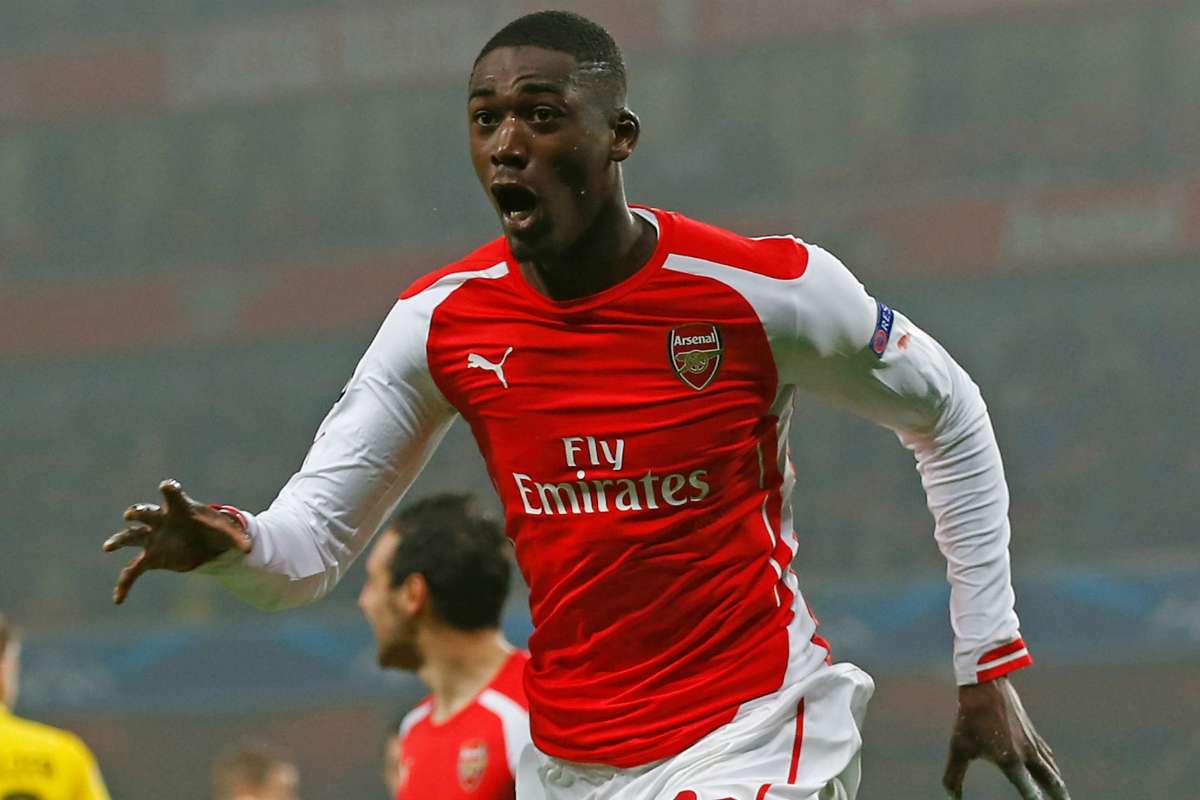 The long-legged former Arsenal man is a free player since the start of the summer as his three-year stint at Toulouse came to an end. The youngest man on the list of free agents at 27, Sanogo scored only 16 goals in 72 games he played for the French club.
All reports for his potential move are several weeks old now and clearly, nothing is happening on that front as Championship and Ligue 1 sides tried getting him on board. Unsurprisingly, as his physicality remained his greatest attribute.

Mario Mandzukic
Pretty old at 34 years of age but Mario Mandzukic is a proper athlete with an attitude that doesn't calculate the years. Mario left Juve at the start of the last winter transfer window to join the Qatari side Al-Duhail and the target man only managed to play seven games for the side, getting on the scoresheet once.
Turkish sides were interested in the tall player but most recently it became apparent that the Serbian manager Sinisa Mihajlovic wants to see Mario back in Serie A, helping his Bologna. Zlatan Ibrahimovic is showing that veterans still can have a massive impact on the league and Mandzukic has some mental similarities to the Swede.
Some other notable free agents clubs can sign include Kwadwo Asamoah, Wilfried Bony, Daryl Janmaat (injured), Kevin Stewart, Markel Susaeta, Antonio Valencia, Benat Etxebarria, Jucilei, Ander Iturraspe, Fredy Guarin, Fabian Johnson, Samir Nasri, and Giannelli Imbula.