Four PSG players in question for the Champions League start
1.8.2020.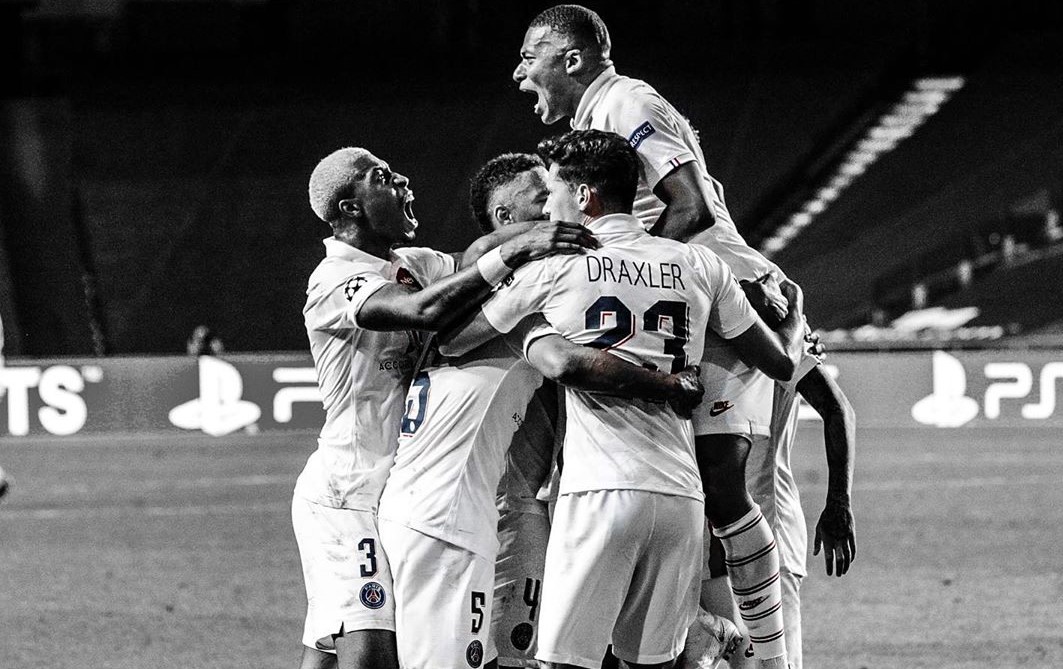 Paris Saint-Germain won another treble with the victory over Lyon in the French League Cup but the Saints can't go on celebrating for too long. Not only is the Champions League sped-up tournament right around the corner but Thomas Tuchel has an injury crisis on his hand.
PSG is set to face Atalanta on the 12th of August and the Italian team is only an easier rival by name. On merit, the Gian Piero Gasperini's side has been the hit of this problem-stricken season. Nearing 100 scored goals with the final match of Serie A imminent, French champions definitely need to vary of La Dea.
Side's second-biggest star Kylian Mbappe is already out of the quarter-finals match. PSG announced several days ago that Mbappe will sit out the next three weeks as he suffered anterior ligament damage in the Coupe de France final played.
A title celebrated at home! ?????

?? ???????? ?????? ?????????????? ?? pic.twitter.com/sH4uoo3GDA

— Paris Saint-Germain (@PSG_English) August 1, 2020
But now in the second cup final, Mauro Icardi and Lavin Kurzawa suffered injuries that put them in question for the Atalanta match. An imperative win for the Saints as their lack of success in the competition has placed a shadow on their domestic triumphs.
Furthermore, the problem of Icardi's injury is even greater as Edinson Cavani's contract with the French side has expired and the Uruguayan hasn't stayed on for the CL.
To make matters even more, even Thiago Silva faced fitness issues in the match and was also substituted.
Yet there is still some good news for PSG fans as Atalanta faces issues of its own. Not as severe in terms of numbers but in terms of possible impact. Josip Ilicic was authorized to return to his home country of Slovenia due to personal issues and he will miss out on the biggest game of his career.
Almost being a comically reverse situation than in the past several years, it's Neymar who is going to be fit (at least it seems so now) of all people for the match against the Italian troublemakers.