Four goals in and United are preparing an extension for Cavani
29.12.2020.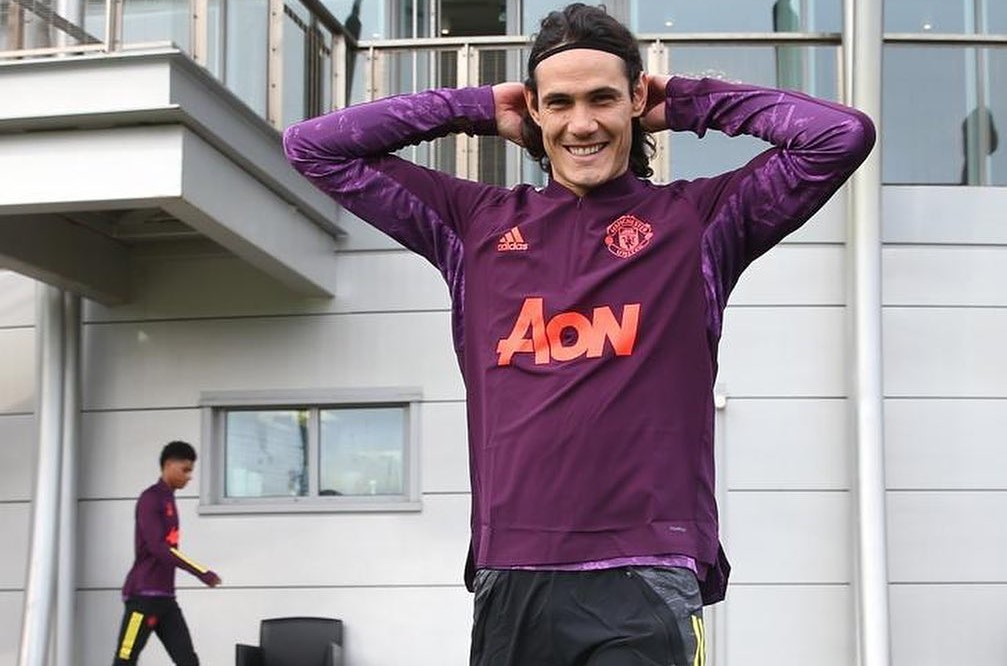 ?There were many doubters when Manchester United signed Edinson Cavani on the last day of the transfer window as a free agent. Mostly because the player is soon to be 34 now and has had an issue with injuries in the past season. The Uruguayan was signed on a year-long contract with an option for United to extend it for a year and they are bound to do it.
Ole Gunnar Solskjaer revealed that the Red Devils will trigger the clause but perhaps even offer Cavani a longer contract. 
"Edinson has a few years left in him so I wouldn't say anything else. He has made a great impact and I trust him. Let's just focus on improving everyone as well but he has a few years left in him," stated the Norweigan manager.
Yet, Cavani has only scored four goals so far in the 13 games in the red shirt. Three in the Premier League with eight appearances. Yet, only one of those appearances came in the starting line up. But Ole claims that the 33-year-old is in his starting line-up plan and since the goals were important, it's not hard to see why.
"He is definitely a starter. We have good competition for places. You don't classify a player of that quality as anything else. I trust him and he will probably start more games than he won't."
Cavani's signing was also shunned because the striker got United's famous number seven straight away.
"It was the first thing he asked me, if he could wear the number seven. Obviously, we are talking about the history of the shirt but when you think of his career, the experience he has had and his personality from the chat I had with him and when I watched him before, it wasn't in doubt that he could handle it," Solskjaer explained.