Former United defender Silvestre claims Guardiola is nowhere near the achievements of Sir Alex Ferguson
6.11.2021.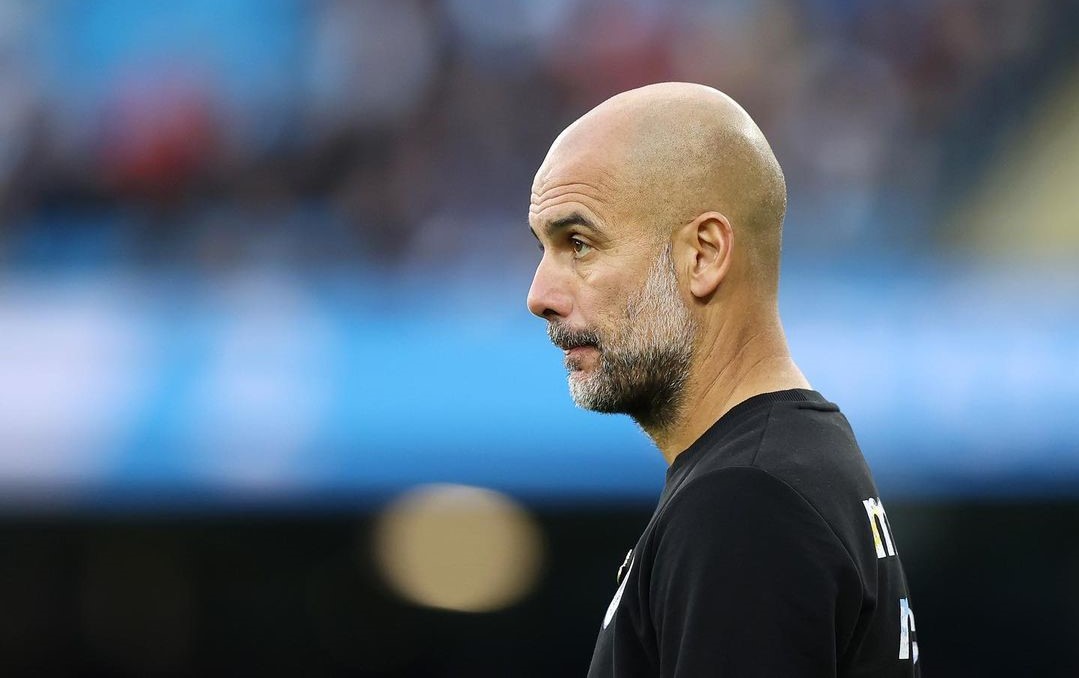 Pep Guardiola is widely considered the best manager in the game by most of football's fans, journalists, and more importantly, by his colleagues. Yet, the former Manchester United defender Mikael Silvestre made great points about the Spaniard not even being close to what Sir Alex Ferguson achieved in football as the manager.
Slvestre played 361 games for The Red Devils during his nine year stint. The Frenchman was brought to the club from Inter Milan in 1999 by Sir Alex Ferguson and the now 44-year-old placed his former manager's successes into perspective by comparing him to Guardiola.
"For Pep to surpass Sir Alex, he needs to say 20 years at the same club and rebuild over and over again. He would need to adapt to new players and new trends in football. Only then could you put him in the same bracket as Ferguson, because what Sir Alex achieved over 26 years is gigantic," started Silvestre for FourFourTwo.
SAF didn't start winning straight away at United, yet he left the club at the highest peak of English football, as well in the history books. He is the main reason United is still competitive today financially despite not being at the club since 2013 as the decades of success are still paying dividends.
"At the beginning he didn't win trophies, but he found a formula, changed his team and changed his backroom staff so many times. This is where he is unique. Nowadays if you lose two or three games you're under pressure. Sir Alex came through that and went on to achieve incredible things."
Current Manchester United manager and Silvestre's former teammate Ole Gunnar Solskjaer has his future in question yet the Frenchman believes he too can turn the ship around.
"It could happen. He needs time to develop his team. There is no need to press the panic button. The best response after the Liverpool result was last weekend against Spurs. The team showed character and bounced back. As long as they show unity they'll be fine. I think Ole will get the dressing room on board. They like him and respect him."