Former Juventus director Marotta: My only regret is not signing Haaland for €2,000,000 from Molde
10.10.2021.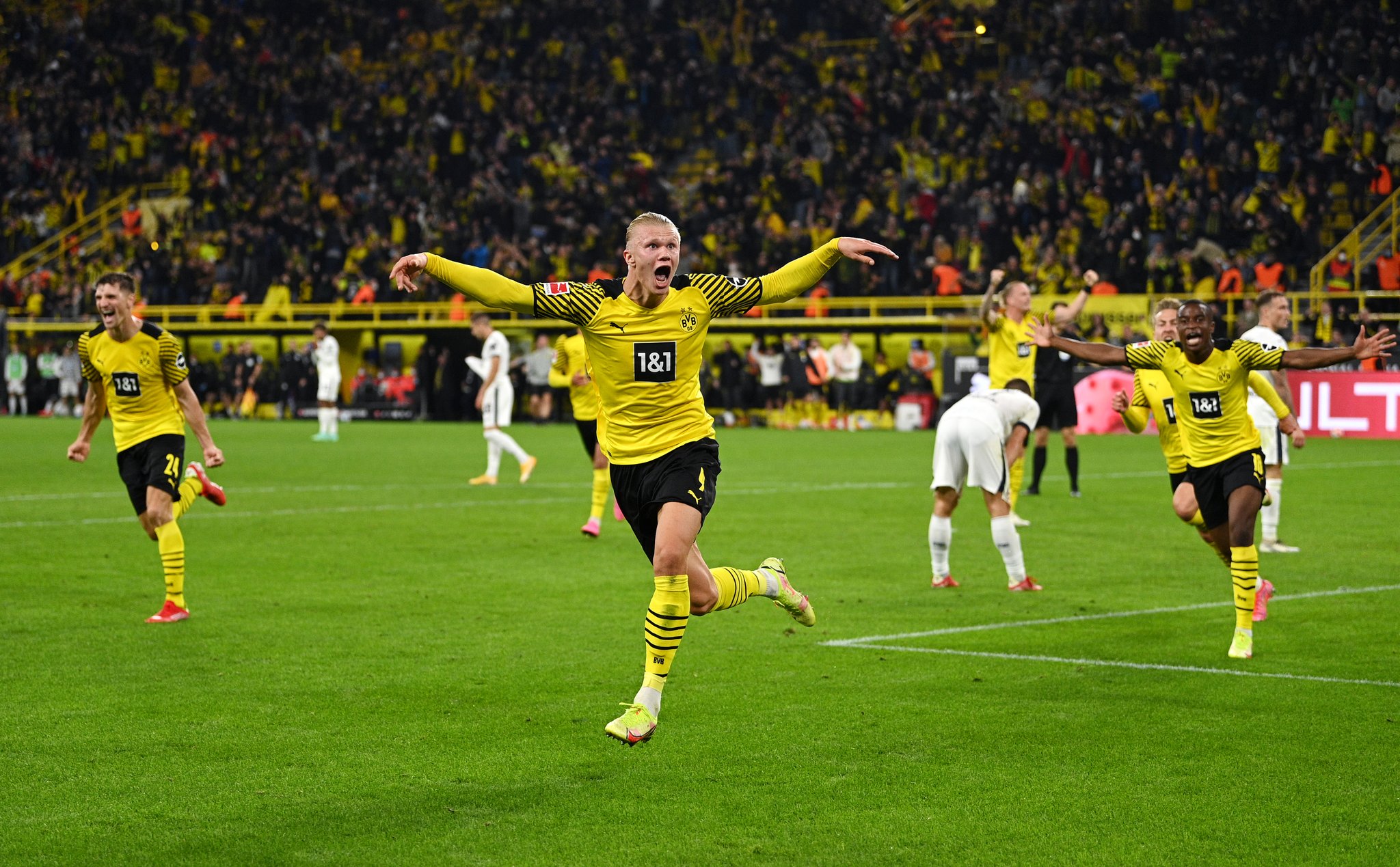 In the murky waters of transfer sagas, there are always echoes of "what could've been" and those stories multiply in strength when they encounter a once in a 7 billion talent like Erling Haaland. Inter's current CEO Beppe Marotta is one of the most revered sporting directors in football yet his decision not to push for Haaland when he was at Molde must make him turn in his bed at night.
Marotta was famous for his moves at Juventus, where he signed Andrea Pirlo and Paul Pogba, for free to much success, among other moves. Yet, he could've had the generational talent that is the 21-year-old Norweigan.
"One of my biggest regrets was the Haaland deal. I was Juventus CEO and we had the chance to sign him for €2,000,000 from Molde... it was close. Now it's impossible to see Haaland in Serie A. There's no chance for Italian clubs to sign him next summer," told the Italian.
Haaland joined Molde from Bryne in the winter of 2017 and stayed there until two years later when he joined Red Bull Salzburg.
Now running things at Inter, Marotta was challenged this summer after the Chinese owners withdrew finances and key players and the manager left the club. Marotta replied with clever signings of Edin Dzeko, Joaquin Correa, and Hakan Calhanoglu, yet that is not the end for this season.
"If needed, we are ready to move in January and bring in one or two gifts. We want to support Inzaghi in the run-up, but without ever losing sight of the budgetary needs. We cannot spend, but we can use our imagination."
Perhaps more importantly, Inter is close to securing what is left of the backbone of the team.
"Talks are progressing to extend Nicolo Barella's contract. We want him to be part of our project for many years, he could be the future captain. We'll also announce Lautaro Martinez contract extension soon, it's almost done."