Former Inter owner Moratti: We could sell Eriksen
17.11.2020.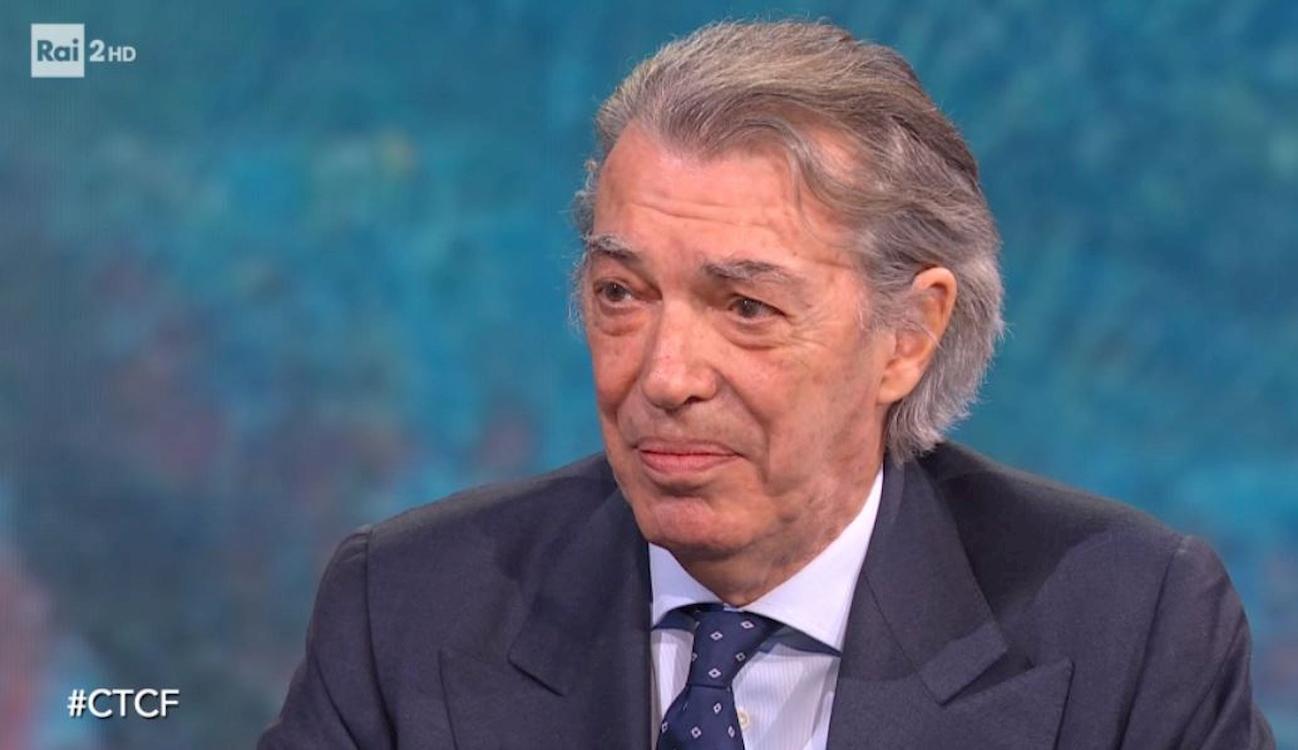 Christian Eriksen was supposed to be one of the biggest signings in the new era club is experiencing, regardless of the relatively small fee of €20,000,000. But the Dane has been barely playing since arriving last winter and more and more people, including himself, are speaking about his possible departure.
The latest in line is the charismatic former Inter owner Massimo Moratti, who thinks the former Tottenham Hotspur man has quality but questioned his ability to acclimatize to Serie A.
"Eriksen is a nice footballer, but we have to see if he is able to adapt to Italian football. This is a patient world but to a certain extent, and if he were to continue at this pace I imagine that Inter could think of selling him," he added.
Unlike a lot of people in Italy, Moratti believes that the rivals Juventus got their consecutive titles fair and square.
"Juventus have deserved to win the last nine titles. They still seem the most complete team, from talent to financial possibilities. Much will depend on Andrea Pirlo and how he will fit in. It's not good to think they are going to win ten in a row, but the only thing one can do is try to make a stronger team that can fight against them. Inter could do it, I hope."
The former chairman of Inter is believed to have spent €1.5 billion of his personal fortune on the transfer market during his 21 years of running the club. He knows what players Antonio Conte needs to get from the group owning the club now in order to win the title.
"Suning want to stay long and invest to achieve important results. I think that with Ngolo Kante and Kalidou Koulibaly the team would win the Scudetto."