Former Inter owner Moratti: I am worried, of course, something serious must've happened in China
8.6.2021.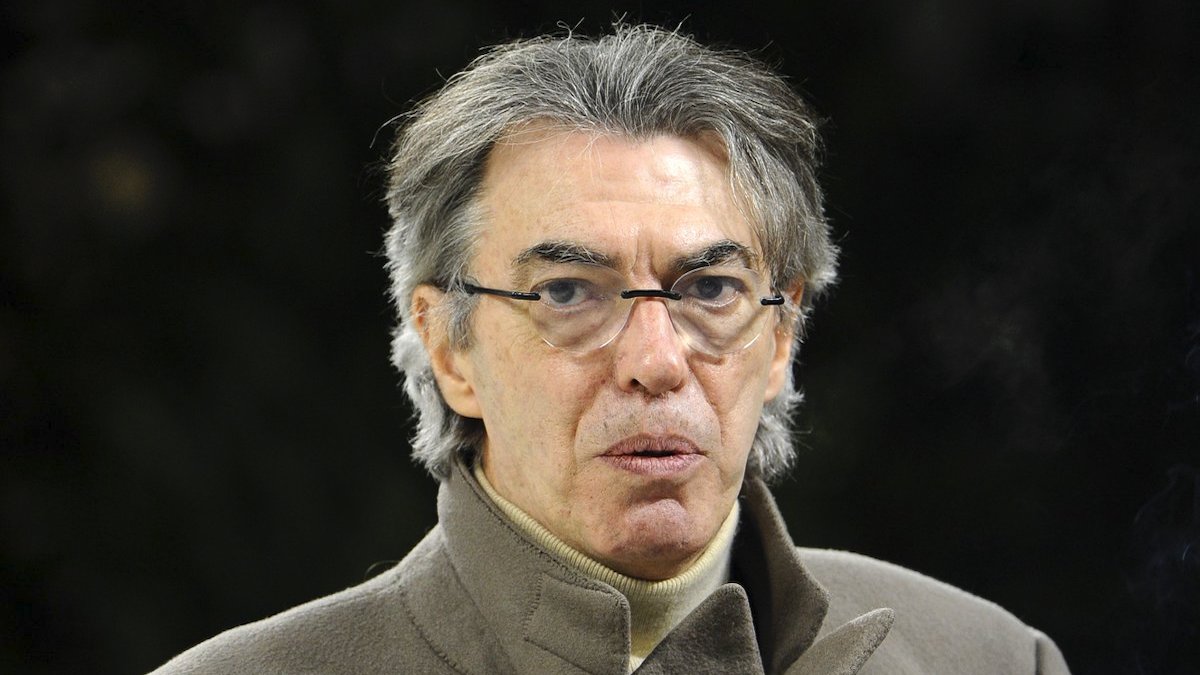 Just a month has passed since Inter has won its first Scudetto in 11 years and already it looks like a completely different club. After the Sunning group which owns the club has overextended financially to secure the title, possibly banking on the European Super League money, the club is now in financial problems.
With the former president of the club, the Italian magnate Massimo Moratti stating he is concerned about the course the club will take now. Although he believes the CEO Steven Zhang would want to invest, it seems like different instructions have arrived from China.
"I am worried, of course. These gentlemen arrived and spent a lot to build a great team. Something serious must've happened in China and they were forced to drop their activities abroad. Steven Zhang wants to keep it going, but for how long," said Moratti.
The man who chaired over the club for 21 years was left unimpressed with how quickly Antonio Conte left and credits it to his lack of connection to Nerazzurri.
"Conte lacked emotional attachment to the club and also the desire for a challenge. He's a professional, he did very well while he was here, but that was a very obvious lack of emotional attachment to Inter."
There are now attempts to create a conglomerate of fans who can buy Suning out, but Moratti doesn't see it happening.
"There are many rich Inter fans, but getting them to put money in is another matter. I've seen initiatives like this in Germany and Spain, but the rules are different there. The figures needed to buy Inter would not be easy to achieve."
Moratti also commented on the failed ESL project.
"The Super League would've only been a way out of trouble for those clubs who were in it. This has been talked about for years, so it's nothing new, but the way it started and ended so badly means it'll be much more difficult to try again in future."