Former Gunner Gallas: I can't understand why Arsenal spent €58 million on White and United got Varane for €49 million
24.9.2021.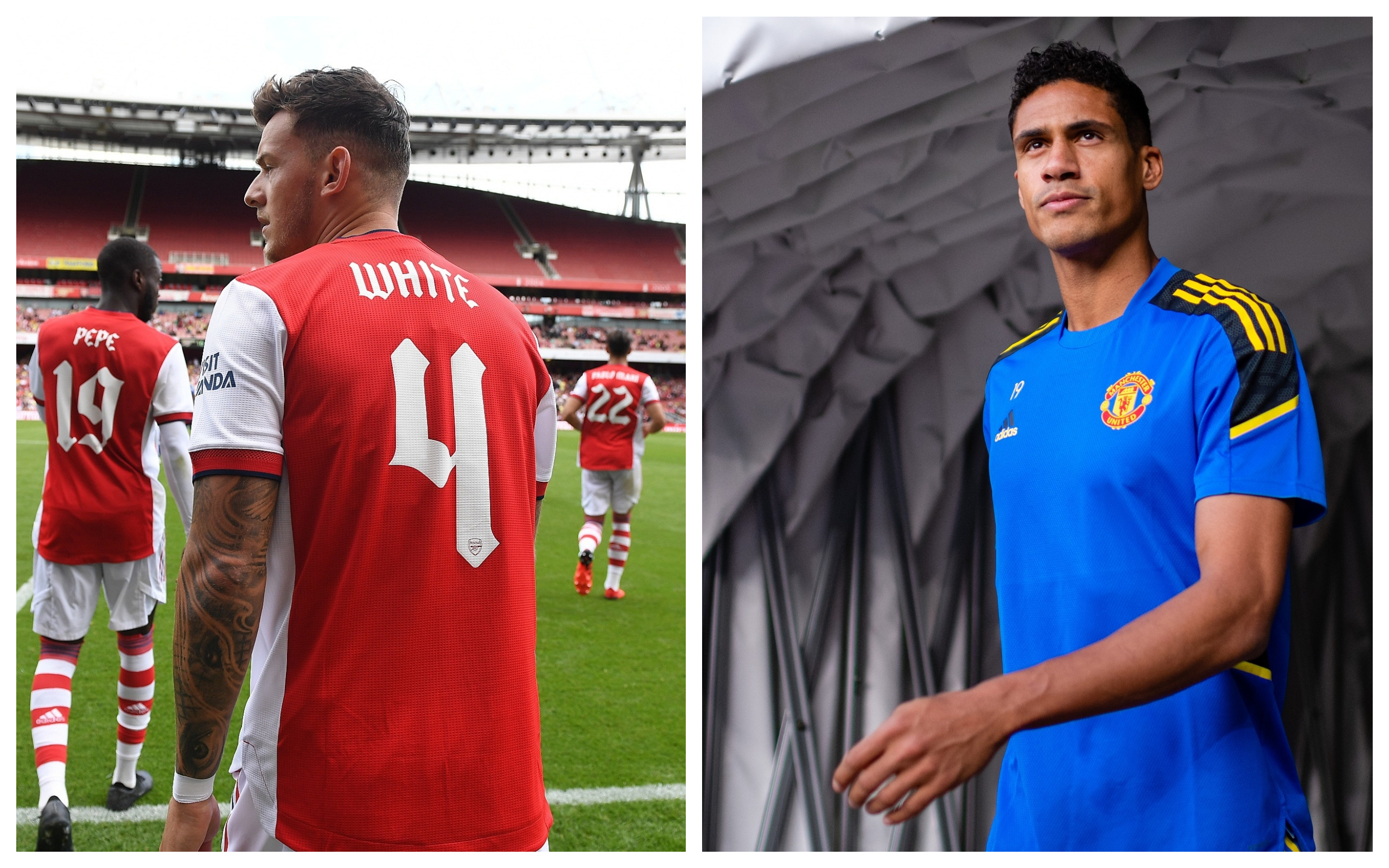 The retired defender and former Arsenal defender William Gallas steps out saying what everyone was thinking: how come AFC paid €58,000,000 for Ben White with just one year of Premier League experience while Raphael Varane was paid under €50,000,00 by Manchester United?
Sure, Varane had just a year left on his contract but White had only 36 games of top-flight experience.
"It's difficult for me to understand why Arsenal spent ?50million on a player who is yet to prove himself at the top level and at the same time Manchester United can spend around ?40million on Varane who won the World Cup and has four Champions League titles. He's won the Spanish league. You have to explain to me how it's possible. Perhaps it's partly because Ben White is English," stated Gallas and referred to the so-called English tax.
Gallas didn't want to offend White or his former club Brighton but was stating what he thinks are facts.
"Listen, Varane is a different class player compared to Ben White. Ben White is still young. As I said, he hasn't proved anything yet. How you can put a ?50m price on him, you know? I respect him. I don't know him. I respect him and I hope he will be the great player, but he hasn't proved anything yet. You can't compare Ben White and Varane, I'm sorry. It's not possible. And it's not because he's a fellow Frenchman that I'm talking like this. He comes from Real Madrid. He didn't come from Brighton, with all respect to them."
That win was needed!! A clean sheet was the icing on the cake. Lovely to hear you all at the Emirates today. pic.twitter.com/tLLCMG8McD

— Benjamin White (@ben6white) September 11, 2021
It seems to be that Gallas doesn't have faith that the Gunners can turn their ship around promptly even though they spent the most money in this transfer window.
"The players who play for Arsenal right now, they don't have personality. They don't have enough experience. Arsenal has good young players, but they are too young to take that responsibility. They are still too young and the players who have got experience – some of them are on the bench.
Former Arsenal and Chelsea man once again reiterated his belief that Mikel Arteta is not the man to lead AFC. While saying that CFC is now leagues above city rivals.
"Yes. I have to be honest. At the moment the London team is Chelsea. And that's it. Because they are European champions, they beat Tottenham and won their last six away derby's. Whenever they play a London club they seem to win. Fans may argue with me, but you can't argue with the facts."