Former Everton director of football warned Mourinho of the 'big baby Lukaku'
18.11.2019.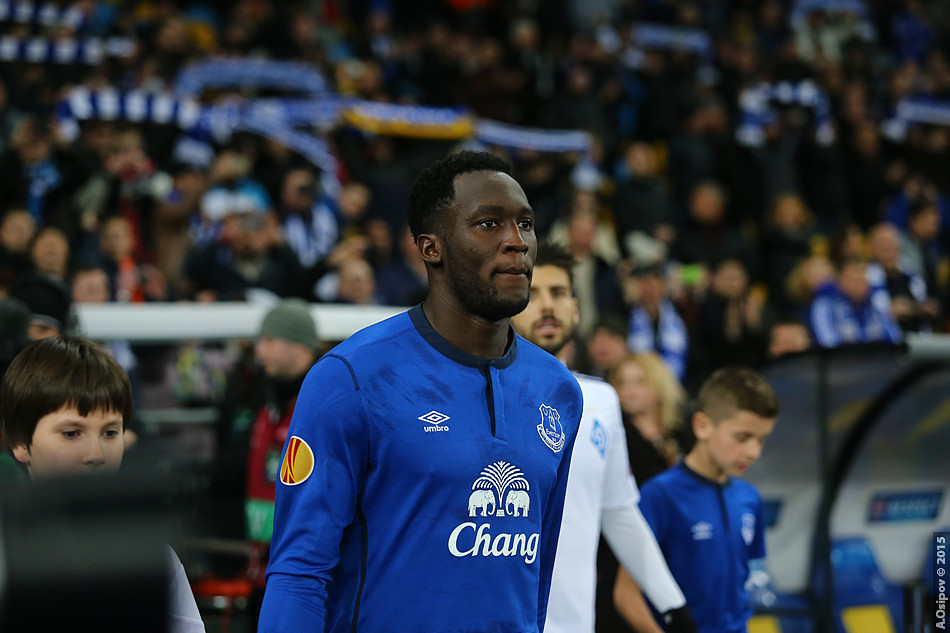 Steve Walsh is the person that gets credited a lot for Leicester City's miraculous Premier League title in 2016 as he was the scout behind bringing Riyad Mahrez, Jamie Vardy, and N'Golo Kante. After improving his CV with the Foxes, Walsh moved to Everton in 2016 to become the director of football. Walsh now revealed that he warned Jose Mourinho of Romelu Lukaku when the Portuguese signed him for Manchester United.
Mourinho and Walsh worked together when they were both at Chelsea, and the Englishman warned the manager when he was buying Lukaku from Everton in 2017.
"When Jose signed Romelu Lukaku from Everton, I remember saying to him, 'You have to be careful with Lukaku. He is a big baby, you know'. "He said he could handle him. I don't think he really got Lukaku on-side mentally, which you have to do," said Walsh to The Athletic.
Lukaku scored 68 Premier League goals in four seasons with Everton, and went on to score 28 in two years at United.
The proven staff member also gave his cents on another problematic Manchester United player, Paul Pogba.
"That is the case with him and Paul Pogba. They aren't my type of players. They are more about themselves than the team. I wouldn't have touched them. Because they are good players doesn't mean you are going to get a good team out of it," said Walsh.
During his time as a Director of Football at Everton, Walsh had what was considered the best transfer window of any club in the country in recent times. With the signing of Gylfi Sigurdsson, Jordan Pickford, Davy Klaassen, Theo Walcott, Wayne Rooney, Micheal Keane, Cenk Tosun, and others, the Toffees were pronounced the winners of the window. But prematurely. The team underperformed and few players reached their potential.
In 2018, Walsh was relieved of his duties with the Everton football club.