Former English defender Trevor Cherry died
30.4.2020.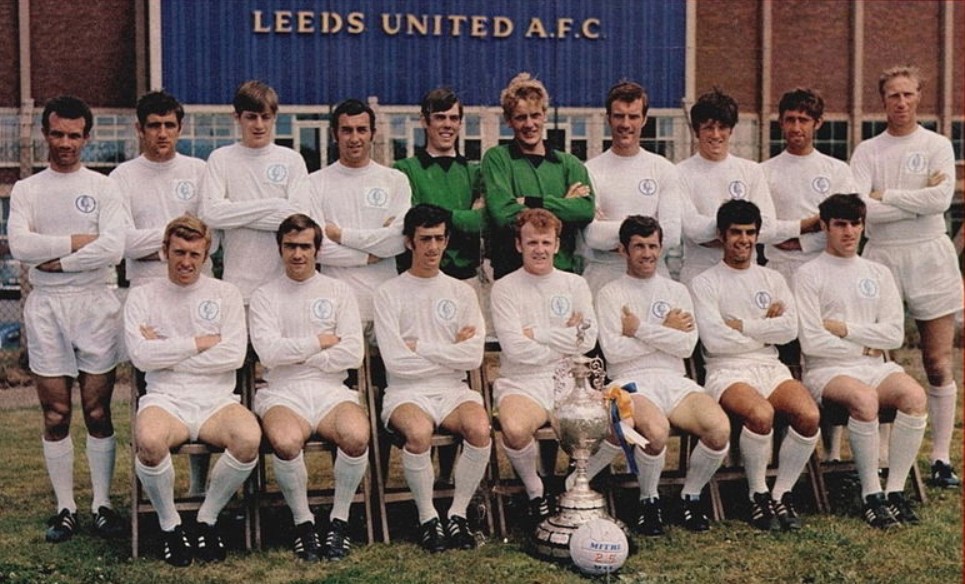 On Wednesday, former England and Leeds United defender Trevor Cherry has died at the age of 72.

Born in Huddersfield, Cherry started his playing career in hometown before he made his name in Leeds United. For his father, seeing his son competing in the top tier the Huddersfield was the fulfilment of his own footballer's dreams.

But Cherry had to leave hometown when Terriers got relegated in 1972 to continue competing at the top level. Tottenham and Birmingham were interested sides but he left for Leeds.

And it was the good decision as he became the part of a grand Leeds United squad that won a Premier League title in 1974. He was the part of the side in the European Cup final in 1975 while he earned captaincy in 1976 for his beloved Leeds United. In total, he made 486 appearances for the club.
Cherry was a great defender and would od made more the 100 caps for England if he was not born in the time when Bobby Moore was playing, who is one of the best defenders to ever play the game and maybe best England player of all time. Fans have vote Bobby Moore in top 5 defenders of all time.


Our thought go out to Trevor Cherry's family and friends.I lived a few doors from Roy Ellam when he and Roy signed for Leeds from Huddersfield.I always joked it was buy one get one free to Roy.
Good player for all his clubs and for England. pic.twitter.com/ctJzcYYXQp

— Michael Hewitt (@lufcprog) April 29, 2020


"Leeds United are shocked and deeply saddened by the news that club legend Trevor Cherry has passed away suddenly and unexpectedly at the age of 72," the club said in a statement,"
the club said through social networks.
"Our thoughts and prayers are with Trevor's wife Sue, sons Darren and Ian, daughter Danielle and his five grandchildren at this difficult time."


Called 'Mr. Reliable' because of his defensive quality, good anticipation and positioning skills, he also earned 27 caps for England national side with one big tournament right to his name, the 1980 European Championship.
Prior to the end of his playing career, Cherry was a player-manager at Bradford where he appeared in 92 matches and was in charge when 56 fans were killed in the Valley Parade fire.