Former Barcelona president Bartomeu arrested on corruption and money laundering charges
1.3.2021.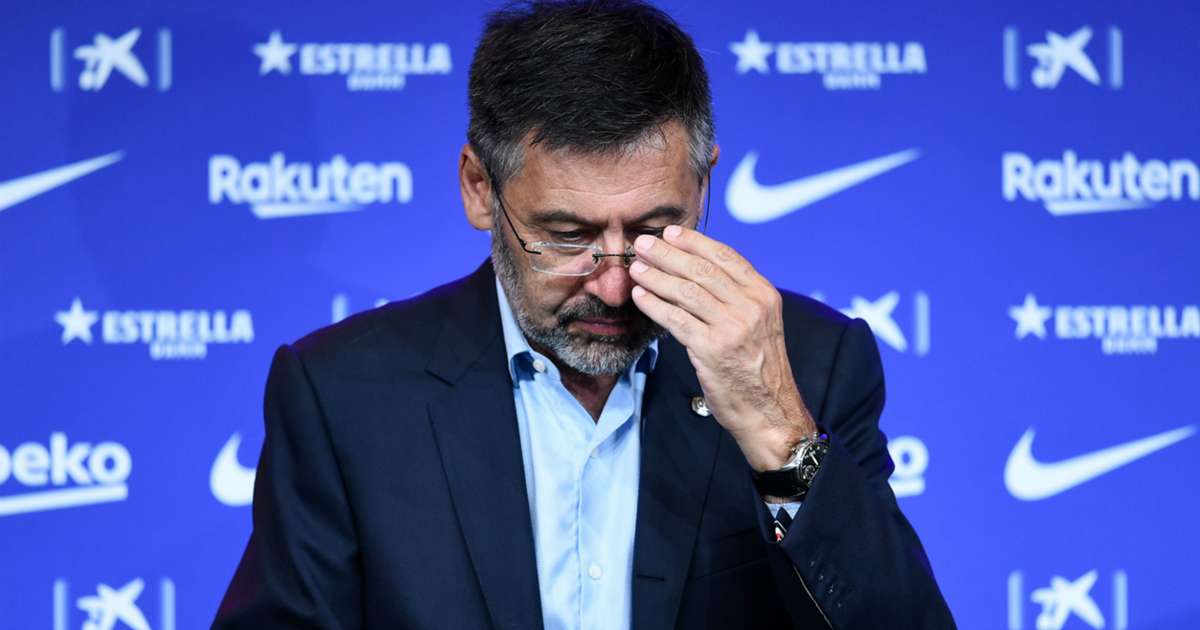 Barcelona's state is getting far worse than anyone imagined. On Monday, the police raided the club's offices and took the documents regarding what is now known as Barcagate. The incident in which the club hired a third company to defame their rivals, both inside and outside the club, in the media.
Furthermore, the club's former president Josep Maria Bartomeu has been arrested alongside his CEO Oscar Grau, head of legal Roman Gomez Ponti, and Jaume Masferrer – the former right-hand man of Bartomeu.
More importantly than the defamation of their own players, including Leo Messi and Gerrard Pique, via third company are the corruption accusations. The arrests were also made because Bartomeu and his associates are suspect for money laundering and using Barca's funds for personal gain.
In September, El Mundo outlined how the Catalan police had suspected Bartomeu of corruption and granting payment to the company that was six times higher than their market value, with the reasoning behind the excessive value now being investigated by the authorities.
What is suspect here, is that the club paid some services way more than it should and that is because Bartomeu had a cut in it. Seeing the club's money is not his personal and Barca is a member-owned club, with 140,000 members.
FC Barcelona have officially offered up their full collaboration to the legal and police authorities to help make clear facts which are subject to investigation.
Bartomeu was close to his predecessor at the Barca presidential spot Sandro Rosell and has been incarcerated for two years on money laundering accusations. He has been acquitted in 2019 and is now suing the state for spending two years in jail.
Even though Bartomeu has not been involved with the Catalan giants since he and his board resigned from their posts in October last year, triggering a new set of presidential elections, these events cast an even bigger shadow on Nou Camp.