Former Barca president reveals he could've signed Ronaldo for €17,000,000 but has no regrets
14.1.2021.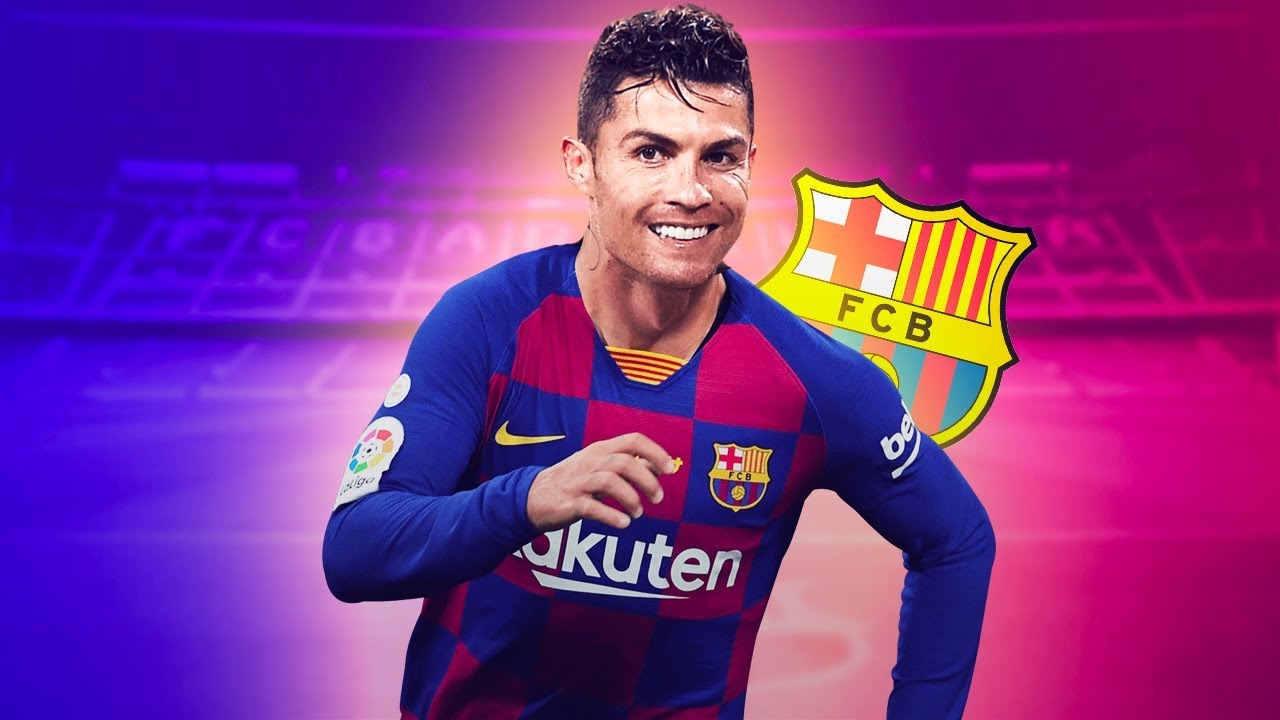 The campaigns for the vacant spot of the president of Barcelona are up and running with full steam. Differing little from the popularity contest that are the common political campaigns, four candidates, Joan Laporta, Victor Font, Toni Freixa, and Emili Rousaud, are using all in their powers to sway the voters.
With Laporta being the favourite to return to the position he held between 2003 and 2010, he is swimming well in the political pond.
While the key topics of elections in actual politics could be immigration, Brexit, or taxes, for Barcelona 2021, it's Leo Messi. So Laporta confirmed again that he rejected a massive offer from Inter while dispersing the rumours that Real Madrid tried to get Messi to do a Figo.
"Real Madrid have never made an offer, but we received an incredible bid from Inter. It was worth almost as much as his release clause. We refused it and I didn't change my mind when they made a higher offer," confirmed Laporte.
More shockingly, he revealed that Barcelona could've signed Cristiano Ronaldo back in 2003!
"We were about to sign Ronaldinho and Rafa Marquez. The agent of the Mexican defender offered us to sign a player called Cristiano Ronaldo. He was playing for Sporting Lisbon at that time. He told us: 'I've already sold him to Manchester United for €19,000,000 but you can sign him for €17,000,000.' We refused the offer as we had already signed Ronaldinho and I have no regrets," said Laporte and left the world wondering what could've been.
The former Barcelona president also reminded that, while he was in charge, the biggest rivals weren't that successful in continental football too and that Barca should've gotten more in that competition with Messi.
"We've missed huge opportunities having the best player in the world. We should have won more Champions League titles and we hope to resume Barcelona's success story in the Champions League. Don't forget that in my tenure Madrid didn't win any."