Former Barca president Bartomeu: We refused an offer of €150,000,000 for Ansu Fati from an English club
16.10.2021.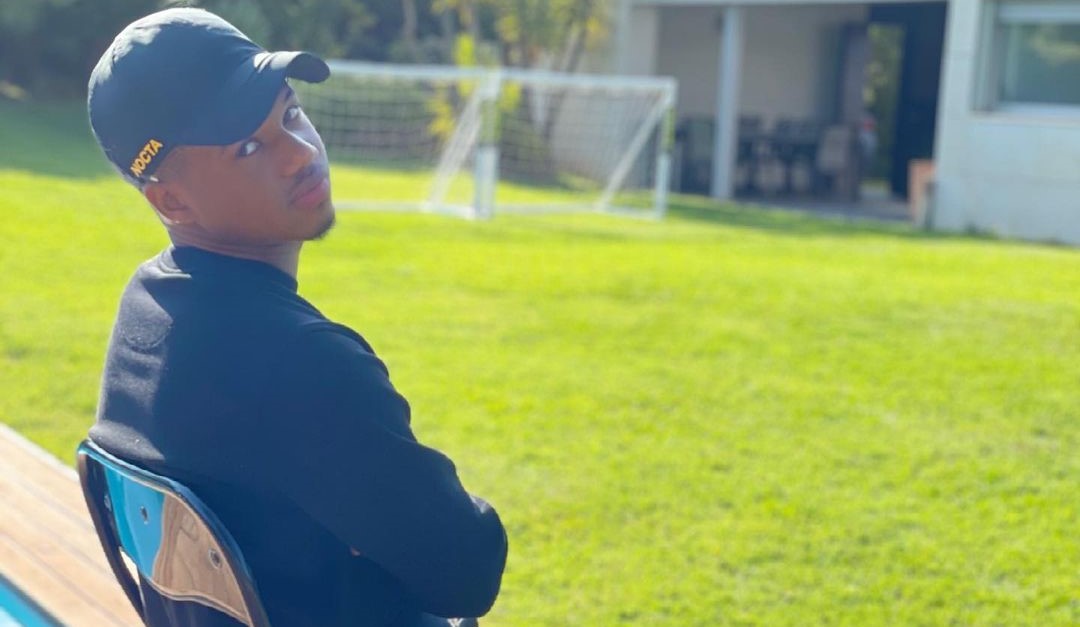 Josep Maria Bartomeu is arguably the most heavily criticized current or former leader of a top club in history. His decisions led Barcelona to a very deep financial pit which made him step down last year. Now, under constant bombardment by the new Barca board, Bartomeu decided to strike back.
In a lengthy interview worthy of the most corrupt politician, Bartomeu did make some interesting claims. Most notably, that he refused a €150,000,000 offer from a Premier League club made for the teenage Ansu Fati. Back when the forward was 17.
"It was from an English club. It would have been a direct benefit for the 2020/2021 season but at Barca the sports project prevails and the economy continues," stated Bartomeu. Insinuating that his decision was martyrdom as he would've kept the club from the financial problems but that he was thinking long-term by keeping the young prodigy.
While the sum does seem far-fetched, it's worth noting that Atletico Madrid did pay Joao Felix €126,000,000 when he had just a handful of games for Benfica. With many believing it was Manchester United who offered the money in the summer of 2020 when they were unable to sign Jadon Sancho.
Bartomeu then addressed the belief that Luis Suarez and Leo Messi made the Philippe Coutinho signing.
"It is a signing loved by the technicians. It begins to heat up when Iniesta tells us that it will be his last season and the nerves appear because he is the great player he is. We try to convince him to continue for another year but he prefers not and we look for substitutes. Coutinho is a proven player and it is true that Messi, Suárez and others insist that he is a great signing to be a natural replacement from the first minute when Iniesta leaves."
The former and now disgraced president also tried to defend the swap deal made with Juventus in which a much younger Arthur Melo was swapped for money and the veteran Miralem Pjanic.
"In the case of Arthur-Pjanic, Arthur was a player who had his pluses and minuses with the coaches. I liked him a lot but he was not always a starter and he also wanted a salary increase, an improvement in his record, and at that time Barca could not guarantee it. We were inside the pandemic, of the drastic reduction of income by the Covid, and he was told that it could not be. Later clubs came that offered money for Arthur in the form of an exchange, a part in money and another was paid with a player who was Pjanic, who came to Barca."