Football's holiday, Boxing Day 2019, is upon us
25.12.2019.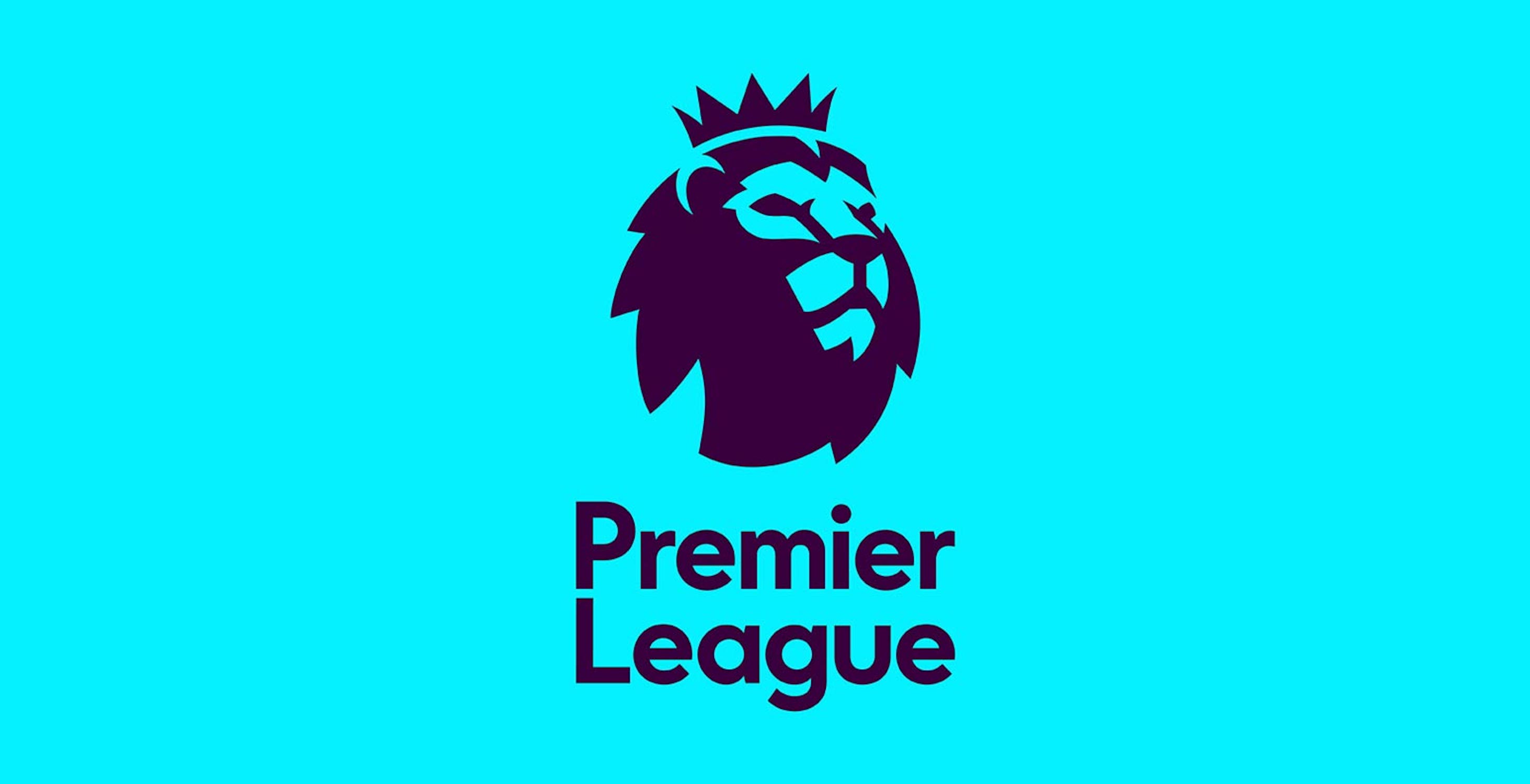 Despite its somewhat bitter origin story, Boxing Day, or the day after Christmas, is football fanatics' favourite holiday. As the festive period enters a lull before New Years, the eyes turn to the British Isles as the English are the only major football nation that presses on even after Christmas dinners.
Nine PL games are to be played as the rest of (most) Christendom rests after abundant dinners. Scheduled at four different starting times, Boxing Day 2019 can be a whole-day affair for those hungry for football.
Boxing Day originates as a day off for servants and the day when they received a 'Christmas Box' from the master. The servants would also go home on Boxing Day to give the said boxes to their families. Today, the rich footballers gift the less-fortunate so economically with the gift of sliding tackles, headers, and trademark Premier League tempo.
Boxing Day 2019
The first game of the day belongs to Jose Mourinho as Tottenham Hotspur awaits Brighton at 13:30 CET. The Spurs will try to avenge the 3:0 loss from October, the only time Brighton defeated the side from White Heart Lane.
Six games are scheduled for a 16:00 CET start and the best game to watch is Crystal Palace vs West Ham. A proper London derby for Boxing Day. Selhurst Park is the most traditionally English stadium in the Premier League today and the away side will have to press on as they are lagging behind. Additionally, the Hammers are most likely to lose in their second game before 2020 as they are playing Leicester.
Everton vs Burnley and Bournemouth vs Arsenal will provide new managers a fiery welcome, to the job for the Gunners' Mikel Arteta, and back to the Premier League for the Toffees' Carlo Ancelotti.
In-form Newcastle United are playing Manchester United at 18:30 CET at Old Trafford. The Red Devils are still an enigma and they are facing a side that won five of their last eight PL games in Newcastle. Ole Gunnar Solskjaer talks about United's DNA and his young lads have a name to uphold when it comes to Boxing Day performances, which we will be going into later.
Manchester United needs to bounce back after a defeat to bottom-placed Watford and the game has a lot at stake for Solskjaer.
Boxing Day 2019 will be finished with a proper match. Yes, 10 points are between Liverpool and Leicester City, with a game in hand for the Reds, but it's still a derby. A clash between the two of three sides who are playing the best football in the league. Starting at 21:00 CET, Brendan Rodgers is hoping his side will capitalize on the fact that his former team has just returned from Club World Championships. Liverpool's win means the Premier League trophy. Even for the biggest jinxes in the game.

Premier League New Years' football
Day after the Boxing Day football bonanza, Wolves are set to play against Manchester City at home. While the rest of the football-loving world is thankful to the English the Wolves manager Nuno Espirito Santo is bemoaning the tight schedule. His side will have to battle City and Liverpool in a span of 45 hours.
While others will be preparing for New Year's parties, Premier League footballers soldier on. Boxing Day +2 will see West Ham clash with Leicester, a game that could have considerable value depending on the Boxing Day matches.
Six other games are to be played as Tottenham and United both face tricky away games against Norwich and Burnley.
On the Sunday of 29th, we're to watch Mikel Arteta's first derby as the Spaniard will lead Arsenal against Chelsea at home. His test to display how much did he manage to instil the fighting spirit in the Gunners. Starting at 15:00 CET.
Wolves then play Liverpool as both teams battle hectic schedules, and the game at Anfield starts at 17:30 CET.
The last Premier League game of 2020 is going to be played the current champions, at their Etihad, against Sheffield United, from 19:00 CET.
Boxing Day History
Despite its commercialization and globalization, Premier League is still connected to its history and that is never more evident than at Boxing Day. The special tense but festive energy can even be felt through the TV screens.
A matchday set in stone, Boxing Day is a great opportunity to view the historical achievements of sides day after Christmas.
Manchester United are by far the most successful side at Boxing Day during the PL era with the Red Devils earning 2.52 points per game! Arsenal are second with 2.05 PPG, Liverpool stand at 2.00, Tottenham is somewhat surprisingly far ahead of Chelsea with 2.00 compared to the Blues' 1.73. City tops of the big six, showing fittingly the history of the side with 1.63 points per game.
Sheffield United is the next in line with 1.56 and West Ham have the eighth-best ratio at 1.50.
Newcastle is in great form, but the history bets against them as they've won only 0.83 points per game on Boxing Day. Aston Villa is second-worst with 0.88 PPG. Wolves, Norwich, and Leicester are tied third-worst with just 1.04 points won across Boxing Day matches on average.

In Italy, Boxing Day football was tried for the first time last season and the experiment was a smashing success, with stadiums being 69% full on average. More than they were in any other matchday in December of 2018.
While certainly still an English affair, this development shows that football executives are awake to the importance holidays have with watching games. Other holiday-adjacent dates might start to be interesting as league-runners realize the true allure of watching football in larger family or friends groups. A comfort rarely possible, for a proper holiday.