Football will not see big money transfers happening this season!
27.4.2020.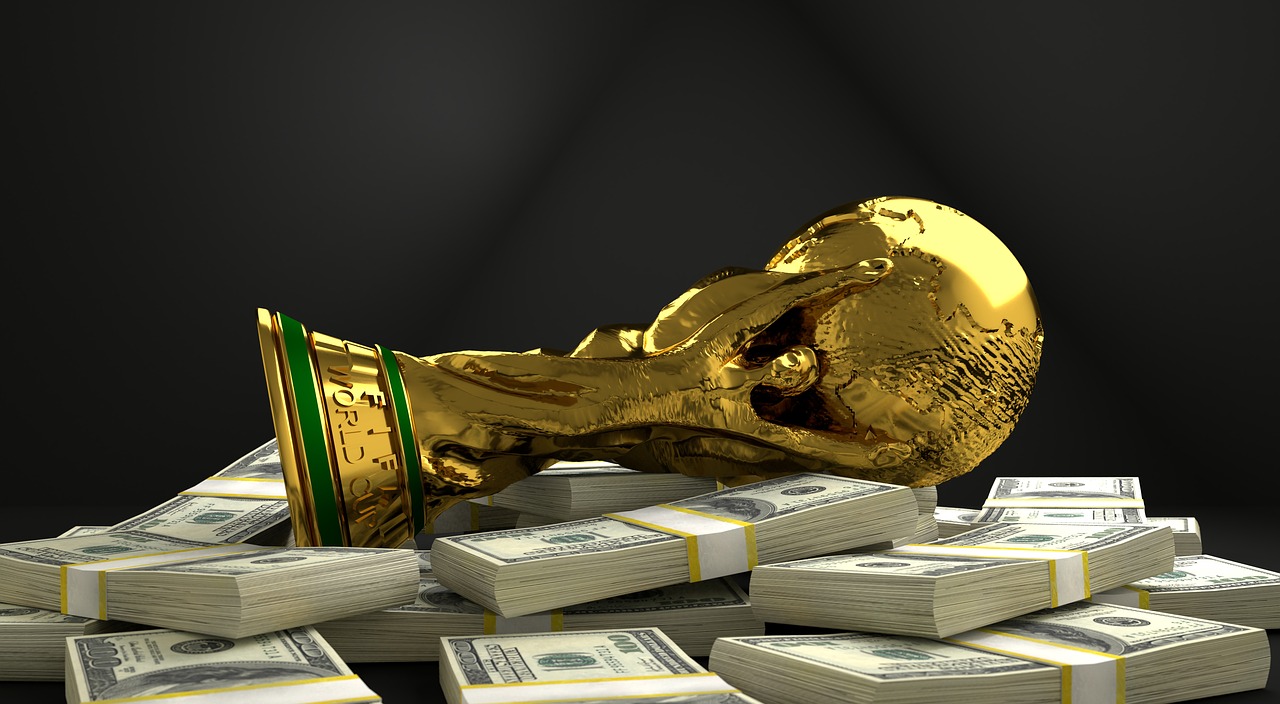 World football has been stopped and this means that the revenue streams have dried up making the clubs give up on some players and deals they had in mind. This season we might see a huge interest in free players that are in their last year contract year, loan deals and player swaps. We have already spoken about the player values going down this season but given the latest signals from club officials, it seems that we will see an overall decrease in money transfers compared to previous seasons. 
Everyone taught that this season we will see Neymar moving from PSG and quite likely reuniting with Messi in Barcelona. Joining fierce rivals Real Madrid was also an option. Well, fans can forget about that, it will not be happening. Economics of football has changed and everyone will feel it, even the richest clubs out there.
Sky Sports pundit and famous Spanish football journalist, Guillem Balague, has noted:
"There will be loan deals and a lot of swap deals but they are so difficult to put together. Barcelona and Real Madrid will each lose around 120m euros because they will not be able to open their redeveloped stadiums next season. You have to add to that bars, merchandising and VIP boxes."
FC Barcelona has a great interest in Lautaro Martinez who has a release clause at €111M and whose contract is expiring at the end of the season. Inter Milan will want something for the player, and it seems we might see a player swap with Ivan Rakitic, Nelson Semedo or Samuel Umtiti going the other way to Serie A.
Bayern and Juventus have inquired to Real Madrid about Martin ?degaard but Madrid made it clear that the player is not for sale and that they plan with him as first team player next season [@okdiario] pic.twitter.com/hTCeKhwCKk

— Bayern & Germany (@iMiaSanMia) April 25, 2020
Real Madrid is in search of a forward. In this case, we also anticipate a lack of big-money transfers and they will most likely opt to get some loaned players back to the club. Martin Odegaard who is currently loaned to Real Sociedad and Achraf Hakimi who is loaned to Borussia Dortmund could be back to Real Madrid shirts this year.
Tottenham will also have to do some reshuffling with limited funds. Defender Jon Verthonghen is in his last year of the contract and he has indicated he will be moving to Spain or Italy. Jose Mourinho has reacted and started talks with another Belgium defender Thomas Meunier whose contract is expiring this season.
"The players whose contracts are running out are in demand", claimed Balague.
We might hear this phrase a lot in the months to follow.