Football players with the biggest value decreases in 2021: Liverpool and Barca stars in freefall
27.12.2021.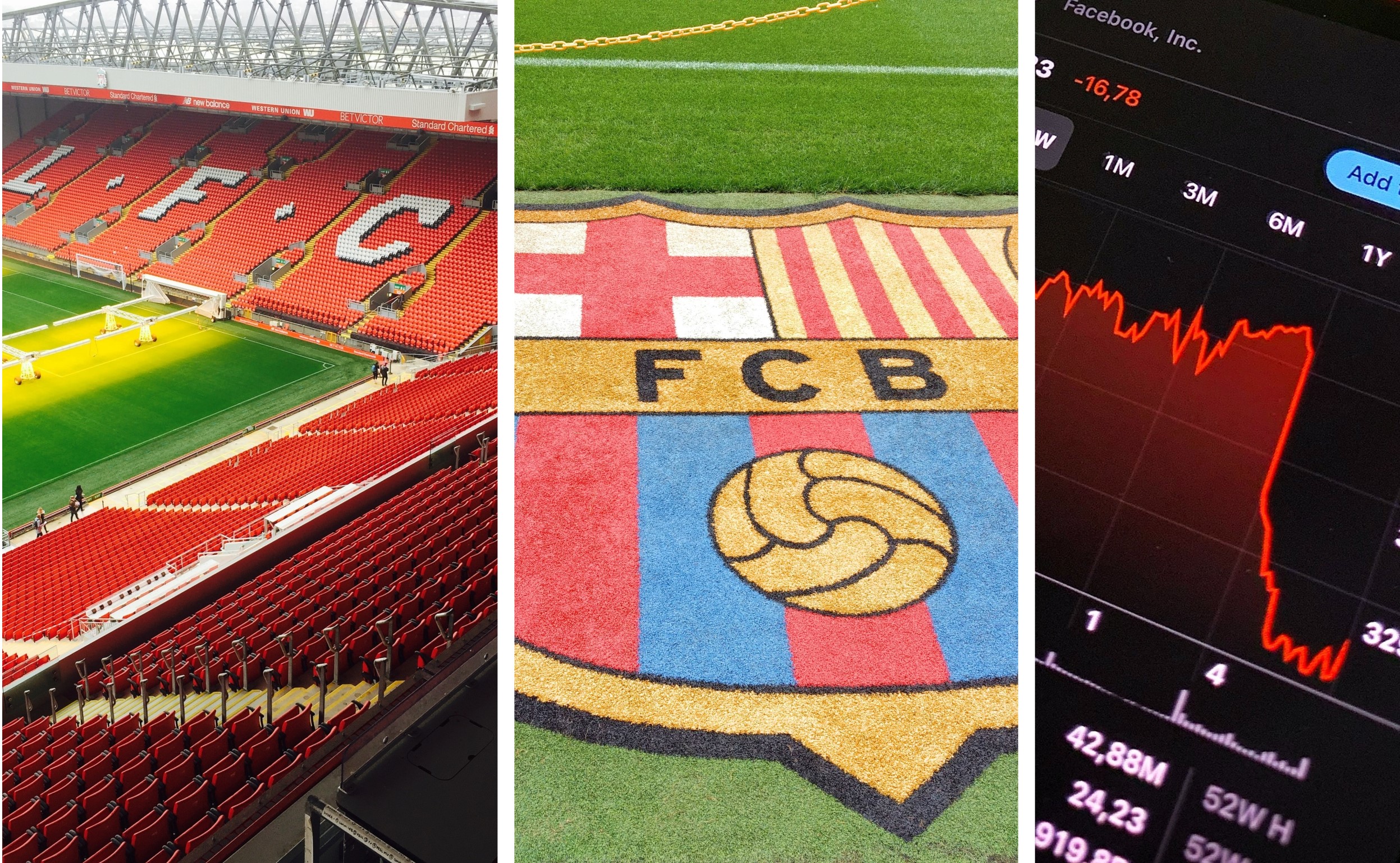 A year of football has passed with the added proving grounds of the two major continental international competitions, the Euros and the Copa America. As always, the specialized website for transfers and market values Transfermarkt followed the numbers located next to players' names diligently. Yet, for some, the year also brought massive decreases in their estimated appraisal. Football players with the biggest value decreases in 2021 predominantly come from two clubs, Liverpool and Barcelona, with Paris Saint-Germain involved as well.
Here are the 10 players who suffered the greatest market value decreases in 2021.
10. Kevin De Bruyne (Manchester City) -€30,000,000
Even though he signed a contract extension until 2025 in the middle of this year, the 30-year-old Kevin De Bruyne suffered a surprising drop in perceived value. Although the stats might indicate why, as KDB recorded only one assist this season, across all competitions and 20 games. Yet his value at the start of the year was €120,000,000 so he has the joint-highest value on this list anyway! While the -25.0% drop is the lowest out of all these footballers who had the biggest value decreases in 2021.
9. Clement Lenglet (Barcelona) -€32,000,000
The 26-year-old Barcelona defender suffered the bulk of his club's shipwreck, although he is not the only one from Nou Camp on this list of grandest market value decreases. Lenglet has a massive contract with FCB, until 2026, yet played only 13 games this season, starting mere eight. His value dropped down in 2021 from €50,000,000 and that is a whopping rate of -64%, joint-second highest.
8. Miralem Pjanic (Barcelona) -€32,000,000
Yet another Barcelona player, as advertised, although Pjanic is on loan with Besiktas. Not only does the Bosnian international suffer from playing in the lower-ranked Turkish league but he is also playing badly there as well. Rarely too. In 14 games with 1,072 minutes on the pitch, all Pjanic managed was to get four assists. With his deal at Nou Camp running until 2024, Barca might have a 31-year-old weight slowing its renovation down. As his club colleague, he also suffered a -64% fall in market value over 365 days.
7. Roberto Firmino (Liverpool) -€34,000,000
Roberto Firmino doesn't have a bad output this year with nine-goal involvements in just 14 games. His problem is that of insufficient game time, as the Brazilian collected mere 650 minutes on the pitch in the second part of the year. He started only six matches, only four in the league. A massive hamstring injury has cut this season down for the Brazilian who turned 30 in 2021 and suffered a -47% decrease in player value. Making the forward's value €38,000,000.
6. Eden Hazard (Real Madrid) -€35,000,000
One of two players who found himself on this list of players with the biggest value decreases two times in a row. Eden Hazard's fall continues to happen and while injuries stifled him last year, now he simply can't get into Real Madrid's team. The soon to be 31-year-old has 14 appearances in the 2021/2022 season, yet only 600 minutes on the pitch. His value is now at €25,000,000, while he was rated at €80,000,000 only a year ago, which was still way lower than his most recent transfer fee. Just in 2021, Hazard suffered a -58.3% value drop. Eden wasn't rated this low since his Lille days.

5. Saul Niguez (Atletico Madrid) -€35,000,000
In June of 2017 Saul signed a record-breaking nine-year contract with Atletico, he was viewed as a lock for Diego Simeone's team far into the future. Now, the midfielder is in limbo, not wanted by Cholo for his own prefered role, not wanted by Thomas Tuchel neither at Chelsea. The loanee saw his value drop by half in 2021, as he played in only 14 games this season, amounting just 731 minutes after starting only eight games.

4. Neymar (Paris Saint-Germain) -€38,000,000
The burden of failing to win Ligue 1 had to hit some individual in PSG's ranks the most and it figured it would be Neymar. While the Brazilian hasn't been helped with his weaker output in the 2021/2022 season with only three goals and three assists in 14 games. Of course, Neymar also suffered five injuries in this calendar year, helping his drop to €90,000,000 market value. Although this is just a -29.7% drop in value, Ney will soon be 30 and with his track record, the value might start plummeting exponentially.

3. Philippe Coutinho (Barcelona) -€40,000,000
Once all the rage of the Premier League, possibly even the competition's biggest star for a while, yet Philippe Coutinho is almost forgotten now. The fact that he cannot find a spot in this current Barca side is all the narrative that's needed to justify the --66.7% value drop to €20,000,000. In the current campaign, Coutinho played only 608 minutes despite the injuries to Barca's young talents that have been given the push. With Coutinho's contract expiring in the summer of 2023, his value might plummet to a single-digit million number before he turns 30 next summer.

2. Lionel Messi (Paris Saint-Germain) -€40,000,000
The only other player who finds himself on the list of players with the biggest value decreases for the second year running. Leo Messi has had a horrendous start to his Paris Saint-Germain stint in the league, with only one goal scored. Albeit he did win the Copa America and the Ballon d'Or this year, scoring plenty in the Champions League too. Yet his fall is visible and yet the 34-year-old is still valued highly, entering 2022 with €60,000,000 next to his name.

1. Sadio Mane (Liverpool) -€40,000,000
Another LFC man on this list, topping it too, with Trent Alexander Arnold barely missing out on the top 10 and Thiago and Virgil van Dijk in the top 20 as well. Suffering from success might be the only way to describe why Sadio Mane finds itself at the top of this list. The Reds player was valued extremely high when he sort of took over the prime position from Mo Salah in the past two seasons. Yet now, despite his nine goals, his value to the team seems less. As well as his contract shrinking to only a year and a half left to it, made Mane steep to the €80,000,000 market value appraisal.

See the other side of the medal and the winner of 2021 who had the biggest value increases.