Five naps a day, pilates, swimming, and the other secrets of Cristiano's fitness
16.1.2020.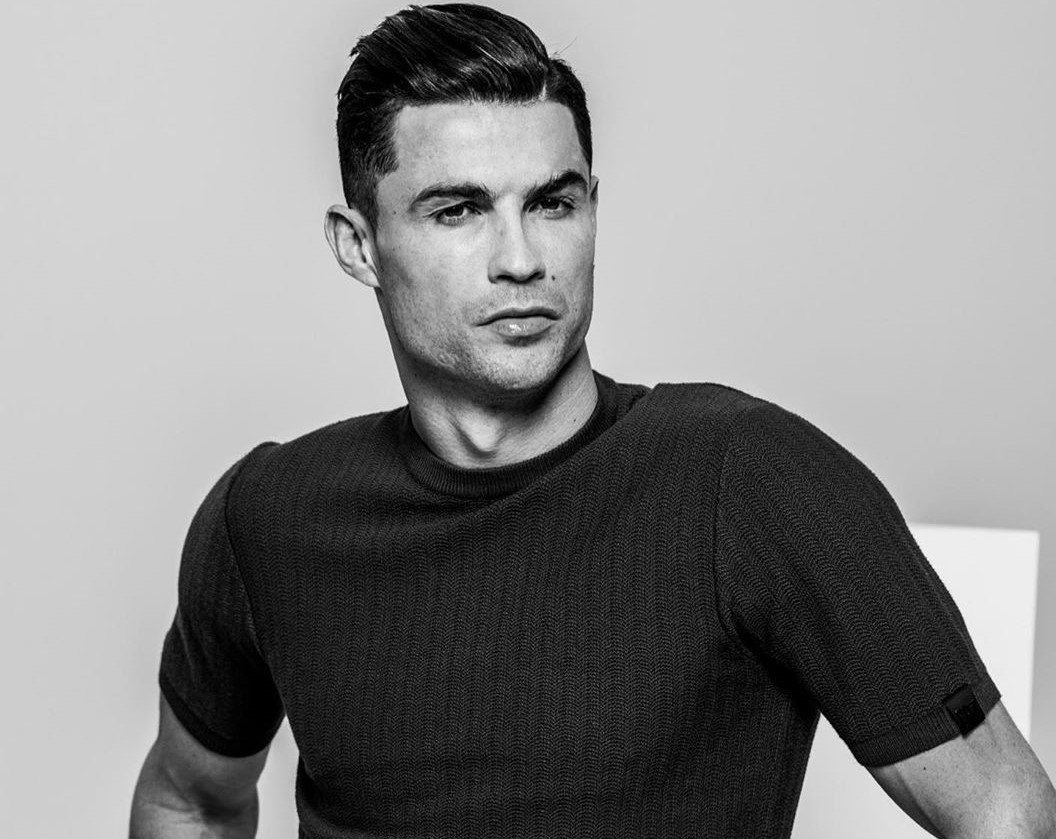 Cristiano Ronaldo has been at the very top of the most competitive field in the world for years now. His dedication to the craft and the care with which he works on his body is the stuff of legend. Now, Spanish news magazine As shared specific details of CR7's diet and habits.
The five-time Ballon d'Or winner is famous for being a very strict eater and drinking mostly water. There are no tattoos on his body as there is an indication that the skin can't breathe properly with ink in it, but also allegedly as Cristiano wants to give blood donations.
CR7 eats carefully and healthy but often. Six times per week often enough. Fish and chicken are at the centre of his eating habits, as they provide the most protein. Swordfish, tuna, and cod are Ronaldo's favourite types of fishes.
For breakfast, one option Cristiano favours is ham and cheese alongside a low-fat yoghurt. Avocado toast is his most frequent snack option, as for so many fitness enthusiasts. Lunch number usually consists of chicken and salad, while lunch number two could be fish, such as tuna, with salad, eggs, and olives.
For dinner its chicken or fish again, and the Portuguese tends to split them up into two meals.

Ronaldo's former teammate Medhi Benatia recently spoke about his insane work ethic.
What is possibly the most disregarded field when it comes to regular fitness enthusiasts or lower-level football players is the importance of sleep. Cristiano is capable of doing what he does at the age of 34 because he keeps a tight sleep regiment, having eight hours of sleep at night. CR7 naps multiple times a day, sometimes even as much as five times. But when you put in as much work as he does, you deserve the rest.
Cristiano Ronaldo isn't finished with training when he comes back from Juventus' training ground. At home, he swims often and does pilates as well.