Fiorentina's gamble isn't paying off: Ribery out for another month
22.2.2020.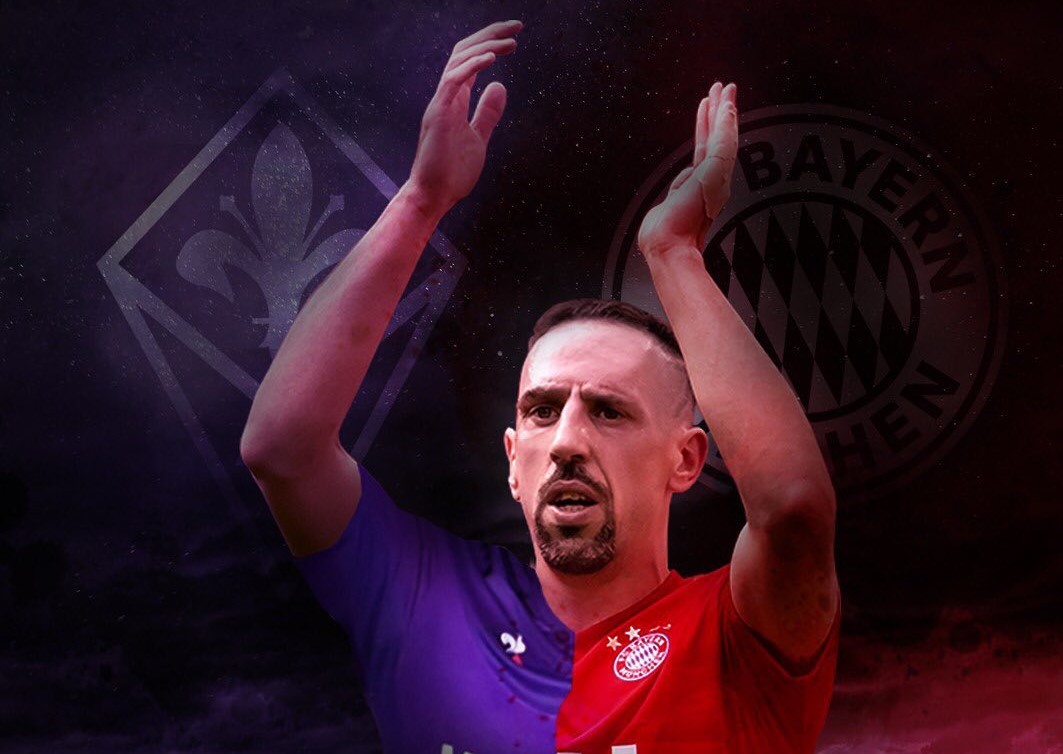 In the summer of 2017 Fiorentina board made one of the most obvious gambles in football. They gave the 36-year-old, injury-prone Franck Ribery a big-money contract. The Frenchman is set to miss out on another month of football, at least, following his injury in mid-December.
At first, it looked like the board's bold transfer decision will pay off as the winger had two goals and two assists in the new league. While also outshining Cristiano Ronaldo in Viola's clash with fierce rivals Juventus.
But as fast as Ribery was, he never could outrun the injuries that plagued his career. Now Fiorentina is paying his €4,000,000 per year salary while not having the impact on the pitch.
Ribery's fit teammates have soldiered through a terrible fixture list that saw them lose to Inter, Lazio, and Atalanta. But luckily, the squad has five wins since the start of 2020.
Yet, Viola has a number of challenging matches in the next month. Starting against another revitalized side AC Milan, ending with Lazio and Sassuolo.
New manager Beppe Iachini now has to rely on youth almost exclusively. Executives brought him an important reinforcement in Patrick Cutrone from Wolves. Alongside him, key man Federico Chiesa must lead the line spearheaded by the former Milan man and the 20-year-old Serbian striker Dusan Vlahovic.

As Iachini himself said, Ribery brings more the club than his on-field presence. But it is still hard to do so from the infirmary.
"It will take some more time. He is our Ibrahimovic of Milan. He's important for us both on and off the pitch. We won't have him available for a month or 40 days. We can't rush him; he needs to be sure the rehabilitation goes well. We are waiting for him and the group knows that we must enter the pitch for Ribery as well, to give him serenity and faith," said the manager.
Ribery played in 11 games for Viola this season, spending 714 minutes on the pitch total.