Fiorentina open to selling Vlahovic this winter, English clubs have made offers, yet the agent stalls…
21.1.2022.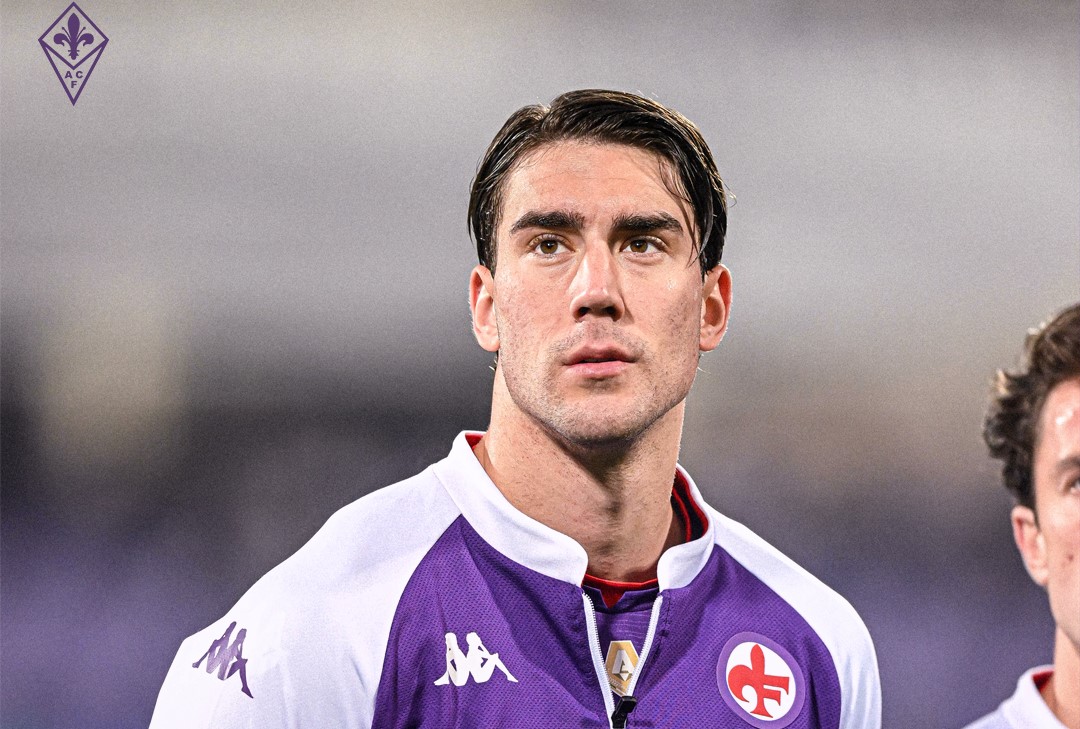 It seems that the arrival of Krzysztof Piatek at Artemio Franchi was a way for Fiorentina to cover their traces for the rest of the season. As, according to the statements of their sporting director Joe Barone, the club is ready to sell the player even this winter. Yet, his agents have been leading a different tactic, being completely unresponsive to talks about them.
Barone stepped out and confirmed that English clubs have come and asked about Dusan.
"Some English clubs showed up with Fiorentina for Vlahovic, but there is no agreement. We, in any case, are available. In any case, there have been no openings by the agents towards us. Zero. And if you remember I asked for clarity, I asked the agent to be clear, but still nothing. No contact," stated Barone.
It's certain that Arsenal is among the teams that have proposed for the young Serbian striker. AFC has reportedly put up an offer for €70,000,000 which Viola would accept, even in the winter, yet Vlahovic is least interested in the Gunners. Most likely due to their inconsistency over the last years, and their manager Mikel Arteta playing a defensive game.
While it's unclear who are the other English clubs interested in DV9 this winter, although Tottenham and Manchester City showed interest in the past.
Yet Juventus is still very much in the runnings and the player's previous statements suggest that he is itching for a stay in Italy. While the Old Lady has a trick up her sleeves, as always. They are proposing a player exchange and money for Vlahovic. They are ready to give up Dejan Kulusevski plus €35,000,000. Yet Viola might disagree with a €35,000,000 evaluation of Kulusevski who did disappoint at Juve so the money aspect needs to be raised by Juve.
While Vlahovic is asking for a massive wage, at €8,000,000 per year after taxes.