Fiorentina already signed a serious replacement for Vlahovic and it's not Piatek
27.1.2022.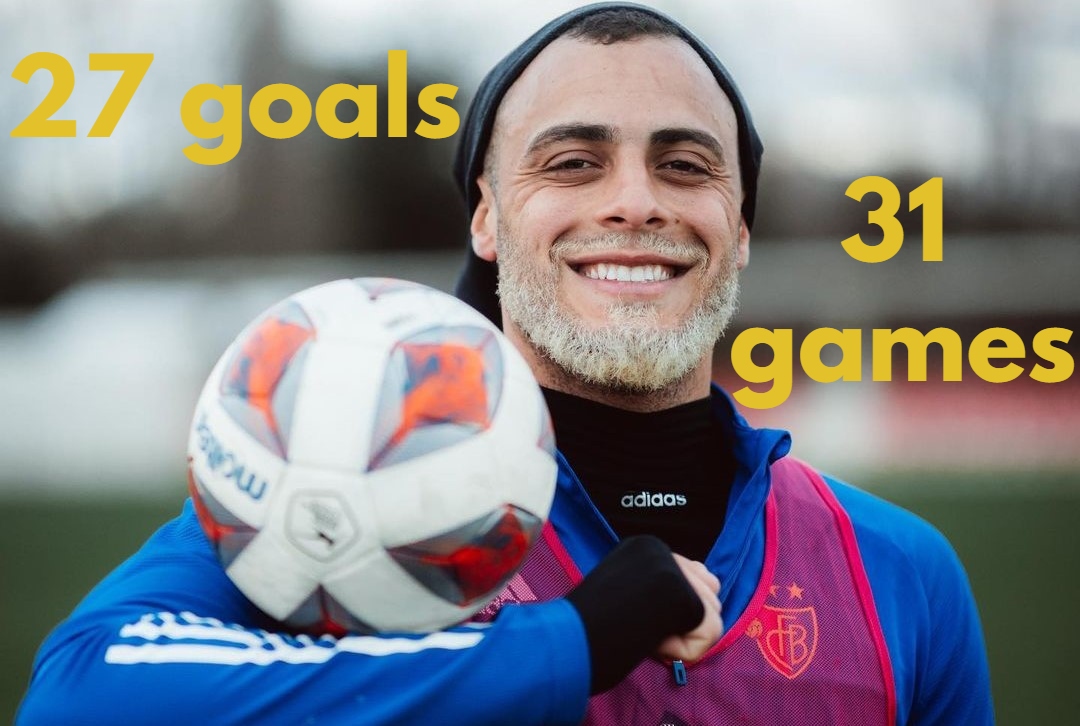 It hasn't been announced yet by Juventus, but Dusan Vlahovic is their new player and Fiorentina now must continue without the striker. Even though Viola fans are furious, they can still be hopeful as the club has prepared a worthy replacement for the young Serb. A player who already has 35 goal involvements this season has been arranged.
Viola already got Krzysztof Piatek, yet the Pole won't be the club's primary striker. That role has been reserved for the incoming reinforcement from Basel, Arthur Cabral.
The Brazilian striker is in scintillating form this season, scoring 27 goals in 31 matches this season! He added eight more assists to that tally and has 35 goal involvements. Making for an undeniably impressive half-season for the 23-year-old, regardless of the lower competition level in the Swiss league.
Cabral will be signed for only €16,000,000 plus bonuses, a fraction of the money Viola will get from Vlahovic - €75,000,000 as it turns out. The young striker's covid-19 status is the only thing holding back the transfer.
As soon as Juve announces the 21-year-old, Viola will do the same with Cabral who bagged 65 goals and made 17 assists in 106 games for Basel. It will be a good ailment to the anger of Viola fans, although it cannot be understated.
Even the former Italian prime minister, a testified Fiorentina fan, Matteo Renzi was annoyed at the club's star player moving to their bitter rivals. As Federico Chiesa, Federico Bernardeshi, and Roberto Baggio did in the past.
"Don't make me swear! Why always at Juve? It's like a day of mourning in Florence. I was 15 when Baggio was sold to Juve and protested in Piazza Savonarola. I'm furious. Why do Fiorentina have to sell everyone to Juventus? At least send some to different clubs," said the politician.
Interestingly, when the journalist wanted to switch the subject to the presidential elections in Italy, saying to get to more important matters, Renzi replied with the dismissive "as if this Vlahović business isn't important!" That's football in Italy for you.