Finally Ole is sacked! United is only looking for an interim manager though
21.11.2021.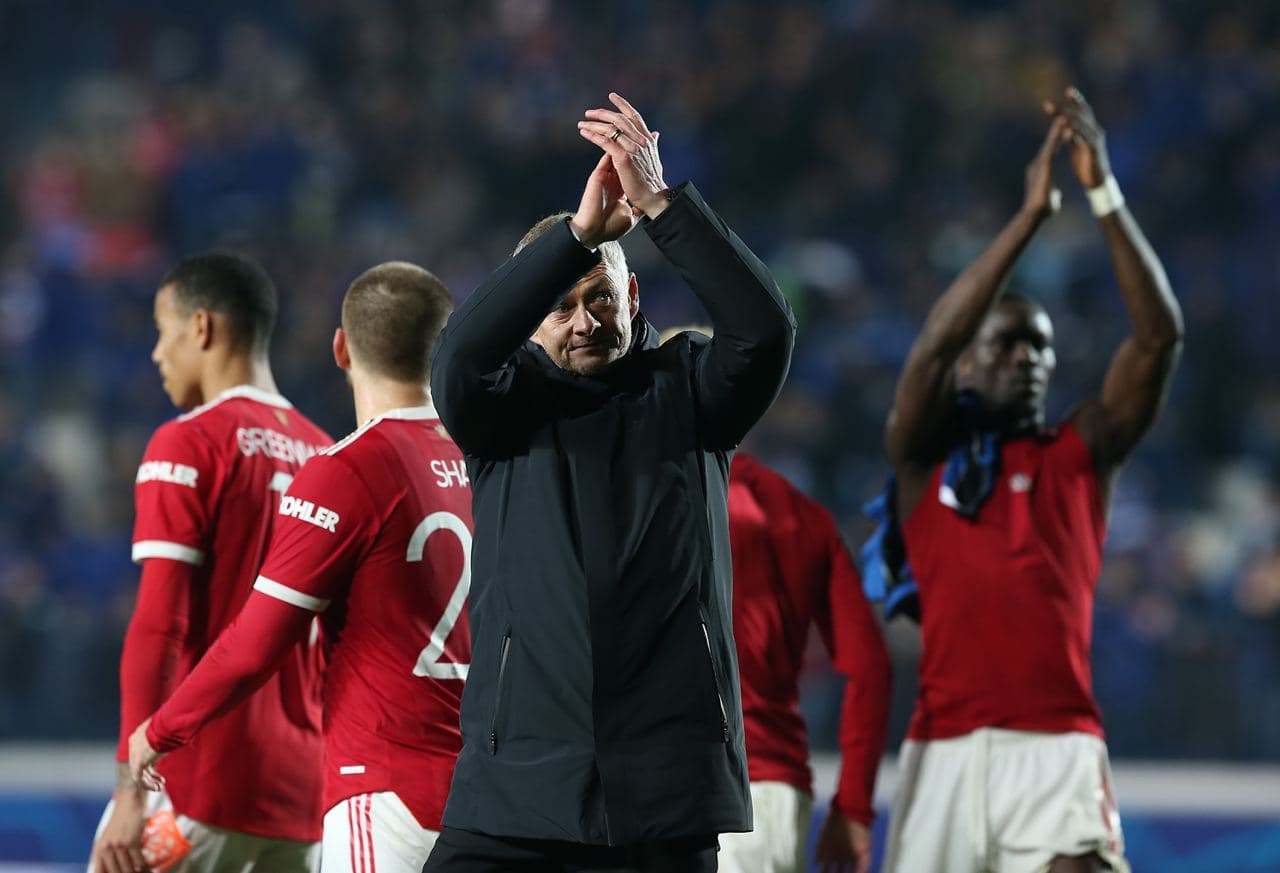 A 5:0 smashing by Liverpool wasn't enough, not even impotency in the Manchester derby loss, yet a 4:1 defeat to Watford, a team that had five losses in the last seven games themselves... well that was enough for the Man United brass to sack Ole Gunnar Solskjaer.
After nearly three full years at the club, during which he won no trophies, the Norweigan is no longer at the wheel. He became the only Utd manager in the post Sir Alex Ferguson era to not win a trophy. David Moyes, Louis van Gaal, and Jose Mourinho all did.
United made a respectful goodbye message to Solskjaer, a playing legend at the club, who had only blimps of success worthy of Old Trafford as a manager.
Michael Carrick, also a former player and a staff member for Ole, has taken over the team for the time being. Yet, what is surprising is that United have stated they are only looking for an interim manager to take over for the rest of the season. Suggesting that there is a person ready to takeover in the summer.
As for the interim manager, another former United player is being mentioned in Laurent Blanc, as the former France and Paris Saint-Germain tactician is deemed as a fitting transition. He is currently leading the Qatari team Al-Rayyan with not much success and his hiatus since leaving PSG in 2016 is worrying as he only got to Qatar last year.
As for the summer, there are many options for the United manager, with Erik Ten Hag of Ajax seemingly looking like the best. Considering that the Red Devils are holding on to the summer, it's more likely that their solution is a man who is under a contract with his team and doesn't want to leave it mid-season. Brendan Rodgers is also being mentioned quite a bit. With Zinedine Zidane possibly an option too, yet one that could be wanting to start with a new team fresh, not mid-season.