Filipe Luis: Mourinho didn't get the best out of Salah, he was like Messi, ask anyone
23.2.2021.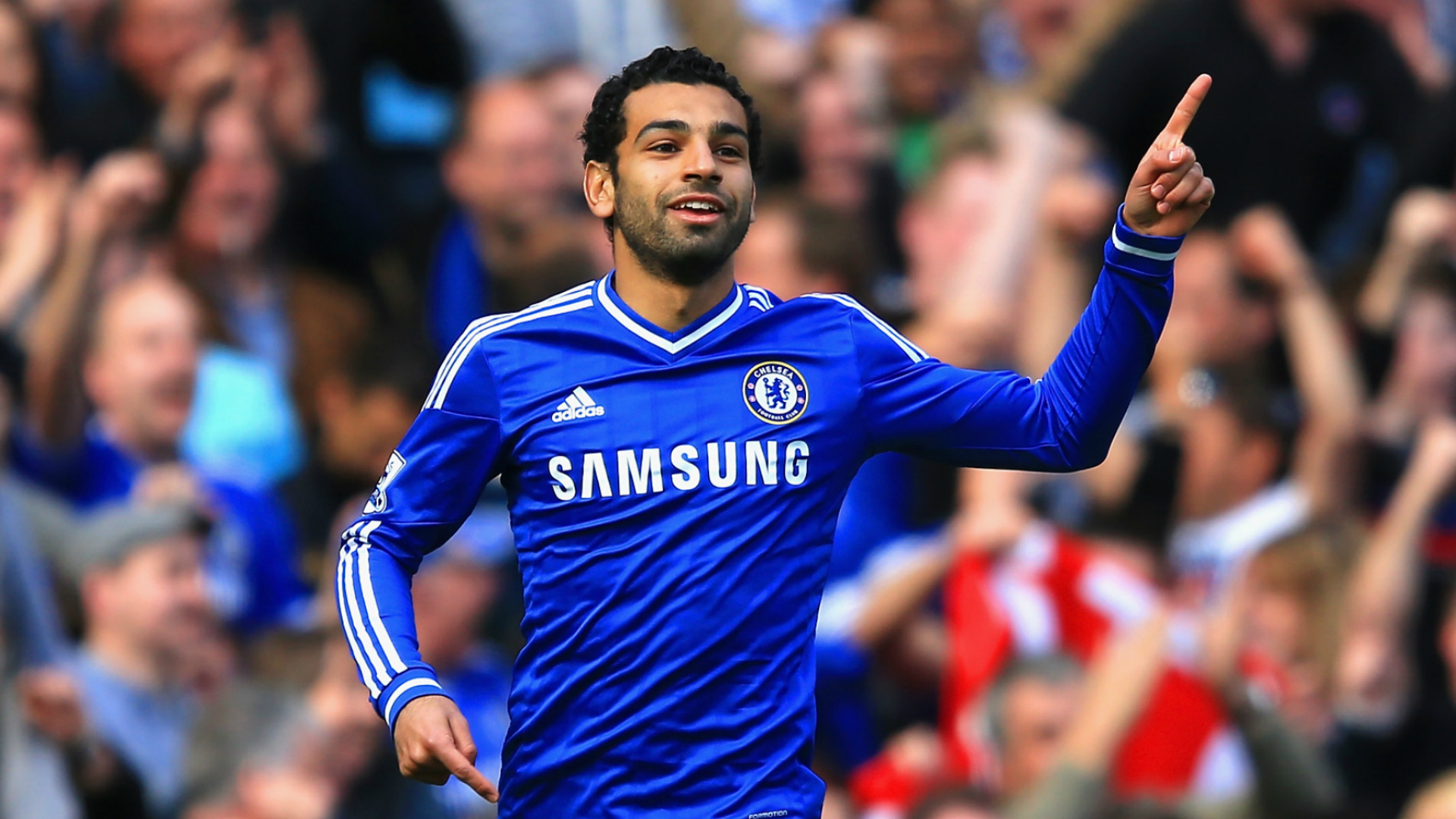 One of the best left-backs in the world in his prime, Filipe Luis is now back in his home country of Brazil playing for Flamengo. The 35-year-old gave an interesting interview speaking with the English press.
Filipe Luis asked Mourinho why he brought him to Chelsea, out of a place where he was happy, only to sit him on the bench. The reason was Cesar Azpilicueta and the manager's pet got the nod even though he was a right-back. Yet, Luis admits it was for a reason and that Azpi was playing great, stating Mourinho was right.
While he is fond of the Portuguese tactician, he still believes Mou could've gotten more out of him. As of Mo Salah too. A Chelsea player from 2014 but spending only one half-season there before going out on loan.
"It might look like we fell out but I admire him. I won the league with him. But he didn't get the best out of me, just as he didn't with Salah. I suffered Salah in training, pfff. When he went Fiorentina, I said: 'Why are you going, Momo? This is Chelsea.' And he said: 'I need to play.' I thought: 'This kid's good.' He never went for money or to win more; he went to show he could play. In training he was like Messi. Really, like Messi. Ask anyone," explained the Brazilian.
While Salah was great, Filipe was impressed with another Chelsea player the most. Unsurprisingly, Eden Hazard, adding to the myth of his training style while speaking with the Guardian.
"We had great players. Eden Hazard, Fabregas, Diego Costa. Alongside Neymar, Eden's the best I've played with. He's up there with Messi, winning games alone. He didn't run to defend much, didn't train well, and five minutes before games he'd be playing Mario Kart in the dressing room. He trained and warmed up laces untied. But he'd go out and no one could take the ball. He'd dribble three or four. If opponents got too close, he'd just pull away, so powerful. Miel [honey]. Watching him enjoy football. So intelligent: one-two, combine, go alone; assist, score, everything. Maybe he lacks the ambition to say 'I'll be the world's best', because he could be. For talent, the best."
Luis returned to Atletico Madrid and Diego Simeone. The man who transformed him and the club.
"When Simeone arrived, the first thought was: 'Here comes a club idol, just another one.' But Cholo doesn't waste time. Ever. He'll never say: 'Let's have fun today.' No, no. He's always thinking about the next game. Take Atletico-Chelsea now: he'll be analysing every detail and training, training, training, training. That first month we got more confident by the game, we could see him changing us. I was a left back lacking confidence in December and the best in the world in January. One month."
Yet, Luis believes playing for Simeone is not for everyone.
"Take my word for it: it's not easy to play for Cholo. He has zero sentimentality. None. He never finds himself thinking: 'Oh, what a pity, poor guy.' He decides what he has to decide to win. This year Atlético have Luis Suárez so Costa – who's given Simeone 120 goals, every trophy – sits on the bench and ends up leaving. No heart. Bench. That's it. Simeone has got the best from everyone for nine years and hopefully many more."
Read the entire The Guardian interview in full as it is a great read.