FIFA rectifies the Ballon d'Or injustice: Robert Lewandowski wins the Best Player of 2021 award
18.1.2022.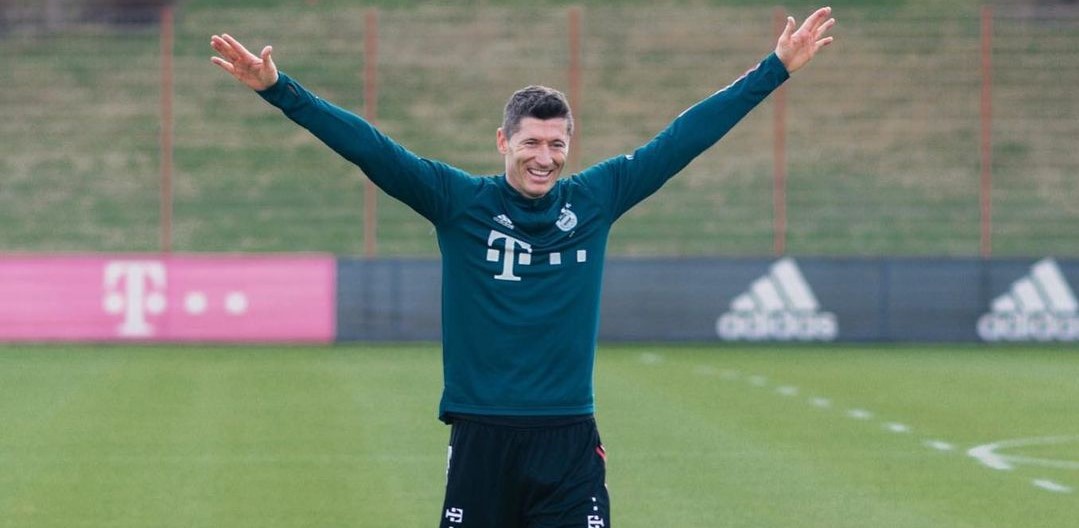 The dust from the Ballon d'Or ceremony has just lifted and FIFA Men's Player Award 2021 was awarded to the rightful player, Robert Lewandowski. Further illustrating just how popularity-painted the more popular individual award was. Fans, players, coaches, and journalists have spoken, giving their votes on three top players of the past year and RL9 picked up the trophy.
The Polish striker took to social media to address another recognition.
"Receiving The FIFA Best Men's Player award tonight is a massive honour for me. It is an incredible feeling. We dedicate our lives to improving, excelling, and reaching new heights. We push our bodies to the limit for our team, our coach, and the fans," wrote Lewa online after winning the award for the second time in a row.
Although, more importantly, over the last weekend Lewandowski scored his 300th and quickly after 301st goal in the Bundesliga. Reaching the illustrious 300-goals-in-21st-century-across-the-top-five-leagues club, where only Zlatan Ibrahimovic (301), Leo Messi (475), and Cristiano Ronaldo (484) were waiting for him.
In the votes, Lewandowski gave the first choice to Jorginho, followed by Leo Messi and Ronaldo. While CR7 voted for RL9, then Ngolo Kante, and then Jorginho. The Ballon d'Or winner, despite saying high praise for Lewandowski at the previous ceremony, didn't include the Bayern Munich star in his vote. Instead giving his votes to his friends Neymar and Kylian Mbappe, even though last year saw them lose the Ligue 1 title to Lille. Messi's third vote went to Karim Benzema.
In other awards presented by FIFA, Thomas Tuchel won the best manager award, while Eduoard Mendy won the best goalkeeper award. While Erik Lamela's rabona goal against Arsenal got the Puskas award for the best goal of 2021.
Cristiano Ronaldo was presented with the ridiculously named FIFA Special The Best Award for becoming the highest-scoring player in international football history with 115 goals for Portugal.