Fenerbahce €517,000,000 in debt but Ozil is official!
25.1.2021.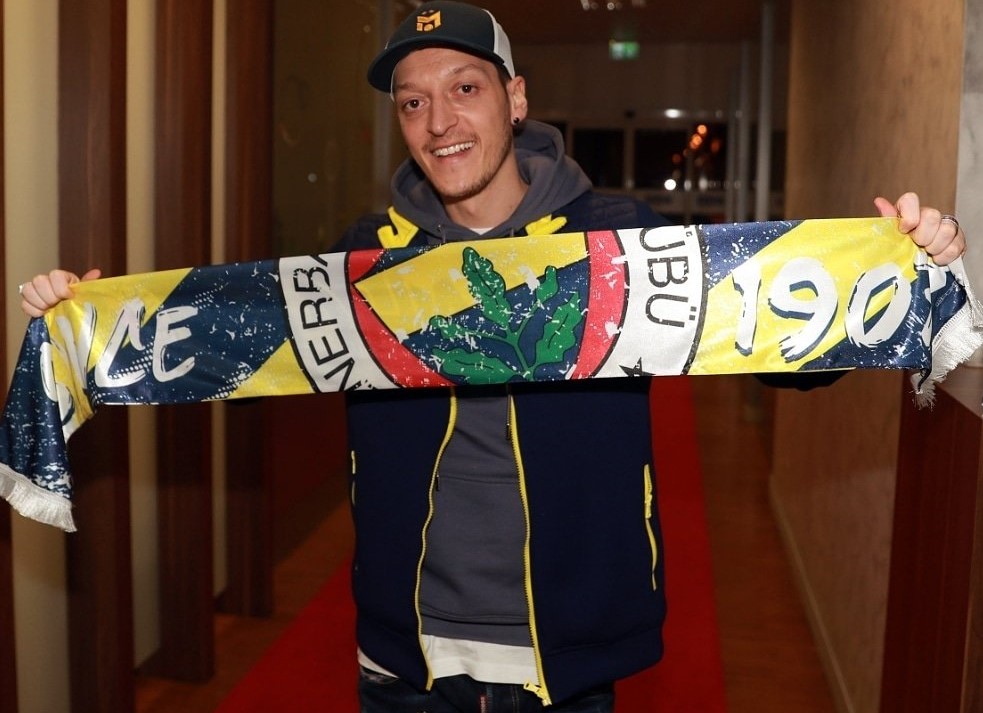 Football's version of Castaway is finished - Mesut Ozil and Arsenal have mutually terminated the player's contract and he has signed for Fenerbahce.
The 32-year-old has signed a surprisingly long contract of three and a half years. He hasn't featured for Arsenal since March as he refused to take a pay cut in the summer for the pandemic-induced financial crisis.
The attacking playmaker won three FA Cups with Arsenal and scored 44 goals, and made 77 assists in 254 appearances in all competitions for them.
"It is difficult for me to put into words the love I feel for the club and the fans. How could I possibly describe eight years of gratitude in a single letter? I will be a Gunner for life - no doubt about that," wrote Ozil in his open letter.
In Arsenal's statement announcing his departure, Ozil paid tribute to the Gunners' technical director Edu, thanking him for "helping bring about a professional and dignified solution".
"Arsenal is a club of class and prestige, something that I felt every time I walked on to the pitch. Players, staff and management always come and go - but the club's values and fans will remain forever. The principles of class, respect and dignity must never be forgotten. It is the responsibility of every single person from the club to make sure they carry out their job in the name of these values," stated Ozil.

Fenerbahce now celebrates one of the biggest, if not THE biggest signing of Turkish football. Yet, the club is reportedly €517,000,000 in debt and the club is really banking on Ozil bringing success.
Ozil has taken a significant wage decrease at the club as he earned €400,000 a week in London, but will get €75,000 in Turkey. It still amounts to €14,600,000 for the duration of the contract.
Ali Koc, club's president has called for the army of fans to get involved with the transfer by an SMS campaign. Every message will bring in more than two euros and the executive is expecting half a million, maybe even more messages.