Fabio Capello: Donnarumma was ungrateful towards Milan because of everything they did for him and his family
7.10.2021.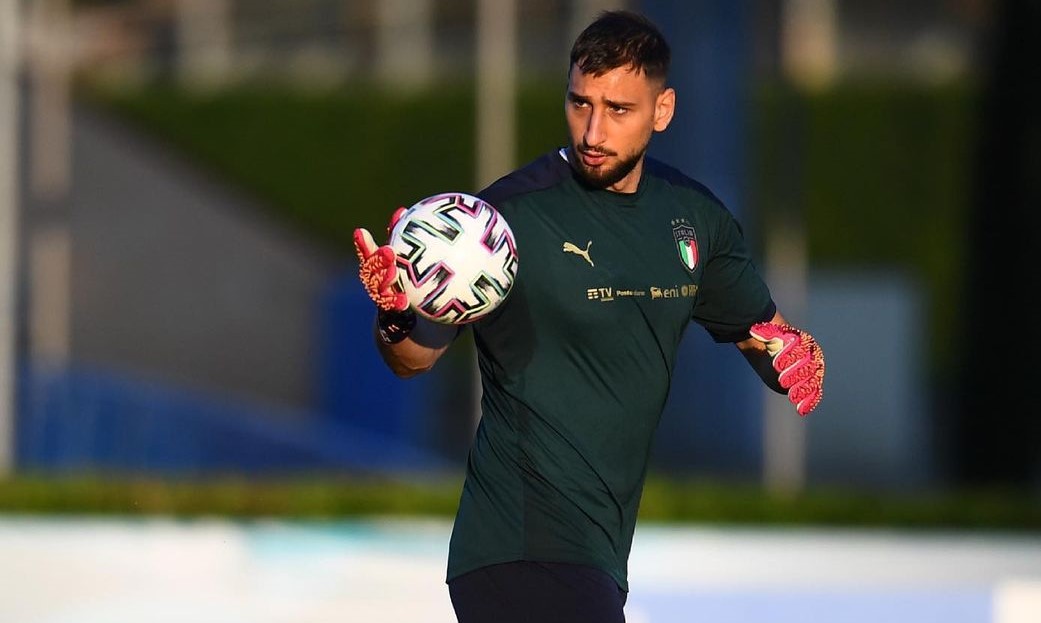 Gianluigi Donnarumma might be the best signing Paris Saint-Germain made, even with Leo Messi in the equation, considering the goalkeeper is only 22. Yet the way the Italian made his transfer to PSG from Milan turned a lot of the neutrals against him, let alone Rossoneri. A former managerial icon Fabio Capello harshly criticized Donnarumma for leaving on a free this summer.
The Italian believes that his compatriot didn't pay back all that Milan invested in him and gave to his family.
"I hope he is satisfied, because he is a player of the national team who has made a fundamental contribution to the European title. But let me say one thing: Donnarumma was ungrateful towards Milan, going to PSG. For everything the club had done for him and his family when he was a kid, he should have behaved differently," said Capello.
What Capello was likely referring to was that Gigi's older brother Antonio Donnarumma was kept on the club's payroll for years despite playing only three games for the club. The 31-year-old was a part of the club from 2008 to 2012 when his brother wasn't there yet, and then Antonio was recalled to Milan in 2017 despite having a weak career at best, playing for Bari and Asteras Tripolis after sitting on the bench for Genoa.

Gigi Donnarumma arrived at San Siro in 2013, spending two years with the youth team and then going on to have 251 appearances for the senior side. He began asking for a lot of money from the struggling Milan when he was 18 and some sections of the fans started calling him Dollarumma there and then. Even throwing fake money at him from the stands. While there were others who blamed solely his agent Mino Raiola, yet it is him who is employed by Gianluigi not the other way around. Furthermore, Donnarumma showed how strong his desire to move to a better-paying club was this summer, aged only 22. Although, of course, PSG also guaranteed trophies, albeit in a far less competitive league.
Donnarumma could've enjoyed a legendary status at Milan as Paolo Maldini has, yet he chose money and easy trophies.
Capello also addressed another Italian talent, possibly the one labelled as the greatest prospect in the country of the European champions - Nicolo Zaniolo. He compared the Roma talent to AC Milan icon Dejan Savicevic.
"Zaniolo can't play as a false 9, he must stay wide and unleash his physical strength, just like Dejan Savicevic used to. The comparison is not far-fetched, provided that Zaniolo is the same player he was before the injury. He has some glimpses of class similar to those of Dejan."