Ex-Barcelona and Liverpool player Javier Mascherano officially retires
16.11.2020.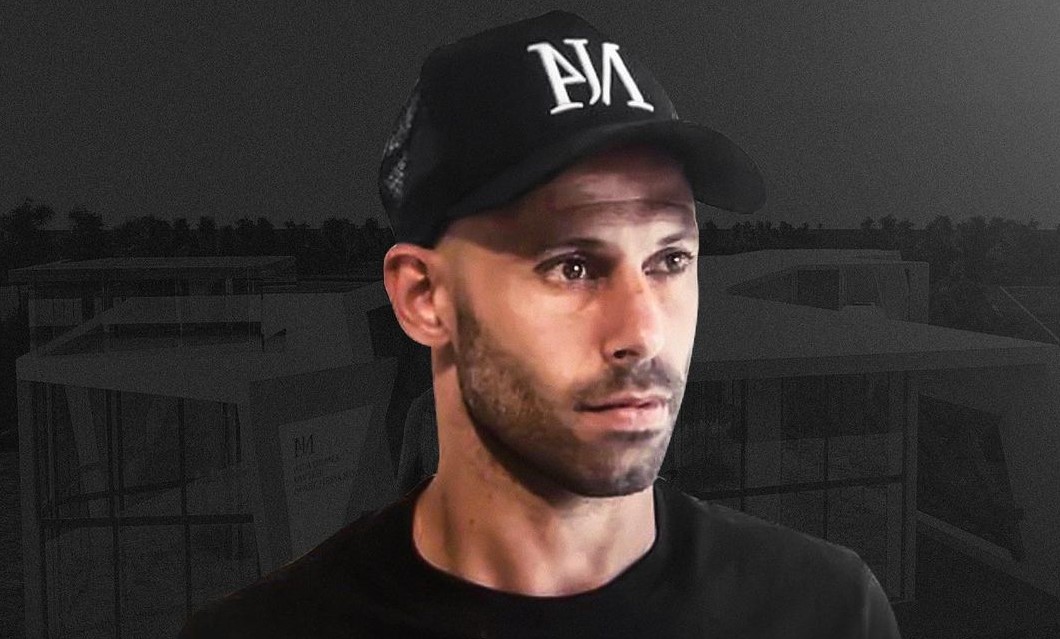 In a week devoid of any blistering football news sees a proper footballing legend retires as Javier Mascherano has decided to stop playing aged 36. An icon at both Liverpool and Barcelona has been playing in his home country of Argentina for a little bit but couldn't push on.
The defensive midfielder turned centre-back has returned back home in January and started playing for Estudiantes but managed to make only 10 appearances before his body signalled to him it's time to let it go.
"I want to thank this club that gave me the opportunity to finish my career in Argentina. I lived my profession 100%, to the maximum that I possibly can, and for a while now that has been getting harder. Sometimes you don't choose the end, it happens all by itself," stated Mascherano.
Argentinian fans are stating that the decisions has been hurried by Estudiantes' poor form but Mascherano states otherwise.
"It does not have to do with the club or with a result, but with feelings that one is feeling over recent times, which make the illusion that one had of being a footballer fade. Post pandemic, I thought that I was going to feel the spark again, but the truth is that I could not. Out of respect for everyone, it is time to step aside and end this race. I didn't want to let time go by."
The man with 147 Argentina appearances, most ever in the history of the country ahead of Javier Zanetti (143), and Leo Messi (141) already has a next job lined up.
"Convinced of being able to take formative football to another level and transmit everything he has experienced to new generations. I want to announce the opening of my academy."
Mascherano started his career in River Plate, representing the famous Argentinian club for 71 times before moving to Corinthians and playing another 33 matches.
An infamous move to West Ham followed, alongside Carlos Tevez before Liverpool snatched him up for three and a half seasons, with the defensive midfielder playing 139 games for the Reds.
His longest stint came at Nou Camp, with 334 games across seven and a half seasons during which he won five league titles, five Spanish cups, and two Champions League trophies. Mascherano than moved to China and played for Hebei in 2018 and 2019.
His retirement comes days after another Argentinian midfielder who played in El Clasico retired - Fernando Gago, aged 34.