Everton's rise hits a major roadblock: Digne out for months
27.11.2020.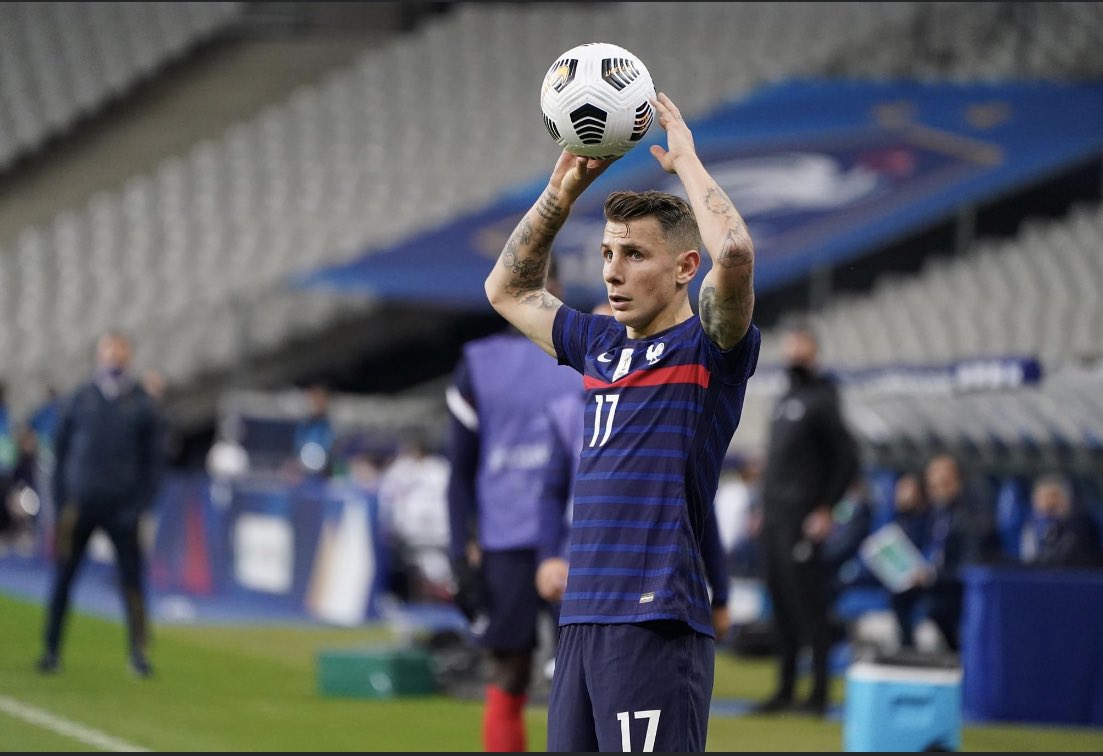 Everton has been one of the more pleasant surprises of the 2020/2021 season but the Toffees have hit a bad patch recently winning only one in the last five games. Now, Carlo Ancelotti will have an even harder task to continue with the high expectations as the team lost Lucas Digne to injury.
The French left-back has injured the ankle during training and the Italian manager stated Digne will be out for two to three months.
The left-back will undergo surgery on Monday before commencing his rehabilitation under the care of the club's medical staff. The Frenchman took to social media to thank everyone for their support.
"Just Big Thank you for all your messages. I will be back quick as I can. See you soon in Goodison. Nil Satis Nisi Optimum" wrote Digne.
Carlo Ancelotti spoke about the injury himself, stating that the club will manage to overcome it even though he rates Digne quite highly.
"Lucas Digne will be a big loss because he is a fantastic left-back, one of the best full-backs in Europe, it is a loss. But we have to manage this," stated Ancelotti.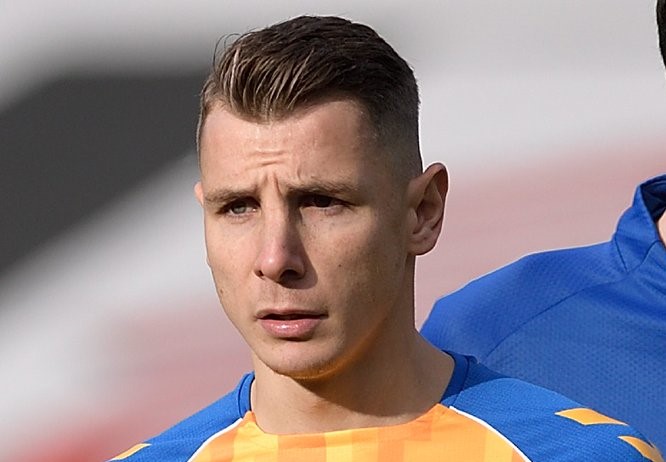 Digne's absence is a major setback for the Toffees particularly now, who host Chelsea, Arsenal and Manchester City in the Premier League in December as well as having a trip to Leicester City and a Carabao Cup quarter-final at home to Manchester United.
Ancelotti also spoke about the 20?year-old newcomer Niels Nkounkou having to step up to fill the spot.
"We have Niels Nkounkou, who doesn't have experience in the Premier League, but he has shown good quality in the games he has played."
Nkounkou came to Everton this summer from Marseille for a fee of €270,000 and has so far played in four games, only one of them being in the Premier League though.