Everton start their shopping with a €25,000,000 capture
6.9.2020.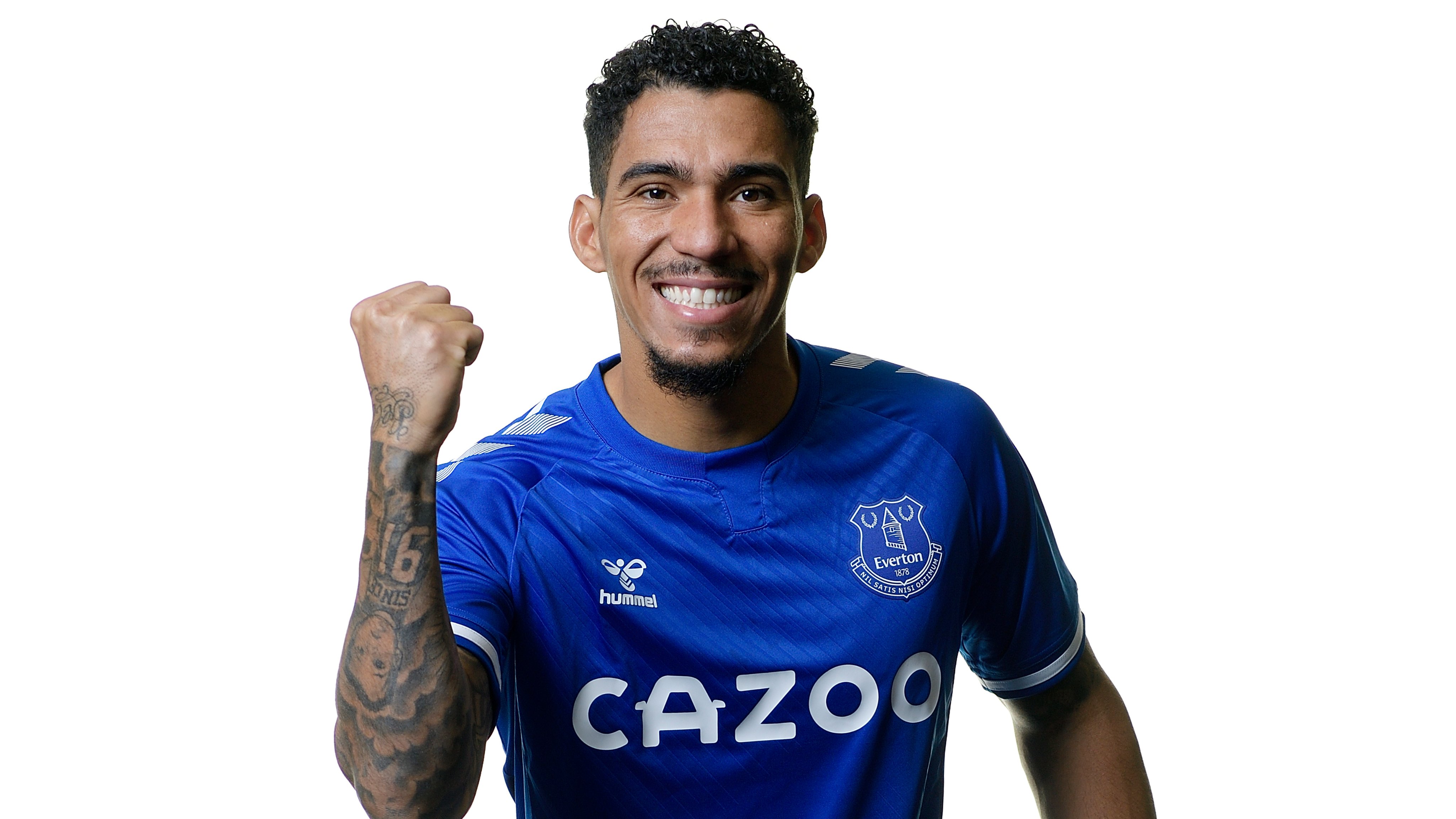 Every transfer window it seems that Everton is pulling all the right strings, getting just the right man in to help them bolster their ranks. No one disagrees with their transfer policy but in the end, the purchases don't live up to their hype or transfer fees. It's come to the point that Everton fans say it's best being a Toffee right up until football starts.
Their first signing of the season definitely falls into the category of smart purchases and there might be reasons to be less sceptical about his upcoming performances. For one, Allan, the now-former Napoli midfielder, has already collaborated with Everton manager Carlo Ancelotti at the Italian club.
?? | Allan checking out his new arena. ??#BemVindoAllan pic.twitter.com/LAWE1SlLTb

— Everton (@Everton) September 5, 2020
The 29-year-old arrives at Goodison for €25,000,000 and has signed a three-year contract, both aspects making his move a less burdensome one. While Everton is lacking results it's not lacking ambition with the constant investment and the new stadium in the works.
"It is a club with a rich history in the Premier League, has real ambition and then there is Professor Ancelotti. He has done everything possible to bring me here. It is the size of the club and the name of the coach which means you don't think twice about coming to Everton," said the Brazilian midfielder.
A central midfielder with defensive tendencies, he brings an undeniable fire to the team.
"A strong part of my game is marking and the desire going in to win absolutely every ball. I believe with my desire I can put in really good performances to win the fans over and I hope to win things?as well. There?will be a tremendous amount of dedication from me, a lot of dedication – a lot."
Allan played in 212 games for Napoli and another 116 for his first Italian club Udinese. In his whole career, he only represented Vasco de Gama as well. Besides playing in eight matches for Brazil's national team.
After Allan, Everton are set to purchase James Rodriguez from Real Madrid and the move is just a matter of time.